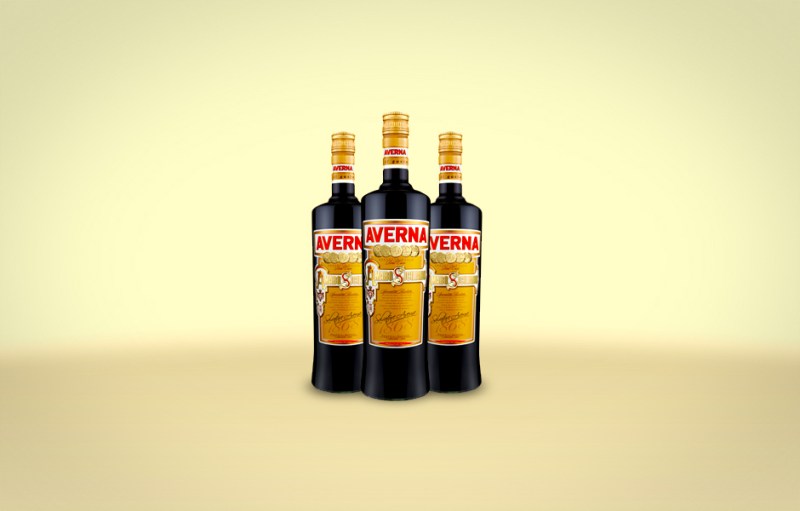 Looking for a new summer drink? Take your guests to new heights when you mix up a "Vertigo" at your next cocktail party.
The main ingredient is Averna, which is one of the most celebrated Amaros in the world. Amaro is the Italian word for "bitter." As a liquer, it's typically consumed as an after-dinner digestif (yes, think Jagermeister).
Produced in Sicily, Averna has been a favorite since its namesake Salvatore Averna invented the recipe in 1868. It's distilled from a secret blend of flowers, herbs, dried fruits, spices and licorice and is 29% alc/volume. Take a sip and discover why it's known as the Godfather of Amaro.
Ted Carducci, an award-winning mixologist and co-founder of Tippling Bros. in New York, dreamed up The Vertigo cocktail last year using Averna as the star ingredient. Try it for yourself with the recipe below, or simply serve Averna on the rocks, and enjoy. Just don't spill it on that seersucker.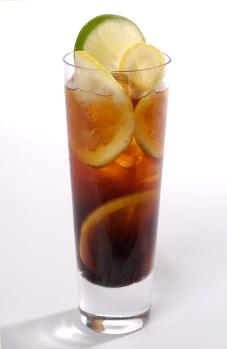 The Vertigo
2 oz. Averna
½ oz fresh lemon juice
Ginger beer
Ice
DIRECTIONS: In a highball glass, add Averna and lemon juice over ice. Top with ginger beer. Garnish with a lemon wheel.
You know the rest.
Averna retails for $26.99 a bottle.