The older we get, the angrier we get that we didn't take advantage of those naps as a child. And the more years we see, the more we appreciate how a great night's sleep transforms us from a grumpy Squidward into an upbeat SpongeBob. Though we have more reasons to get less sleep with all of the adult responsibilities, we need not only the proper amount of sleep, but more restful sleep. Good thing there was a study on all of that, and we'll share the highlights.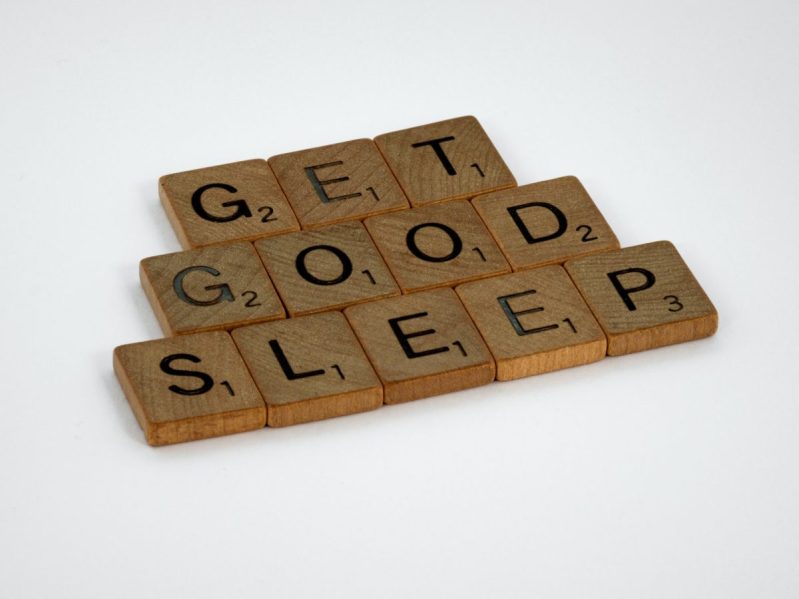 The top 5 healthy sleep factors
The study was conducted by the American College of Cardiology's Annual Scientific Session with the World Congress of Cardiology and centers around people who are 30 years old.
There are five benchmarks of healthy sleep that will contribute to better sleep, better health, and a longer life with fewer health problems.
Get 7 to 8 hours of sleep each night

Wake up feeling rested a minimum of 5 out of 7 days

Don't need medication to fall asleep

Only have trouble falling asleep up to 2 times a week

Only have trouble staying asleep up to 2 times a week
The numbers
Key takeaways
Almost 8% of deaths are sleep-related

Men could see 4.7 years added to their life expectancy

Women could see 2.4 years added to their life expectancy
If you hit all five healthy sleep patterns, you'll see other healthy side effects. These include living a longer life because you'll decrease the chances of dying from other causes that come with poor sleep hygiene.
Factors that increase when you don't sleep enough
Compromised immune system, meaning an increase in sickness and infection

Poor eating habits

Higher risk of stress, anxiety, and depression

Poor mental health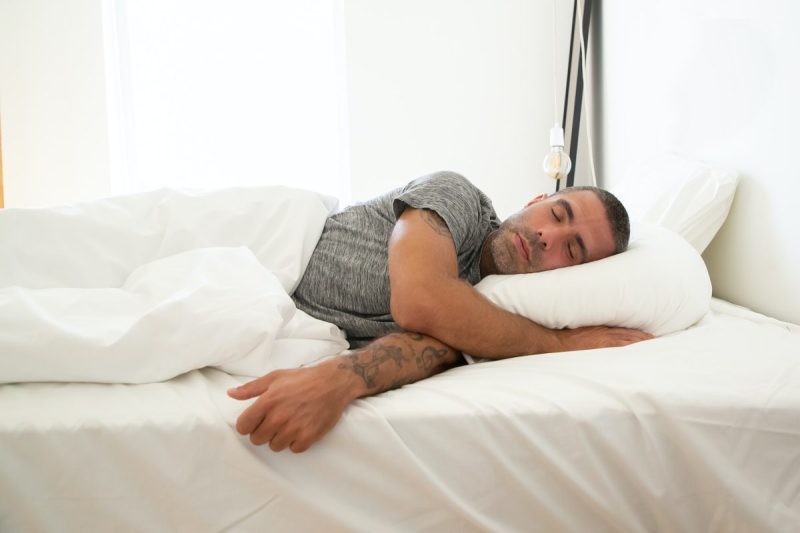 Sleep hygiene tips
Sleep! But, properly. If you find yourself napping every day, that's not what we mean. It's consistent, steady sleep that needs to happen.
Make sure your bedtime and wake-up times are pretty close to the same time every day.

Put those phones down at least one hour before bed – two hours is best.

Use low, soft lighting, if any is needed, no later than two hours before bed.

Put the alcohol down at least three hours before bed.

No caffeine at least five hours before bed.
You only have one bag of bones in this life, so you start taking care of it now. While there is nothing like falling asleep on a rainy day, curled up on the couch with a blanket, make sure your nightly sleep is just as amazing.
If you don't hit at least three of those five healthy sleep markers, there's no time like now to start. Get your rest and get into a proper sleep routine that your body will thank you for.
Editors' Recommendations