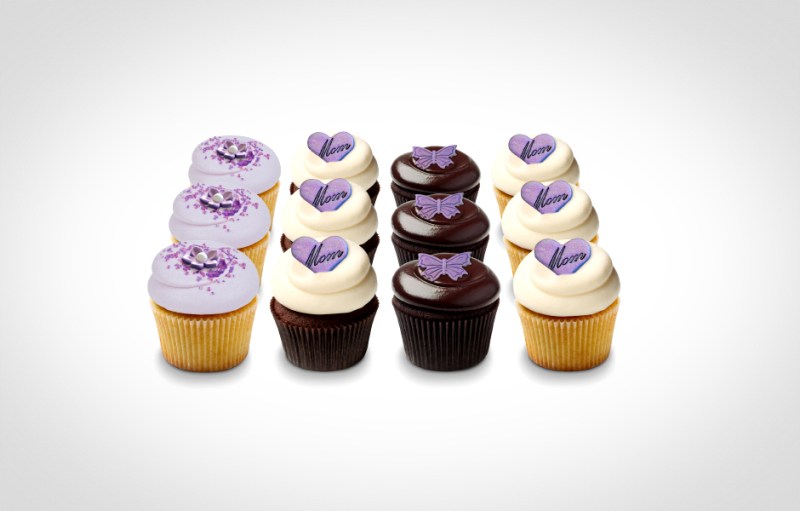 It's that special time of year again – Mother's Day – when many sons are completely stumped on what to get that special woman in their life. Well, as usual, we are here to help. Lots of scents, a little style and some out-of-the-box surprises for Mom will make this one unforgettable. Too bad there isn't a Son Appreciation Day….
Liven up her house with Antica Farmacista reed diffusers. Antica Farmacista is an all-female run luxury home and body fragrance company based in Seattle.  Their core line is composed of the signature Home Ambiance Reed Diffuser, 9 oz, 65-hour burn candles and their Bath and Body collection.  Each fragrance is formulated with only the world's finest essential oils and quality ingredients. Pick up something for her living room – or splurge and get her the gift box which includes a collection of the 250ml Home Ambiance Diffuser, a decorative nickel-plated brass tray and 9 oz Candle. All packaged in a gorgeous gift box. Purchase here.
Warby Parker has moms covered this summer – or at least their eyes. The Quimby Sun Aurora is the perfect pair of sunglasses for mom. The classic shape is flattering and whether you give her the Absinthe frames or the Tortoise Shell, she'll be sure to thank you for protecting her vision from harmful UV rays. You're so considerate. Pick up a pair or two here.
Moms love candles. It's a scientifically proven fact. Dyptique Paris candles are great because even if you don't light them, they can make any room come alive with their euphoric scents. Ask your dad what mom's favorite scents are and pick from the plethora of products here.
Tom Ford fragrances are always a sophisticated hit. Give your mom something to wear on special occasions. With a rich mix of black orchids and spicy notes, including: bergamot, mandarin, gardenia, jasmine, lotus,  sandalwood, vanilla and many, many other notes. Check out Tom's full line of products on his website.
Forget the flowers this year and get her something she can really enjoy: Georgetown Cupcakes.  This year the cupcake sensation is offering overnight nationwide shipping – so you won't have to worry about timing on this one. Each box comes with a dozen "mom" themed cupcakes. Flavors include: three Lavender Earl Grey, three Mother's Day Chocolate, three Chocolate Squared with Lavender fondant, and three Mother's Day Vanilla. Order them here.
Now for the health conscious mom with a tight schedule -get her something she can enjoy every day – without ever having to leave the house.
Everyone loves SoulCycle – but for those days where she doesn't have time to go – or if she doesn't live near a studio, bring SoulCycle to her with this SoulCycle Stationary Bike. Just like the ones they have in class, now she can have your very own. The length between the handlebars and the seat allows riders to maximize the use of their core, a principle of the SoulCycle workout. The bike comes with one pound and two pound weights. The bike will arrive assembled and ready to ride. Blasting music and motivational instructors not included. To purchase click here.
Celebrate the occasion with these handmade crystal champagne flutes from Kaufmann Mercantile. The tall glass preserves aroma, while their long neck to keep your drink chilled. The tapered rim also keeps bubbles from escaping too quickly. Purchase this  set here.
Also from Kaufmann Mercantile, consider these Hand Pressed Jadeite Glass Plates. The opaque jade color is perfect for summer, and each plate is hand-pressed into cast iron molds. They are also stain resistant and extremely durable.
Whatever you get her from the above will make her very happy, guaranteed.
Happy Mother's Day!
Editors' Recommendations