For so many companies and brands, success on the crowd-funding platform Kickstarter doesn't always spell prosperity right out of the gate. Regarding the budding menswear company known simply as Trim, its founders knew they needed to create a product — and an idea — built to last. This notion led to the creation of a line of men's shirts which attempt to accomplish the incredibly hard task of solving what they call the "Triple F Dilemma;" a compromisation of either fashion, fit, or function. To Trim, it believes men don't have to sacrifice any of these qualities, and instead designed a shirt which is as functional as it is fashionable and properly fitting.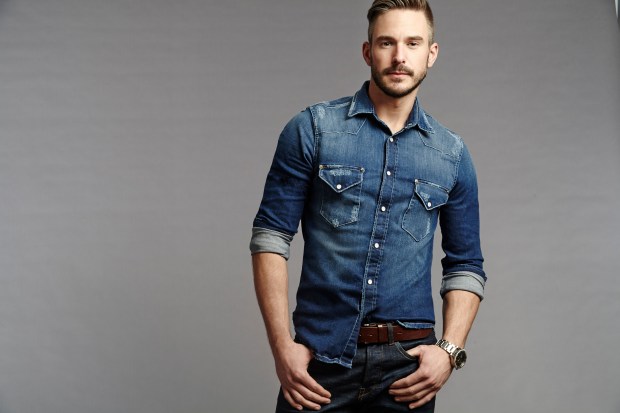 While this idea seems a slam dunk in the fashion world, it wasn't without incredible collaboration in order for it to come to fruition at all. Led by the Nashville-native entrepreneur Mike Zeller, and his Director of Operations Moriah Lutz-Tveite, Trim utilized the brilliant fashion senses of Alhassan Toure and Keith Campbell to bring the brand to life. Moreover, Zeller also enlisted the help of some of the top, Los Angeles-based manufacturers to help produce the collection. Because of its Kickstarter success and all-star squad, Trim made it a priority to transition to a direct e-commerce model once the crowdfunding round completed.
Related: Craftsmen get their due with Charleston-based Tide & Trail
Logistics and brand structure aside, what makes Trim such a unique company is its product. The brand's quest to solve the "Triple F Dilemma" produced a versatile lineup of three button-up shirts which utilize premium stretch fabric, giving the wearer the utmost comfort. The designers even named each style in the collection after each city which played a vital role in Trim's journey.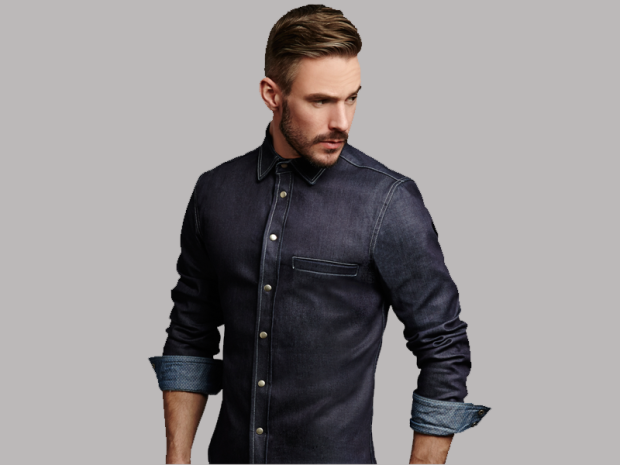 The Nashville, a classic, stonewashed denim shirt with a Western styling and silver snaps, takes its name from none other than Mike and Moriah's hometown. The Soho, a deep blue, French Terry style shirt, gets its name from the popular neighborhood in Toure and Campbell's backyard. Last, though certainly not least, the Silver Lake, a dotted woven chambray with silver buttons and contrast stitching, celebrates the commercial region of central Los Angeles where the magic of Trim's production takes place.
Though Trim offers just these three styles, the small collection is more than impressive enough for anyone to consider donning the company's threads. Each design provides a slick, fashionable alternative to traditional button-up shirts, perfect for both work and play. With all three shirts accomplishing fit, fashion, and function, Trim menswear should have no problem using its crowdfunding triumph to transform itself into a premier clothing purveyor.
Editors' Recommendations