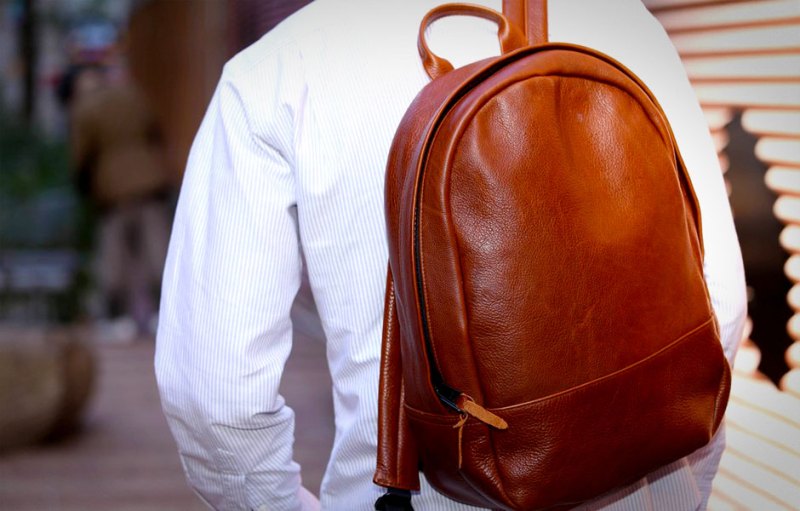 The search for a backpack that can go anywhere can be a taxing one — particularly when it comes to the best backpacks for summer travel. And lest backpacks conjure up images of middle school or high school, know that today's crop of the best backpacks for summer travel are ready to pair up with your favorite style essentials, like classic white sneakers or a classic blue Oxford. With a range of picks below, there's surely something to suit every taste and budget.
Fjallraven Kanken Backpack [$75]
The Kanken's crisp, iconic design precedes itself, found on the backs of well-dressed travelers and explorers everywhere. It's available in a range of colors, and its simple look and understated styling potential underscore the fact that it'll hold your everyday carry essentials without taking up too much space — you can store a leather laptop sleeve (and laptop), plus a minimal brown leather watch inside, plus plenty more.
Filson Tin Cloth Backpack [$350]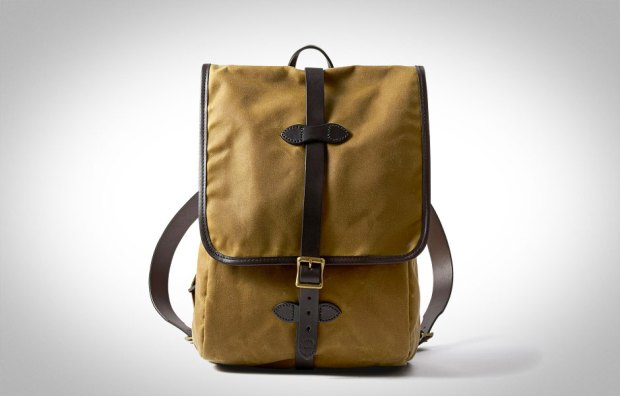 Filson's reputation, like that of Fjallraven & its Kanken Backpack, is strong enough to stand on its own aside from the fact that the quality of its bags just seems to get better and better. It features tear and water-repellent fabric, for one. For another, it's accented with saddle-grade, vegetable-tanned leather — that means it looks sharp alongside slim linen pants or tailored khaki shorts. And, it packs a heck of a punch in terms of quality — not bad for one bag, right?
Lexdray Copenhagen Pack [$395]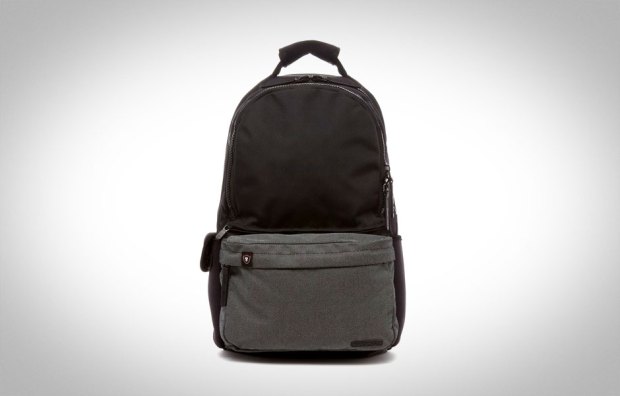 For those who like their backpacks with a dash of minimal, cool style, the Lexdray Copenhagen Pack is the piece to buy. It's made with durable, tough weather-resistant fabrics, plus military-grade hardware. An incredible seven exterior pockets and the use of ballistic nylon are just the right finishing touches to make this bag fit for travel across the globe — style it with crisp, retro sneakers for day-to-night style.
Jack and Mulligan Welles Backpack [$365]
Want a backpack that you can wear with a suit? The Jack and Mulligan Welles Backpack is the one to pick up. It's made from soft, smooth full-grain calf skin leather, and handy features like an interior laptop sleeve accent the fact that it's premium, durable and made in America. Padded shoulder straps turn this backpack from a display piece into one that can go all across town, especially when rocking a tailored summer suit.
Herschel Heritage Backpack [$59.99]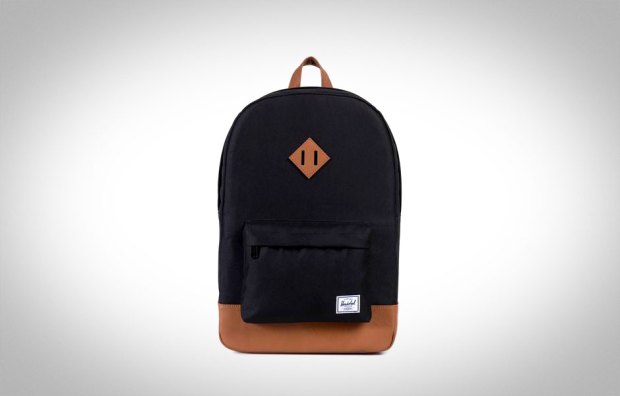 When one thinks of backpacks that are iconic in their design & function, some of the names on this list come to mind — including Herschel. Its Heritage Backpack looks sharp, clean and minimal, with fine design touches like its classic woven label and a handsome blend of black nylon & brown leather accents. Add in smaller finishing touches like pebbled leather zipper pulls, and you're all set to grab and go, whether you're running around New York Fashion Week: Men's or dashing elsewhere.
Editors' Recommendations