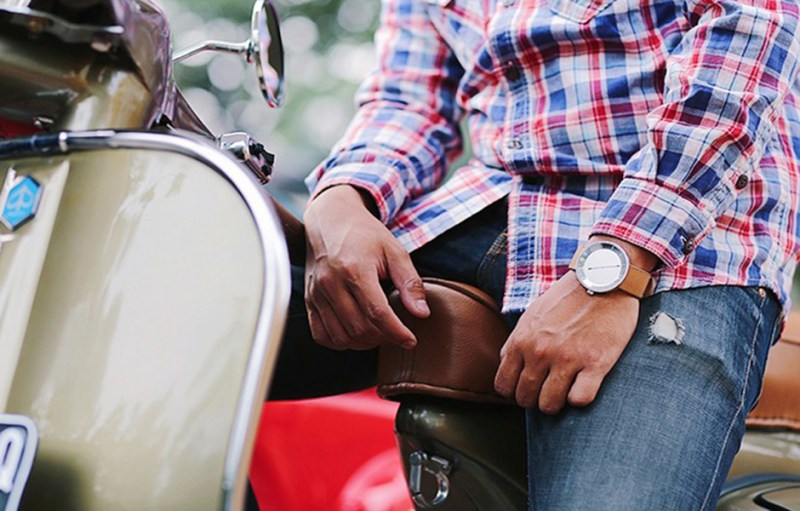 When it comes to shopping for a watch, it's often hard to find a timepiece that not only looks good on your wrist but won't cost an arm and a leg to buy. Either the watch feels a bit clunky to wear or just doesn't offer much in the way of style, or you've found the perfect fit and you need to remortgage your house to take it home. The remedy to this issue? The Indonesia-based timepiece company, NAM Watches. For a mere $100 — via its Kickstarter campaign — backers have the ability to cop one of the most stylish and timeless looking watches currently on the market.
Related: Portland brands take center stage with MadeHere PDX
Like so many budding clothing or accessory companies, NAM Watches recently took to Kickstarter to bring its incredible product in front of a wide range of people and to allow it to accrue a bevy of initial funding. So far, the company has done a decent job during its campaign, amassing just under $12,000 (of its $15,000 goal) with roughly six days remaining. With 85 backers on board so far, it looks as though even if NAM doesn't reach its goal, a market for its watches is no doubt already there.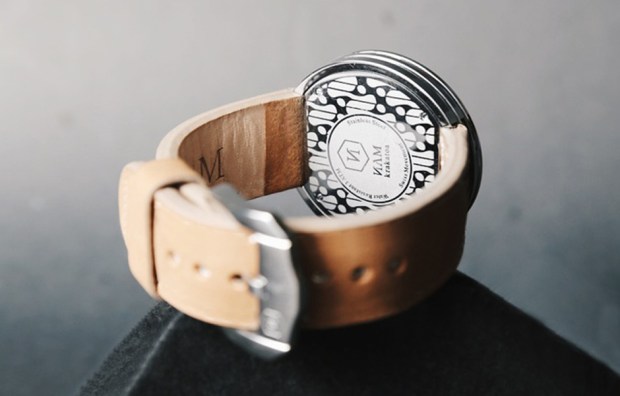 As for the watches themselves, NAM includes a bevy of high-quality specifications typically akin to much more expensive pieces. Aside from the Swiss-made Ronda 762 as the watch's central brain, wearers can also expect 30 meters of water resistance, a sapphire glass crystal face, and luminescent dial. The sapphire glass crystal face is no doubt one of its finest additions, one which was actually achieved as one of the campaign's stretch goals. Basically, the sapphire glass assures your new watch won't be sensitive to scuffs the instant you begin wearing it.
Considering the amount of perks native to NAM Watches, the price is perhaps the feature that surprises the most. By simply visiting the company's current Kickstart page, backers have the ability to reserve either its Krakatoa or Toba model watch for just $66 (before shipping costs). NAM even offers people the option of securing a two-watch package for a mere $170, which is easily cheaper than buying just one luxury watch at some department stores.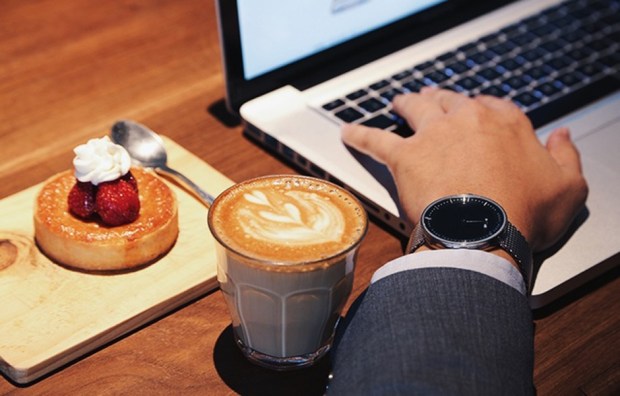 To make the campaign even more attractive, NAM offers its timeless watch in a variety of different styles. After backing the campaign, the company allows users to choose between different colored faces (black, white, or blue), as well as if they want a leather or mesh strap (which is a limited edition). So not only does NAM offer these slick watches at a price even a college student could afford, its inclusion of a variety give people the ability to buy something that expresses their own style. Don't hesitate on this stunning collection, with just six days left in its campaign, NAM Watches might not be around forever.
Editors' Recommendations