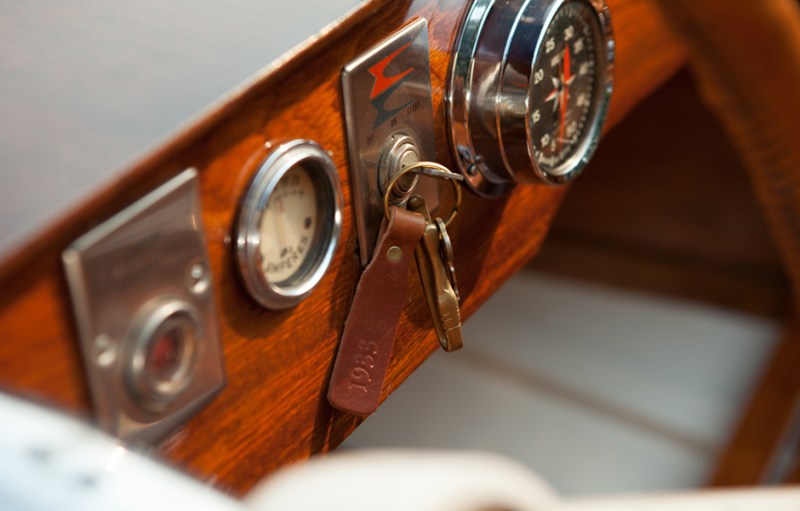 Few American built companies have routinely stood the test of time than the Forest, Virginia-based leather business Moore & Giles. Ever since its inception in 1933, the creative minds behind this esteemed company have produced some of the highest quality leather goods available anywhere in the country. Though Moore & Giles started out manufacturing just the leather lining, the upper leather, and sole leather in shoes, it quickly diversified its product line by moving into producing athletic, marine, and home furnishing stock. As the decades have passed, the company has routinely stayed ahead of the leather goods pack by consistently providing its consumers with exceptional product lines and exclusive design partnerships all with that classic Moore & Giles feel.
Related: The Manual collaborates with Moore & Giles
Today, as the summer days begin to wind down, Moore & Giles is keenly focused on its upcoming fall collection that (unsurprisingly) sets the bar incredibly high in the leather goods industry. Products like a wax cloth and leather knife carrier, a soft suede eyeglasses case, and an Italian leather, nickel-plated dog collar highlight the incredibly varied upcoming arrangement. While so many leather companies offer their own take on the tried and true dog collar — or a leather glasses case, for that matter — you'll be hard pressed to find a product manufactured with as much care and quality as what's offered here. Moreover, these literally just scratch the surface for what Moore & Giles has planned for the coming months as nearly anyone can find something to fancy in its online store.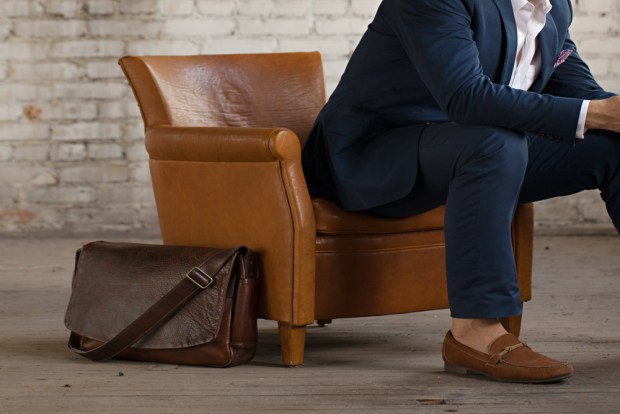 What makes Moore & Giles the envy of the leather goods world is perhaps best understood by simply holding one of its products in your hands. The intricate attention to detail, its use of lightly buffed top-grain hides, and the fact each product is built to last a lifetime are just a few of the reasons why Moore & Giles has maintained relevancy for so many years. With a product line as diverse as it offers, it's astounding the company is able to maintain this high level of craftsmanship across everything it makes.
As expected of any company who's maintained as much industry longevity as Moore & Giles, the company enjoys a wealth of representation around the globe. Aside from a workforce of roughly 70 employees at its headquarters in Forest, it's set up a series of partnerships in foreign countries like France, Germany, the United Arab Emirates, and Singapore, among many others. Its website says its mission is to be the "leading designer and supplier of the world's most unique and innovative leathers and accessories," and judging by its array of superior merchandise, this mission doesn't seem that far from being called a success.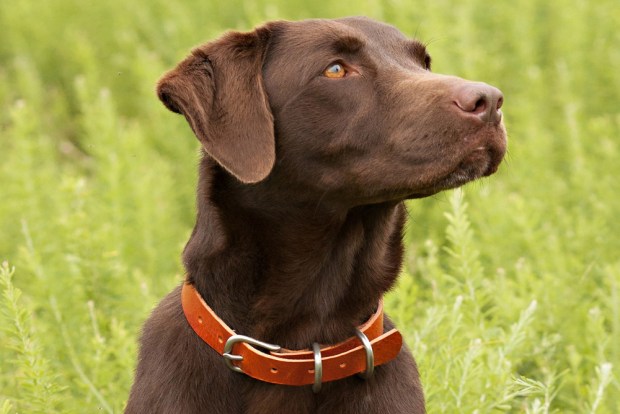 Don't just take our word for it, though. As mentioned above, getting a true taste for what Moore & Giles offers comes down to using its products for yourself. If our gushing about its quality wasn't enough to sway you, head on over to its website to get a full taste of what it offers; you won't be disappointed.
Editors' Recommendations