On Your Feet is all about that new shoe feeling- from the first time you open the box until they're worn into the ground. Sometimes we'll sift through the constant Air Jordan releases to bring you the gems other people will leave on the shelves, and sometimes we'll slide on reclaimed leather loafers from Prague, but we'll always focus on comfortable shoes with appealing and creative aesthetic. So lace up your new kicks and stand on the precipice of adventure, where will we go together?
As the summer months fade away and we find ourselves firmly in the fall, your shoe choice is going to have to reflect that. Greats is paying attention to that important shift by bringing one of their popular colorways to a new look with the The Hirsh Cadet.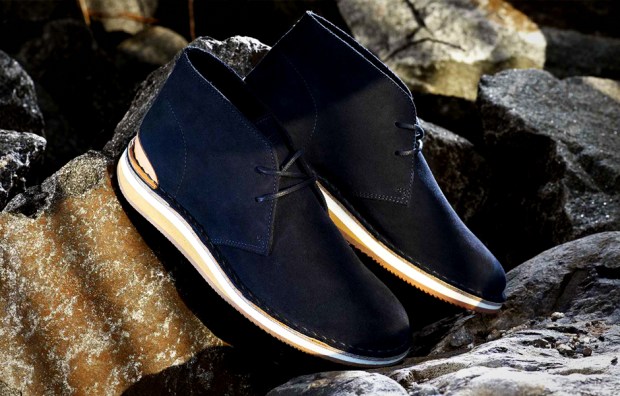 It all starts with a desert boot. The style was originally created in 1940 in by Burmese soldiers trying to beat the heat, but in recent years the design has become a fashion staple for its simple look and versatility. It's also a shoe that lends itself to creative materials like nappy suede and all sorts of leathers.
Greats pairs up the timeless look with the newest in running shoe technology. The EVA outsole provides shock absorption and balanced comfort, and the Margom outsole has a herringbone pattern that will keep your feet stuck to firmly to the ground.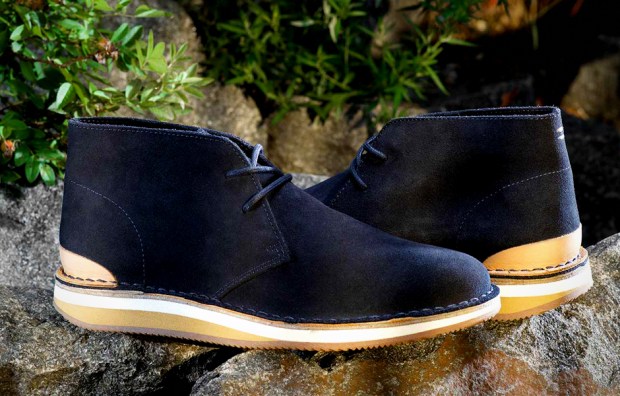 The Hirsh, like all of Greats' shoes, is decked out in premium Italian materials, in this case dark navy suede. Despite its fine heritage, the brand's direct-to-consumer business model means the boot is much more affordable than you might imagine at just $149.
If the dark suede isn't your speed, the Hirsh is also available in a more traditional sandy Dune colorway, and is equally suitable for the colder months. In fact, many of the shoes in the Greats lineup are well suited for the wind and rain, and there's a discount if you buy multiple pairs. They're all available directly through the Greats' store page.