So, you want to learn how to thrift like a pro. And who could blame you? When done well, thrifting can be a fantastic way to find unique, one-of-a-kind clothing that's as stylish as it is affordable. However, it can also be time-consuming and frustratingly fruitless, leaving folks empty-handed or, worse, saddled with new duds that are little more than, well … duds.
But worry not, you burgeoning vintage aficionado, you! There are plenty of tricks you can employ to save yourself from the pitfalls of thrifting, and I've assembled the best of 'em right here. Below, I'm going to walk you through every step of a successful second-hand expedition, from getting in the right mindset to navigating vintage stores like a champ.
Think you're ready to thrift like a pro? Then let's dive into these tips!
Set Your Expectations
First things first — you need to set realistic expectations. The fabulous thing about thrifting is you never know what you're going to find, which means sometimes you may not find anything at all. So, it's always better to go in with a vague plan than a specific one. That way you won't be too disappointed by your search. For example, it's much easier to look for "blue blazers" than to fixate on finding a slim-cut bright navy suit jacket with pronounced shoulder pads and a silk lapel. In truth, the best way to thrift is to go in with no agenda at all, and let the clothing find you.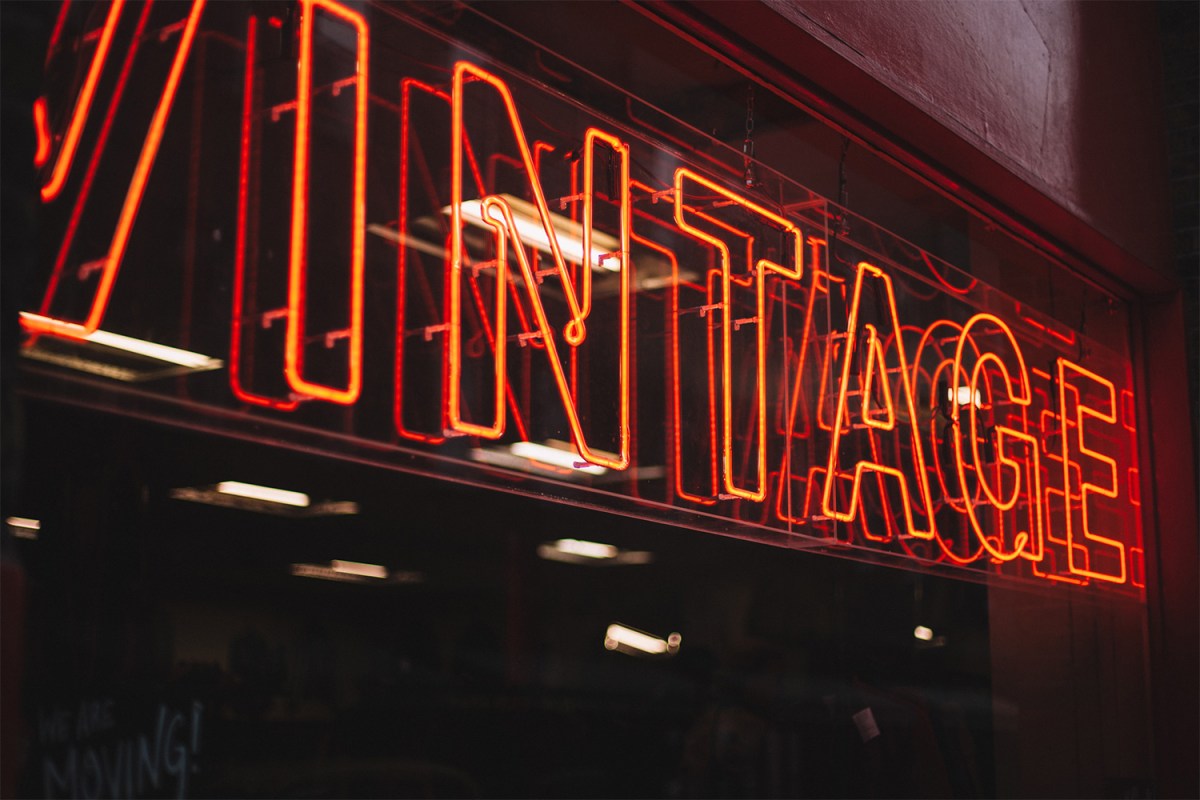 Plan a Route
Next, plan your route. Whenever I thrift, I like to go to an area in which there are a few different vintage stores, that way I can meander through them all. Why is this important? Because it's hard to know whether a shop's going to be "hot" on any given day. When I say hot, I mean that a spot in which you found a plethora of fun items last month may not have a single thing you want this time around. And it makes sense — items in a thrift store come from a variety of sources (donations, acquisitions, estate sales, etc.), so the stock is always changing. Play the field and save yourself from getting stuck in a clothing desert.
Go Slow
The number one mistake new thrifters make is that they don't take their time sorting through items. It's crucial to go slow, parsing through clothing racks with patience and precision. Vintage stores can be a bit like the Wild West, with customers rearranging items to their hearts' content, so you've gotta carefully comb through each section to make sure you're not missing anything amazing. Truly, you never know what gem might be hiding in plain sight, so give yourself the freedom to explore!
Forget Gender
Another misconception is that you have to stick to gendered sections. While you may not find structured blazers or suit pants in the women's department, you are likely to stumble upon a ton of playful tops, shirts, and jackets, which can come in handy if you're looking for a costume or period piece. Sure, it can be a little weird to sift through blouses next to female customers, but you'll quickly shake off the awkward vibes when you land on the piece you didn't even realize you were looking for.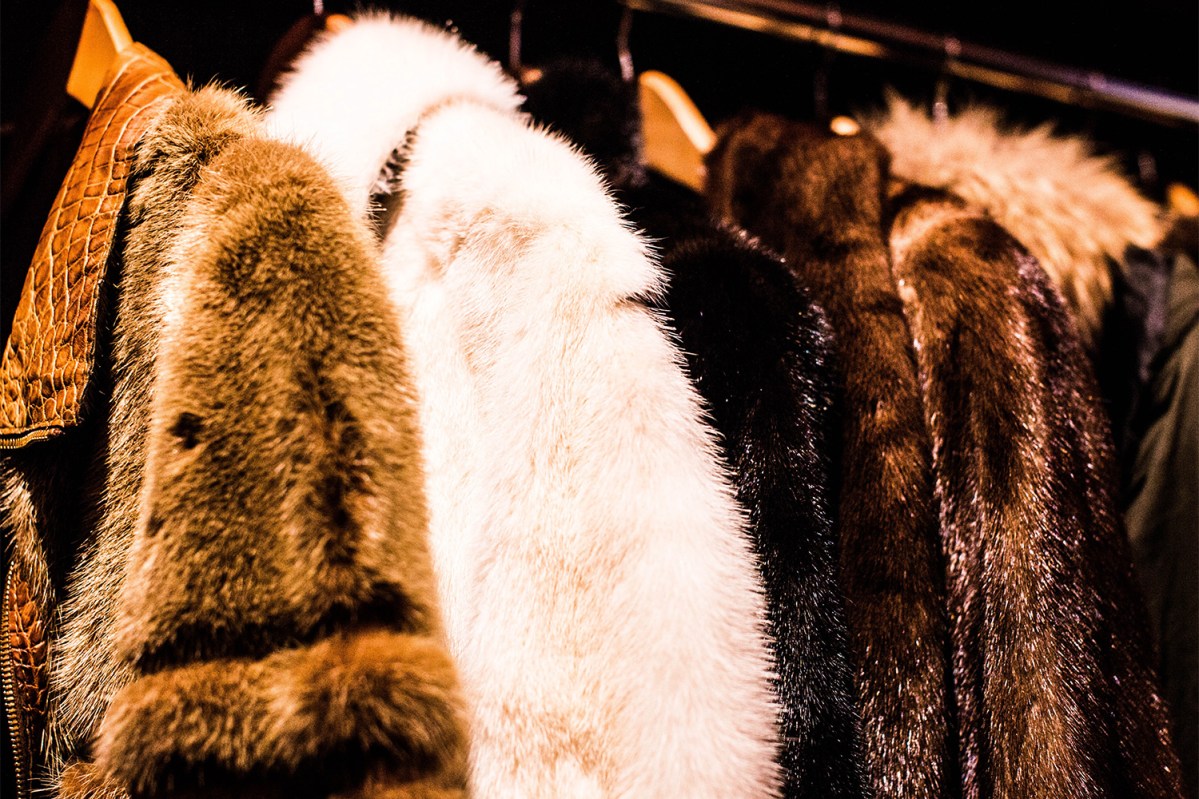 Inspect Closely
Once you've gathered up some gems you'd like to take home, it's time for a close inspection. Understandably, you're buying these duds second (or, you know, fifth) hand, so it's crucial to make sure their structural integrity is intact. Look for stains at the armpits, loose threads along the seams, and any fragile closures. Some of these things you can fix (hems, buttons), but some you just can't (stains, smells), so you'll need to be realistic about what you can handle. Remember: Just because something's relatively inexpensive doesn't mean you need to buy it.
Modify
That being said, the affordability of thrifting does mean you have some options! If you're not totally crazy about the fit of a jacket you just bought, but are obsessed with the color and style, use some of the money you saved to get it tailored to the nines. And this goes for any number of modifications, from hemming pants to darning knit sweaters. If the bones of a garment are good, you can always make them work for your personal style, so keep an open mind.
Well folks, that about does it for this guide. Whether you're a newbie or getting back into the vintage swing of things, you're now equipped with all the knowledge you need to have a successful thrifting adventure!
Editors' Recommendations