The Football 5-panels from New Zealand clothing brand I Love Ugly celebrate the 2014 World Cup with a collection of hats inspired by flags of teams competing this year, as well as a custom team colorway for I Love Ugly. Outfitted with leather patches on the front and pig suede underneath the brim, these are definitely a notch above your average headwear.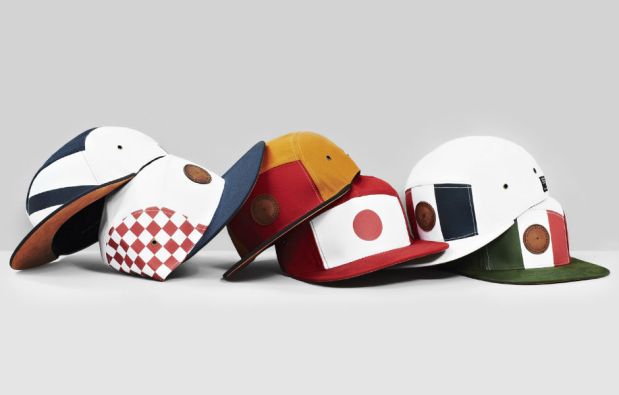 These lids match bold design with World Cup and classic clothing inspiration, produced in limited quantities with higher-quality materials and a focus on details and unique style. Their hats all share the same original, but understated, colors, contrasted with dark, bold lines in straight verticals and diagonals.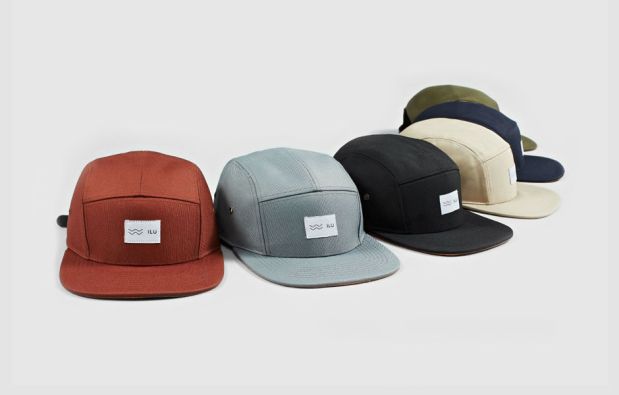 If you're looking for something a little simpler, the 5-panels from the 2014 Essential collection put quality and simplicity over all else, crafted with polyester and pigskin under-brims. The colors are refreshing takes on classic hat design, in dark olive, light brick, and greyish-blue hues, with bucket hats offered in similar style.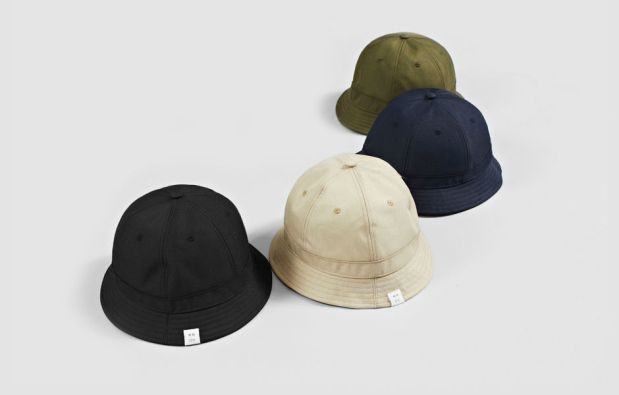 You can pick up the 2014 Essential Hat collection and find retailers who are receiving the Football collection on the I Love Ugly website.
Editors' Recommendations