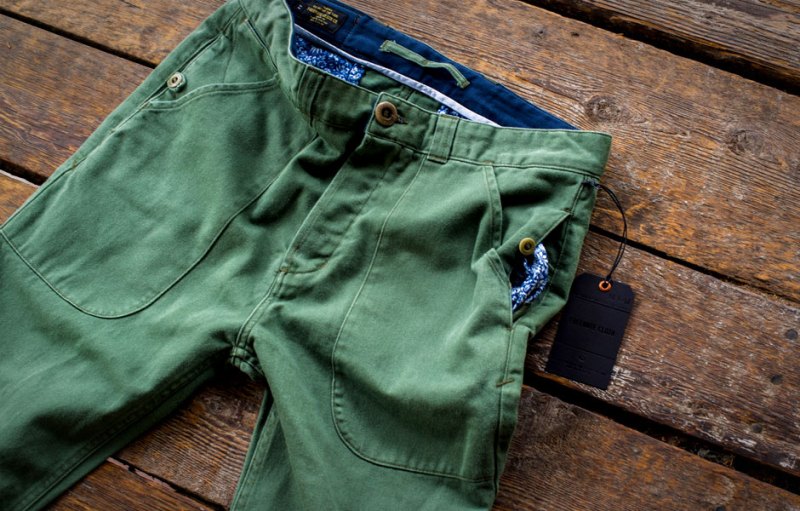 The Trail One collection is menswear brand Freenote Cloth's answer to summer with classic American styles that borrow inspiration from the surf of southern California and the timeless aesthetic of the American military.
When thinking about what they wanted their summer line to look like, brothers and Freenote Cloth founders Matt and Andrew Brodrick knew they wanted designs that evoked the feel of their favorite surf spot, San Onofre State Beach.
"The clothing in this collection is simple and straight-forward," starts Andrew. "When our customers wear the pieces, we want them to feel as calm and peaceful as the beach itself. This is clothing you can wear to a restaurant, but can also wear to wade into the ocean."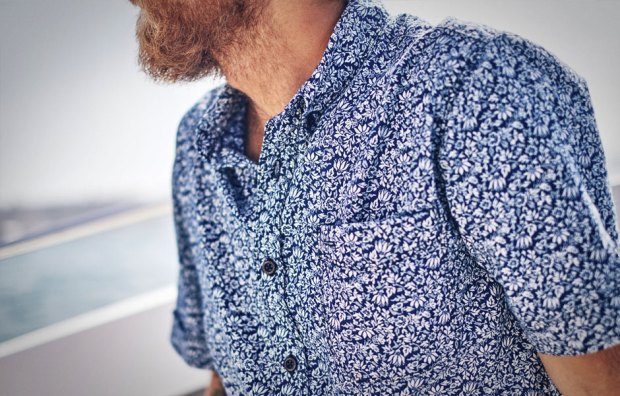 Aside from its beauty and tranquility, the beach was particularly inspiring for the brothers because of its rich military history.
"Just down the road from the beach is an old military base, which obviously has had an influence on the area," remarks Andrew. "For us, we not only let it inspire the collection's color palette, but also brought that history into the fabrics we used."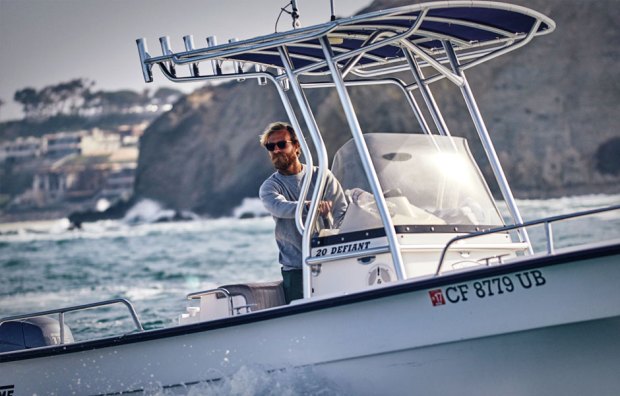 The fabric he's referring to is repurposed dead stock, a material used to craft fatigues for reserves in the '70s. The fabric is comfortable, breathable and wears well over time, making it the perfect substitute for a more typical summer fabric such as linen or cotton.
For Brodrick, this utility plus the unconventional nature of the material made it perfect for the line.
"The fabric is made of an incredibly comfortable quill with a nice, subtle olive drab," Andrew describes. "It fit in perfectly with the aesthetic we were hoping to achieve, which was an understated and fresh take on summer."
Related: Greats has your new favorite summer sneaker 
In addition to the olive deadstock boardshort ($160), the collection also includes two pairs of  pants in heather, the Vagabond Chino ($240) and the Workers Chino ($210), two casual button downs in indigo, the Aster SS ($190) and the Modern Western ($250) and a pair of standard issue fleeces in gray ($140) and indigo ($160).
Check out the full collection, here.
Editors' Recommendations