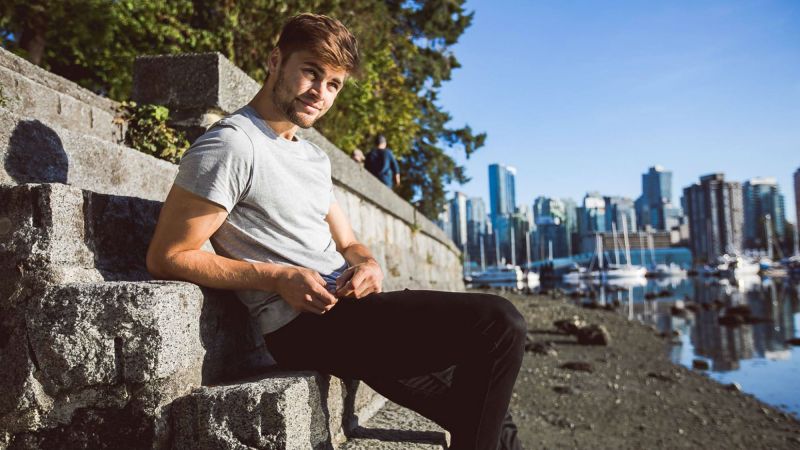 Vancouver-based Duer, the brand that brought us some of our favorite pants of the year, is launching its first-ever shirt line in two styles that are sure to keep you cool, even if the furnace is blasting in your office this winter.
A Kickstarter campaign, which launched just last week — and currently ranks as one of the top fashion projects on the site — features one Duer shirt for dressier business applications and another, more casual option.
The 9-to-9 Button Down is a stretchy, work-ready shirt engineered to wick away moisture while moving with you. The combination of cotton, Coolmax, and spandex is an update on the company's proprietary L2X denim fabric (the reason why their pants are so comfortable). Duer has also built in a utility pocket with a headphone cable port and reinforced seams to stand up to the tough use you're sure to give it.
The 24-Hour T-Shirt follows a similar model that promises comfort, function, and durability. Duer shifted the seams in the shirt to avoid chafing and used a triple-needle yoke stitch to keep things nice and tidy. The shirt's silhouette is athletic, but casual enough to take off the court too.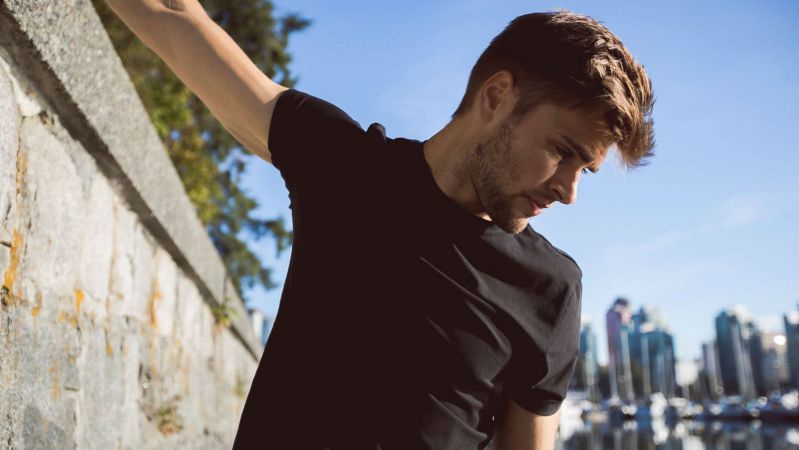 The T-shirt takes advantage of Tencel, a fabric derived from Eucalyptus trees, that absorbs wetness and is naturally anti-bacterial. Microscopic pores in the fabric help keep moisture off of your skin and in the textile (it's the same material that goes into their non-denim pants and makes for an excellent travel fabric).
The shirts are sure to be another hallmark of success for the brand, which is already featured in more than 150 retailers and has experienced 300 percent revenue growth year-over-year. In fact, the Kickstarter was funded within eight hours courtesy of backers from over 25 countries.
The shirt campaign will run through November 16 with delivery scheduled for spring 2018. You can learn more — and get half off as an early backer — via Kickstarter.