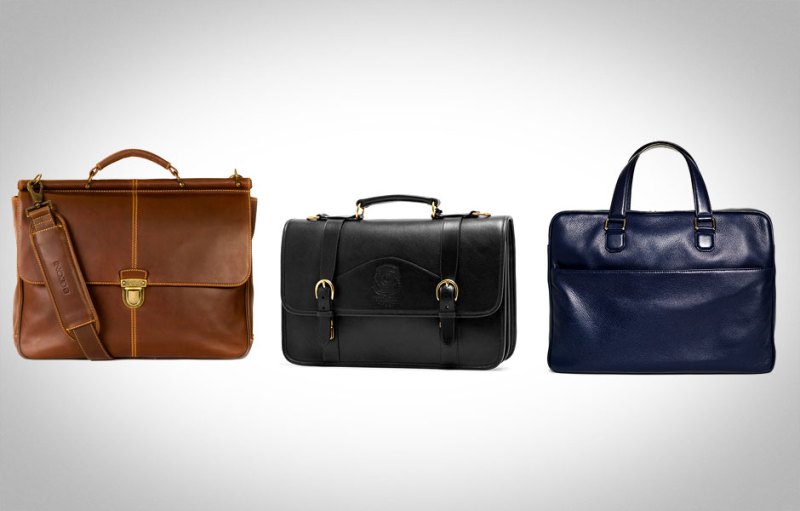 Although we are in a digital age where most documents are sent via email, we somehow still manage to cart along a lot of paper, especially the work-related kind. Hence the need for a smart and sturdy business bag or briefcase, which gets its name from the legal briefs that lawyers have expensively schlepped since the birth of the modern judicial system.
Like every other accouterment you bring to your current workplace – whether it's a prestigious legal firm that's a conglomerate of surnames or you and your laptop's favorite window seat at your local Starbucks – your work bag is a reflection of your attitude and overall professionalism. So don't be like the two guys I recently spied walking down the street who mucked up their otherwise perfectly polished looks by carting cases that appeared to have been pinched from a junior high school lost and found.
Whether you prefer an old-school boxy attaché or a more modern buckle-free slim and sleek tote, here are 15 of the best leather briefcases available now (in a wide range of price points) that will help carry you forward and succeed in business by adding that final, essential sign of smarts and sophistication to your professional guise.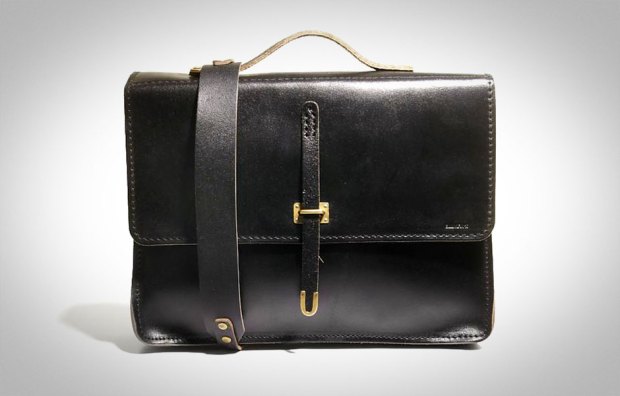 Schoolboy Satchel in Black Waxed Flesh by Billy Kirk, $407
Bryant Dowel Rod Brief by Boconi, $498 regular (use promo code "Special 25" for 25% off)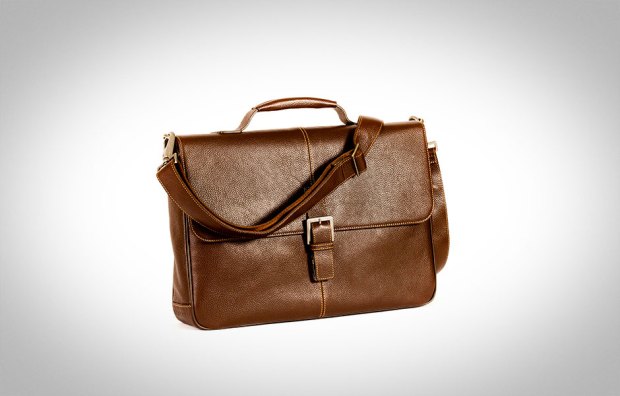 Tyler Tumbled Brokers Bag by Boconi, $398 regular (use promo code "Special 25" for 25% off)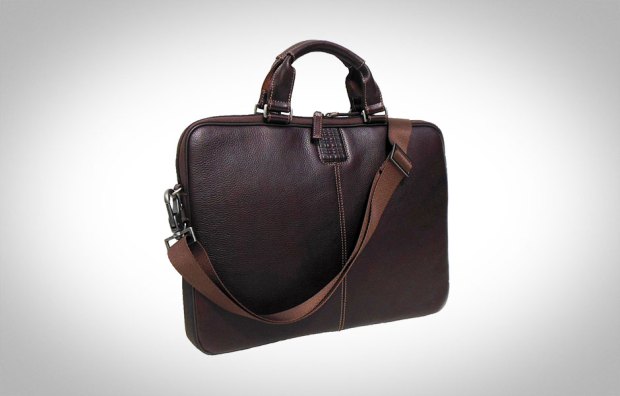 Tyler Tumbled Sleeve Brief by Boconi, $198 regular (use promo code "Special 25" for 25% off)
Deerskin Briefcase by Brooks Brothers, $1,498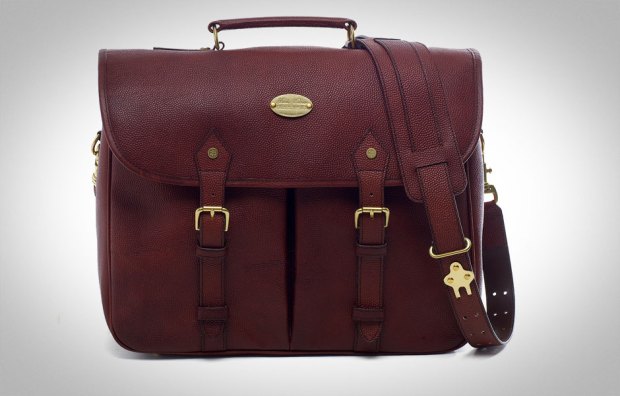 Football Leather Briefcase by Brooks Brothers, $598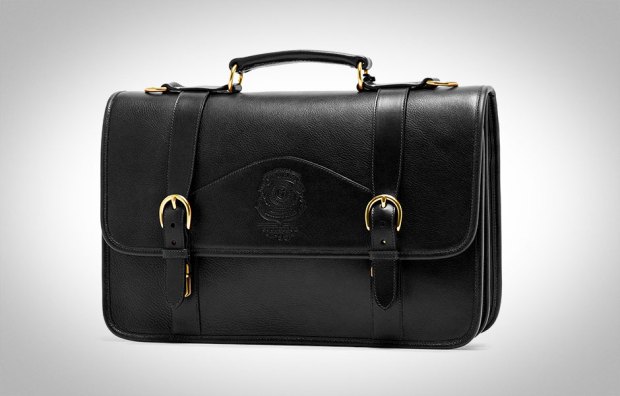 Counselor No. 95 Vintage Black Leather Briefcase by Ghurka, $2,195
Tremont No. 82 by Ghurka, $3095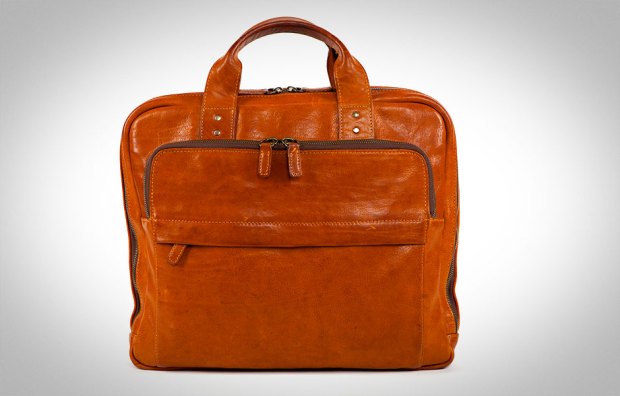 Jay Modern Briefcase by Moore & Giles, $1,100
Miller Standard Attache by Moore & Giles, $860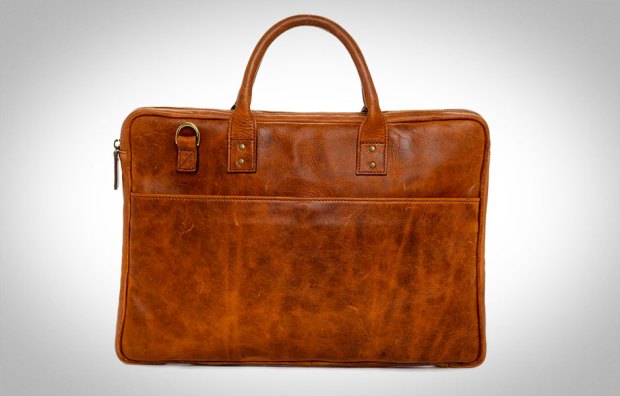 The Leather Kingston by ONA, $309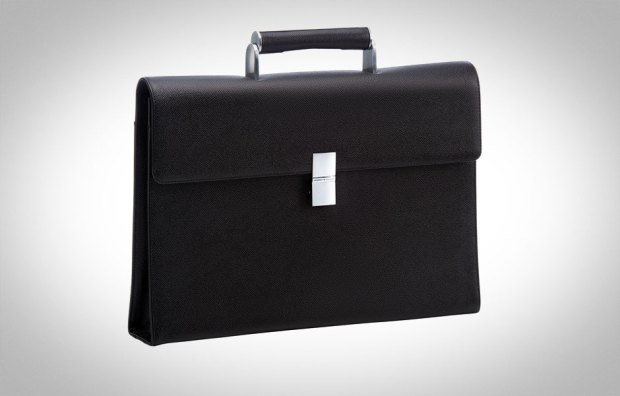 French Classic Briefbag by Porsche Design, $785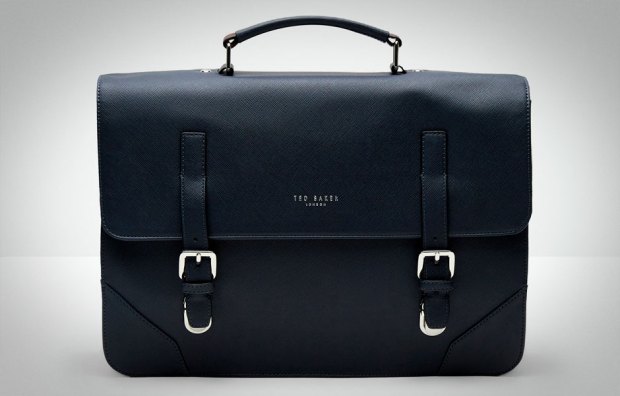 Bulzi Cross-Grain Satchel by Ted Baker, $239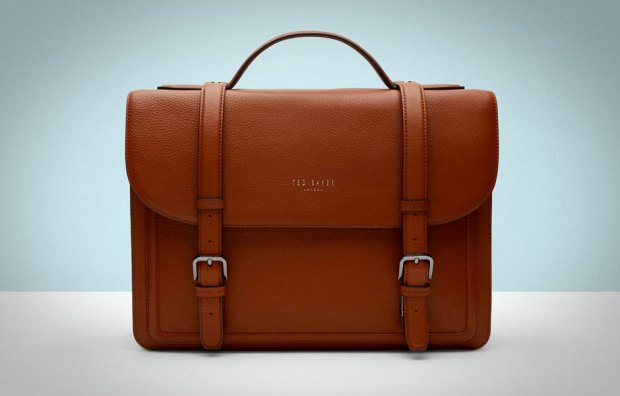 Jagala Leather Satchel by Ted Baker, $419
Leather Briefcase by Tommy Bahama, $350
Editors' Recommendations