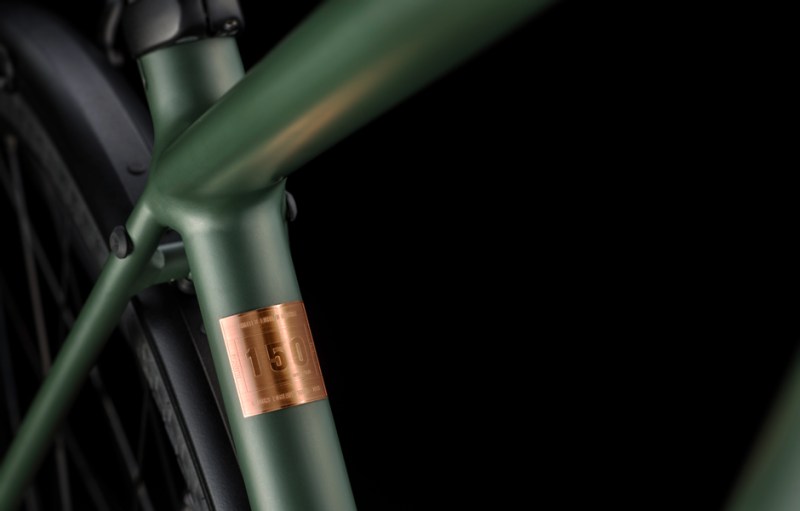 To help celebrate its 150 year anniversary, bicycle saddle manufacturer Brooks England has teamed up with the likes of Brompton and Condor Cycles to release an exclusive new product line called Dashing Bikes. In theory, the company intends to partner with some of cycling's most popular brands to create a limited run, yet commemorative, Brooks Bicycle to be sold worldwide.
Related: SpeedX uses Kickstarter to launch the Leopard smart bike
Throughout the rest of 2016, Brooks England's various collaborations plan to be installed in a rotating monthly display at its flagship Covent Garden store in London. If you at all consider yourself a bike enthusiast then hop on the collection quick, these won't stick around for long.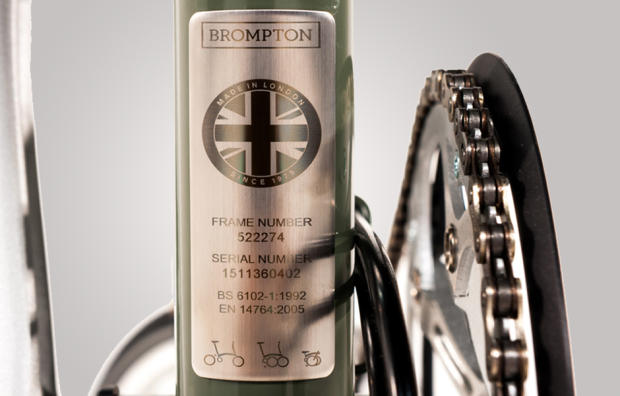 Though the collection itself will carry with it a moniker of Brooks England's 150th anniversary, the company also decided to adorn each release with one unifying theme: copper. To Brooks, copper signifies a versatile and elegant material that's not only shown up in company products in the past, but has played an integral role in many of its releases.
Take the Brooks England saddle, for example. The attached copper rivet native to the saddle is one of the releases most noticeable features and designs. While the partnering companies figure out a way to incorporate this theme, Brooks is also hard at work designing complimentary saddles and accessories to expertly mesh with the releases.
"To be able to enlist the support of such eminent builders and brands is a testament to the brand's appeal throughout the cycling world and a fascinating insight into the way Brooks is perceived worldwide," reads the collection's press release.
Be it the more traditionally designed bicycle from the Sweden-based Skeppshult or the high-seated, folding bicycle design from Brompton, the line has no shortage of diversity. In addition to these collaborations, Brooks also pulled in help from Japan's toykobike, Finland's Pelago, and Salsa from the United States. Though Brooks is based primarily in England, the company always intended to look outside the United Kingdom to commemorate 150 years in an effort to take the celebration worldwide. Considering its impressive lineup of releases planned for 2016, it's clear the party won't be coming to an end anytime soon.
Editors' Recommendations