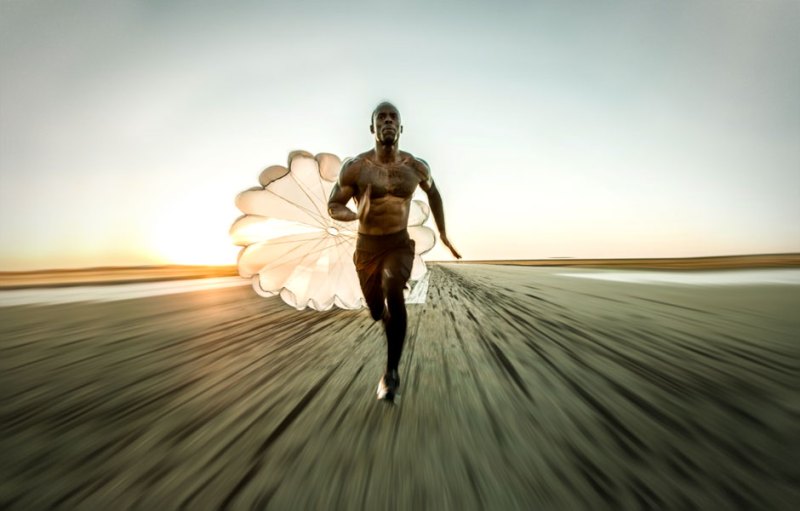 Have you heard of BrandBlack yet? Well, you might not have – but only because the lifestyle company doesn't officially launch until November – November 12th to be exact. Luckily for you, we here at The Manual are in the know.
BrandBlack is a new performance footwear and clothing line company founded by David Raysse. Raysse is a 20 year veteran of the athletic footwear industry – with some impressive titles under his belt – ie. former Director of Basketball at Adidas, former Lead designer at Fila and the designer of the Grant Hill II.
Creativity runs in his blood. His parents were the founding members of Kenzo. Raysse's sportswear line is said to challenge conventional ideas.
Excited already? The clothing line will be out just in time for Spring. We have to say – we're pretty excited ourselves judging from what we've seen so far. Check out the gallery above to get an idea of what to expect from BrandBlack's shoe-game .
For more information visit brandblackla.com
Editors' Recommendations