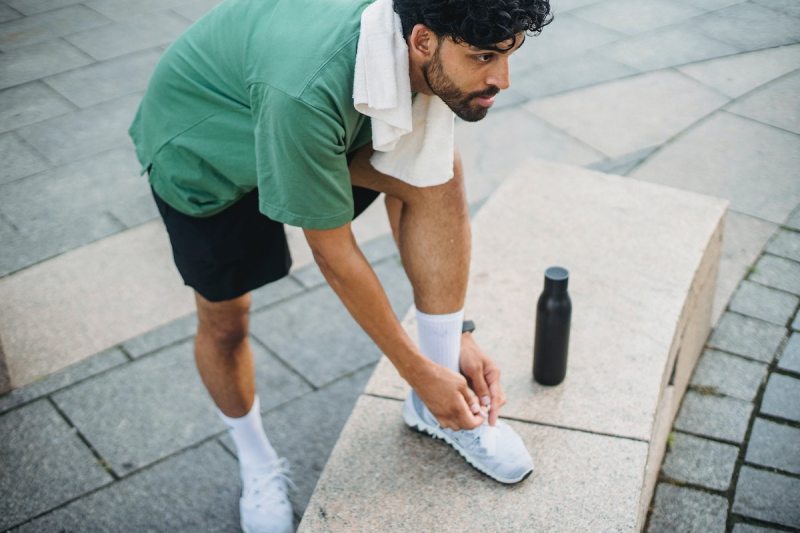 If you're seeking out the best sneakers, why not save some cash along the way? There are frequent sneaker deals going on, but we've picked out the very best sneaker deals around to save you digging around for the best prices and brands. Whether you're looking for some sneakers to enhance your runs or just looking for something cool for your feet, there's a great pair of sneakers here. Check out our look at the best sneaker deals below, as well as some insight into what to expect from other retailers.
Today's best sneaker deals
We all have different budgets in mind when buying new sneakers, that's why we've made sure there's something for everyone here. Our favorite deal is on the for just $69. Usually priced at $105, it's a pretty sweet deal for some stylish sneakers that should suit mostly any casual occasion. The roundup below includes casual sneakers, sneakers for running or cycling, along with some very high-end designer footwear.
When is the best time to shop sneaker deals
Pretty much everything you might want to buy is at its best price during Black Friday and Cyber Monday. The sales event directly follows Thanksgiving and covers the whole weekend at the end of November. It's a good time to check out sneaker deals to see how you could save.
The other best time to shop for sneaker deals is during Prime Day. Prime Day is Amazon's major sales event and runs in July each year. It isn't solely a time for Amazon discounts though with many other retailers getting involved with their own sales. It's a smart time to see how you could save just in time for an active summer.
Other shopping holidays can also be worth consulting. 4th of July sales can be quite good for products like sneakers, while there are also lesser deals around Memorial Day and Labor Day. Ultimately, while it's ideal to wait for a sale, it does depend on how urgently you need new sneakers. That's why it's useful that there are sneaker deals throughout the year.
Editors' Recommendations