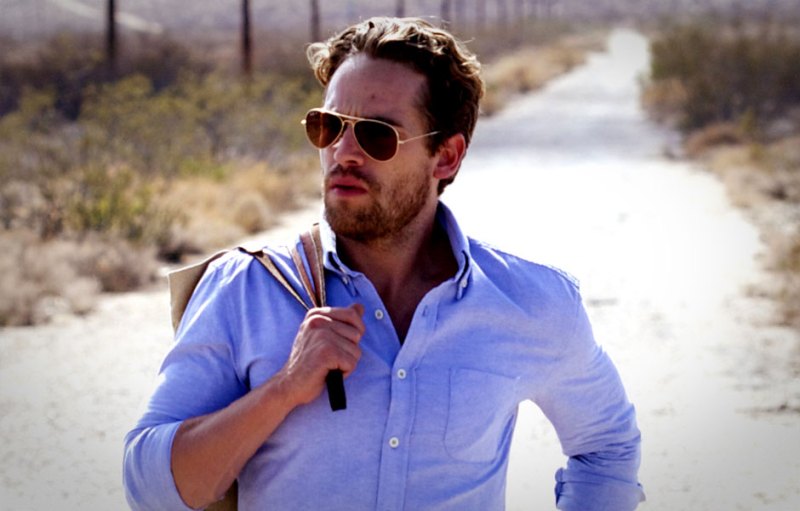 Wow. What can we say about Buck Mason? The all-American-made brand is like a mash-up of Netflix and Warby Parker – but for your wardrobe. The premise behind Erik Schnakenberg and Sasha Koehn's brainchild – men hate shopping for clothes (in the traditional sense) – so why do it?
Well guys, Schnakenberg and Koehn are here to make it easier for you. Both entrpreneurs are very savvy, with backgrounds in fashion, digital adverstising and technology. They know what they like – and that's quality. Koehn's father was a sculptor and Schnakenberg's a brick mason. Hence the name Buck Mason.
Six classic, American made essentials (dress shirts, jeans, polo shirts, etc) will be sent to your home à la carte. You only have to pay for what you keep. Brands include: Jungmaven, Crate of California, Jacob Davis and more. Receiving a curated collection of clothing in a box would pair perfectly with your Mantry subscription.
Every few months you will receive a new package with six new pieces from various American brands. Kind of genius if you ask us.
To shop the collection piece by piece, head on over to www.buckmason.com
Editors' Recommendations