Autumn is here, and what better time is there for going out on a road trip to check out that fall foliage? What's even better than that is going on a camping trip.
But we all know how it is. Without adequate equipment we may get stuck freezing in the cold. How can you enjoy those s'mores when you're shivering? The folks at Filson and Seattle-based Feathered Friends have joined forces to create the ultimate sleeping bag.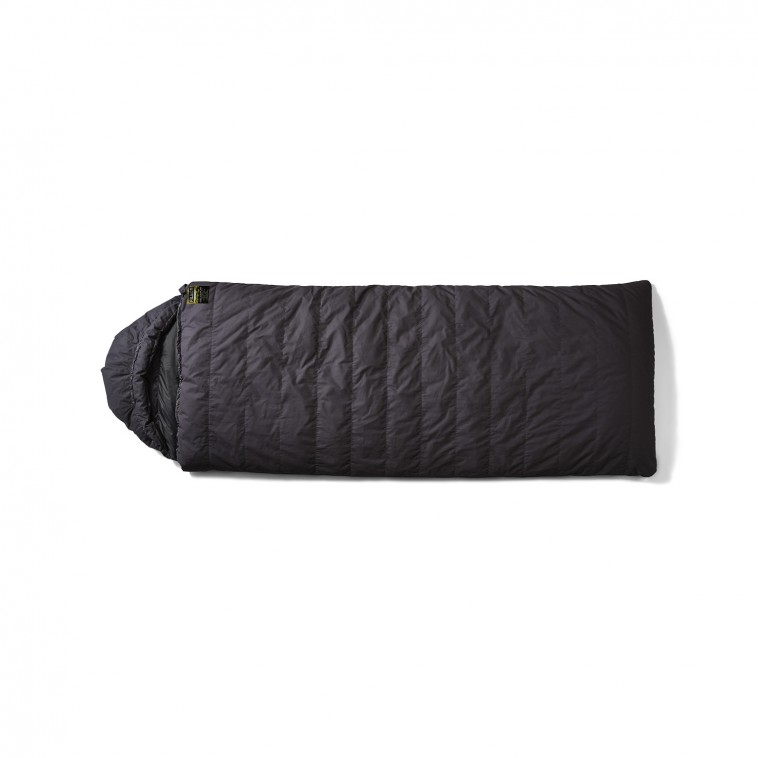 The Filson X Feathered Friends sleeping bag comes equipped with an outer shell of Filson's Dry Finish Cover Cloth and a removable snap-in liner made of the softest 8 oz. Alaskan Guide cotton flannel. It also has interior nylon taffeta lining and a zipper-attached condor hood. That means it will keep your head warm in addition to the rest of your body. Or, if you simply need a luxurious place to sleep while on the road, the Filson X Feathered Friends sleeping bag will easily take the place of a down comforter. Who needs a mattress when you can sleep in this top-of-the-line sleeping bag?
So next time you're set to go on a camping trip in the northwest, the northeast, Asia, Europe, Africa or anywhere in the world for that matter, if you want a sleeping bag that will keep you warm no matter what, the Filson X Feathered Friends sleeping bag is the one to go for. We promise that you won't regret it when you're nice and cozy in dreamland while it's cold outside.
Filson X Feathered Friends Sleeping Bag, $855 at filson.com.
Editors' Recommendations