As HBO's powerhouse black comedy satire "Succession" rolls through its fourth and final season, you're going to be hearing a lot about Jeremy Strong, the actor who plays the role of Kendall Roy. The Emmy winner is in the news a lot for his unconventional method acting techniques and some mild verbal sparring with castmate Brian Cox, but this shouldn't overshadow the main point of attraction: Strong is one of the best actors working today. His versatile range and ability to work a scene, whether it be serious or hysterical, make him a unique talent. Strong is already amongst the most iconic dramatic TV actors of his era, joining the ranks of people like Bryan Cranston and James Gandolfini for critical acclaim. After Succession ends, don't expect him to just go away, though.
Jeremy Strong has plenty of other great movies and shows that you can watch if you're getting the itch to see him portray someone besides a depressive nepo baby. He often plays supporting roles in Hollywood blockbusters, making his role in Succession even more unique when compared to the rest of his career choices. From Selma to The Trial of the Chicago 7 and everything in between, we're here to rank the best Jeremy Strong movies and TV shows from ten to one.
10. Lincoln (2012)
Stars
Daniel Day-Lewis, Sally Field, David Strathairn
Directed by
Steven Spielberg
Some moviegoers may have thought this biopic about the 16th president of the United States was a little long and drawn out, but that doesn't take away from its artistic brilliance. Stephen Spielberg and Daniel Day-Lewis team up to tell the story of Abraham Lincoln's final months in office. Jeremy Strong plays a small part as Lincoln's private secretary, John George Nicolay.
9. Masters of Sex (2013)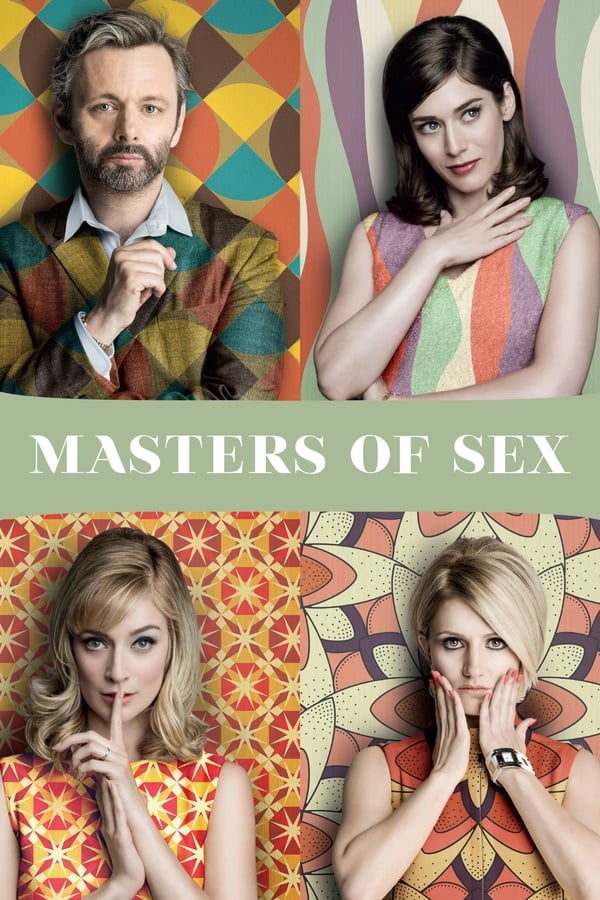 Cast
Michael Sheen, Lizzy Caplan, Caitlin FitzGerald
Created by
Michelle Ashford
Jeremy Strong's career has been mostly in supporting roles in biopics and crime dramas before Succession, but he did have one solid TV outing before taking on Kendall Roy. Strong portrayed Art Dreesen in the fourth season of Showtime's romantic drama Masters of Sex. Dreesen is a psychologist who works at the Reproductive Biology Research Foundation. The show was critically acclaimed for its depiction of human sexuality and authenticity to the time period it took place in (the 1950s and '60s).
8. Robot & Frank (2012)
Genre
Science Fiction, Comedy, Drama, Crime
Stars
Frank Langella, Liv Tyler, James Marsden
Directed by
Jake Schreier
One of the earliest films of Jeremy Strong's career, Robot & Frank is an interesting look into the ways older people cope with aging, dementia, loneliness, and friendship. Frank, played by Frank Langella, is accompanied by a robotic intelligence for most of the film, and his misadventures with the machine are depicted with tenderness and comedy. Strong plays supporting character Jake, a man who is the victim of some of Frank's thievery he commits with the robot throughout the film.
7. Molly's Game (2017)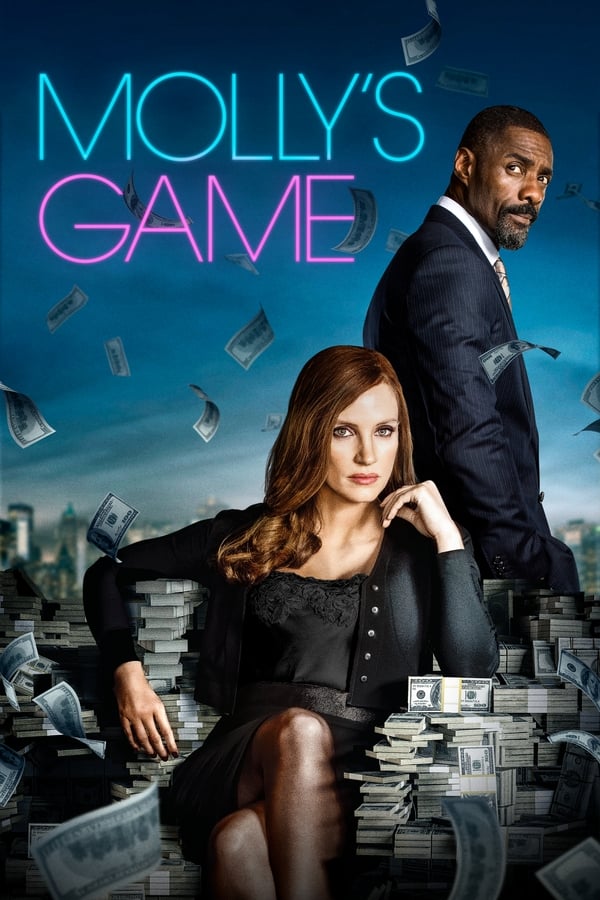 Stars
Jessica Chastain, Idris Elba, Kevin Costner
Aaron Sorkin has become a repeat director for Jeremy Strong between Molly's Game and The Trial of the Chicago 7. In this first pair-up between the two, Strong portrays Dean Keith, a real estate mogul who aids Jessica Chastain's curious underground poker. The film provides plenty of thrills and interesting dramatic turns, and Idris Elba and Kevin Costner also play important roles.
6. Armageddon Time (2022)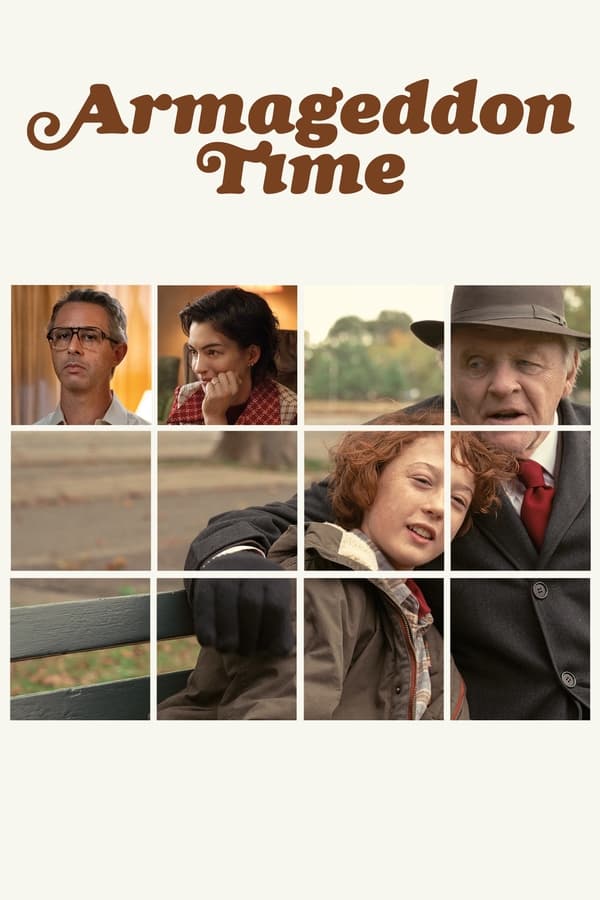 Stars
Banks Repeta, Anne Hathaway, Jeremy Strong
The most recent film on the list, Armageddon Time puts Jeremy Strong in the spotlight in a way he usually isn't in his other films. Strong plays Irving Graff, a father of a Jewish-American boy who befriends a Black child at school during the 1980s. Themes such as immigration, discrimination, racism, antisemitism, and family are explored throughout the coming-of-age drama. Armageddon Time unfortunately was a commercial failure; it only made about $6 million at the box office.
5. Selma (2014)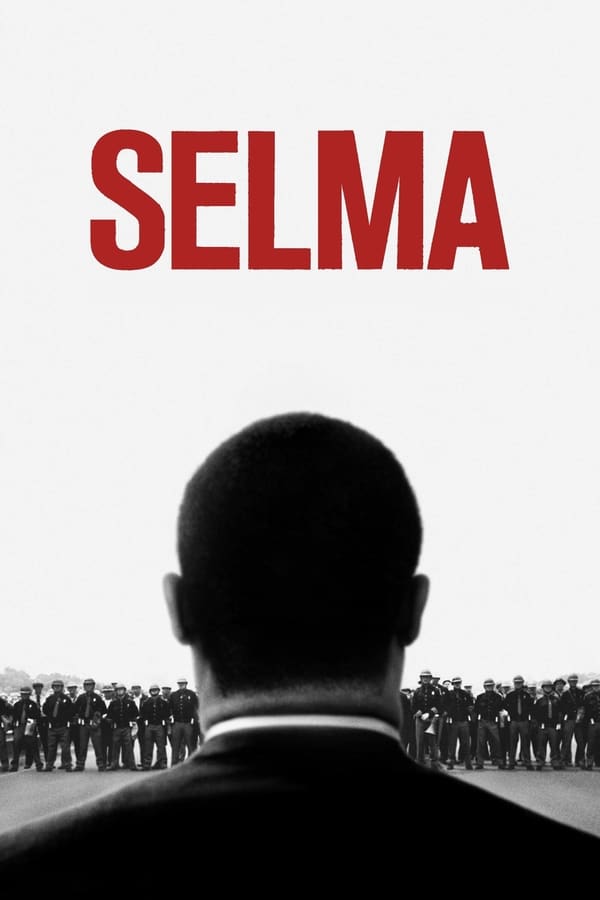 Stars
David Oyelowo, Tom Wilkinson, Carmen Ejogo
Powerful films about the civil rights movement in the 1960s help to remind Americans of how far we've come and how much progress still needs to be made. Selma is about Martin Luther King Jr.'s attempts to peacefully protest for increased voting rights in 1965. Jeremy Strong plays a small part as James Reeb, a white pastor who is killed during the marches. This role is another one of Strong's poised and talented portrayals of a real-life historical figure. It's also another instance of Strong appearing in movies about racism and inequality.
4. The Big Short (2015)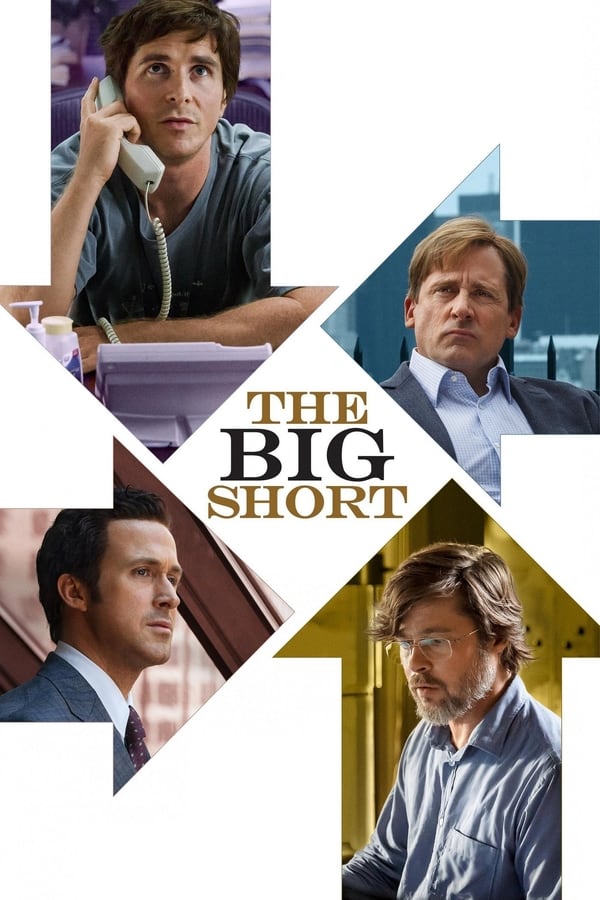 Stars
Christian Bale, Steve Carell, Ryan Gosling
Adam McKay's star-studded crime comedy-drama featuring names like Brad Pitt, Christian Bale, Ryan Gosling, and Steve Carrell gives the inside story of how the American housing market crash of 2008 profoundly affected the country's financial health for years to come. Jeremy Strong plays one of the team members of Carrell's character, but his portrayal of Vinny Daniel is memorable nonetheless. The movie was also known for having cameo appearances by other celebs like Selena Gomez and Anthony Bourdain.
3. Zero Dark Thirty (2012)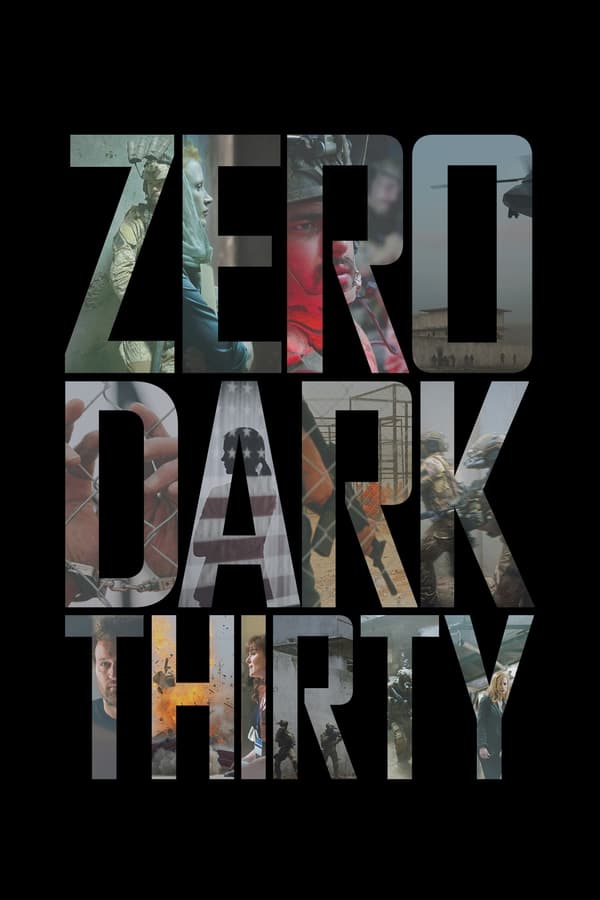 Genre
Thriller, Drama, History
Stars
Jessica Chastain, Jason Clarke, Kyle Chandler
Directed by
Kathryn Bigelow
Kathryn Bigelow's epic thriller movie about the takedown of Osama bin Laden was one of the most awarded films of 2012, and it features some incredible actors. Jeremy Strong was part of an ensemble cast that included Kyle Chandler, James Gandolfini, Jason Clarke, and the voice of Super Mario himself: Chris Pratt. Strong plays CIA analyst Thomas, a small role that helped put him on the map as a strong supporting actor in movies for a long time to come.
2. The Trial of the Chicago 7 (2020)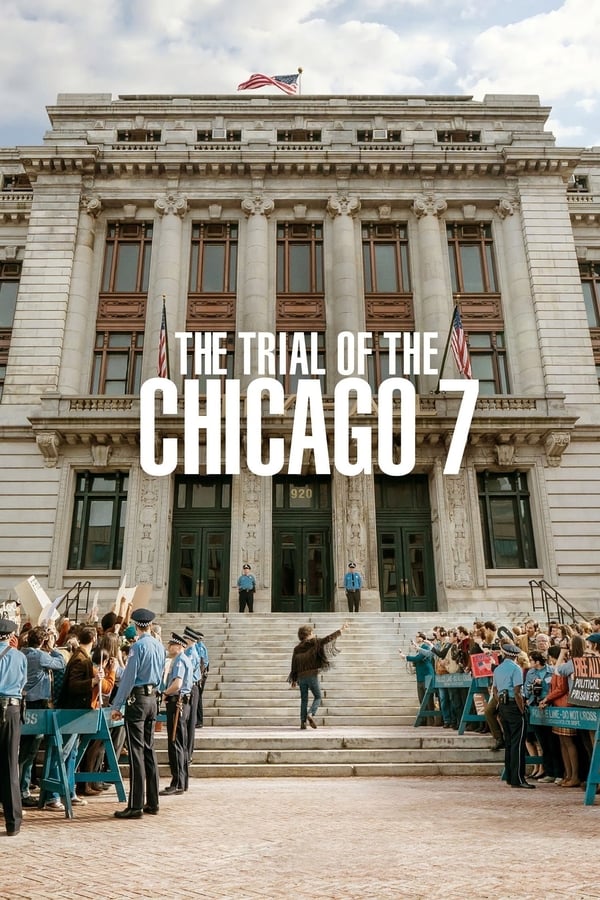 Stars
Eddie Redmayne, Sacha Baron Cohen, Joseph Gordon-Levitt
While the movie was originally planned for a theatrical release, the COVID-19 pandemic forced this 1960s legal drama to Netflix in 2020. The Trial of the Chicago 7 is a story of counterculture, Vietnam War protests, and the racism that still cloaks the United States to this day. Jeremy Strong plays Jerry Rubin in the film, one of the protestors arrested for conspiracy and crossing state lines when he protested in Chicago at the 1968 Democratic National Convention. The movie received critical acclaim and several nominations at the 93rd Academy Awards.
1. Succession (2018)
Cast
Jeremy Strong, Sarah Snook, Kieran Culkin
Created by
Jesse Armstrong
There's nothing on TV like Succession. The show satirizes and humanizes the rich all at once with lightning-quick dialogue and brilliant storytelling. The ensemble cast is all awe-inspiring and awards-producing, but Jeremy Strong may be the best of the group. To be completely honest, there's a large gap between Succession and the rest of the work in Strong's career. His portrayal of Kendall Roy is complicated, raw, and vibrant in a way few other performances are on television. Kendall is the type of character we'll be talking about for decades to come, and Strong will be hardpressed to surpass his work on this show.
Editors' Recommendations