Looking to catch the latest MMA live stream, or looking for the best way to stream UFC, Bellator, and other MMA promotions online? Your two best options are, hands-down, ESPN+ and FITE.tv. These streaming services are must-haves for anybody who wants to watch MMA fights live online, but there are a few things to be aware of (such as price, to name just one) before you dive in. Here's everything you need to know about streaming MMA fights and more with ESPN+ and FITE.tv.
ESPN+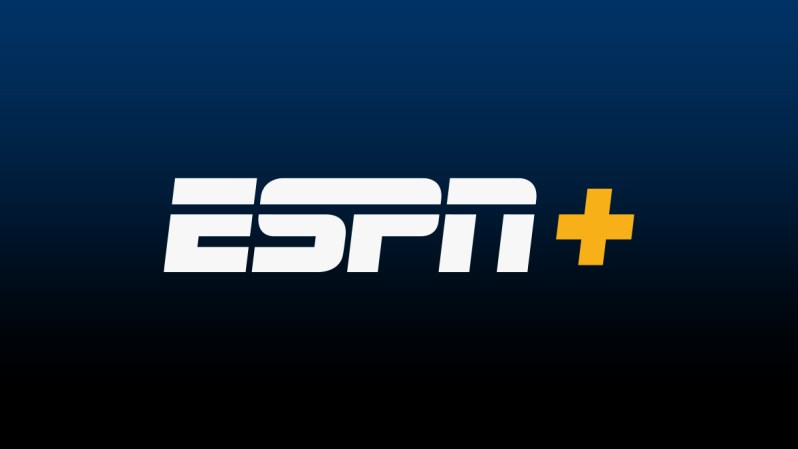 If you're looking to watch MMA live streams online and follow the UFC, ESPN+ is a must-have. ESPN's premium online streaming service, which costs $6 per month or $60 per year, is the go-to place not to not only stream UFC fights but also for boxing, soccer, and pretty much anything else sports-related, which includes not only live events but also exclusive shows, interviews, documentaries, press conferences, weigh-ins, and much more.
With regards to the UFC, ESPN+ is also notably the only platform that broadcasts live pay-per-view streams. That means you'll need to sign up for ESPN+ if you want to watch MMA events like UFC 260: Miocic vs. Ngannou 2 on March 27. You can stream all of the live and on-demand content ESPN+ has to offer on compatible mobile devices, PC web browsers, smart TVs, streaming devices, and Xbox and PlayStation gaming consoles.
If you're a new subscriber, then you can grab a one-time bundle offer ahead of UFC pay-per-view events that scores you a year's worth of ESPN+ along with the UFC PPV package for $90, saving you $40. Another option is to sign up for The Disney Bundle which gets you ESPN+, Disney+, and basic Hulu (with ads) for just $13 per month, saving you 25% off the price of buying each subscription separately. If you already have any of these, you can still upgrade and get the discount.
FITE.tv
FITE.tv is an increasing popular streaming platform for MMA live streams. It doesn't broadcast UFC events, but for leagues like Bellator as well as lesser-known MMA (and other fighting) promotions, FITE.tv is a great tool to have in your streaming arsenal. Unlike ESPN+, it's completely free to sign up for FITE.tv . That gives you access to plenty of free content but you'll still have to shell out the cash if you want to watch MMA pay-per-view events. Thankfully, these are almost always much cheaper than the $70 ticket price for UFC PPV.
As with ESPN+ and most other popular streaming services, you can watch FITE.tv on your web browser, mobile device, smart TV, streaming stick, and Xbox or PlayStation gaming console. That gives you plenty of options for enjoying every non-UFC MMA live stream as well as other content FITE.tv has to offer, such as boxing, wrestling, motocross, and even medieval-style jousting if you want to party like it's 1299.
Editors' Recommendations