Good sports movies are fairly easy to come by, but great ones can be almost impossible to find. Over the years, the Rocky and Creed franchises have produced movies that fall into each of those categories. When they're good, the movies in this franchise are among the best fighting movies ever made. Even when they're only okay, though, they're still pretty great sports movies.
With the recent release of Creed III, it feels like the appropriate time to take stock of the entire franchise and determine which Rocky movies rise to the top and which ones sink to the bottom. A great Rocky or Creed movie can take a wide variety of forms, but what matters most is the emotion it evokes in the viewer, and how authentic those feelings are.
If you want more great movies to watch, you can check out our lists of the best action movies on Netflix, the best baseball movies ever, or this list of underrated movies on Netflix.
But for now, please enjoy our list of the best Rocky movies, ranked.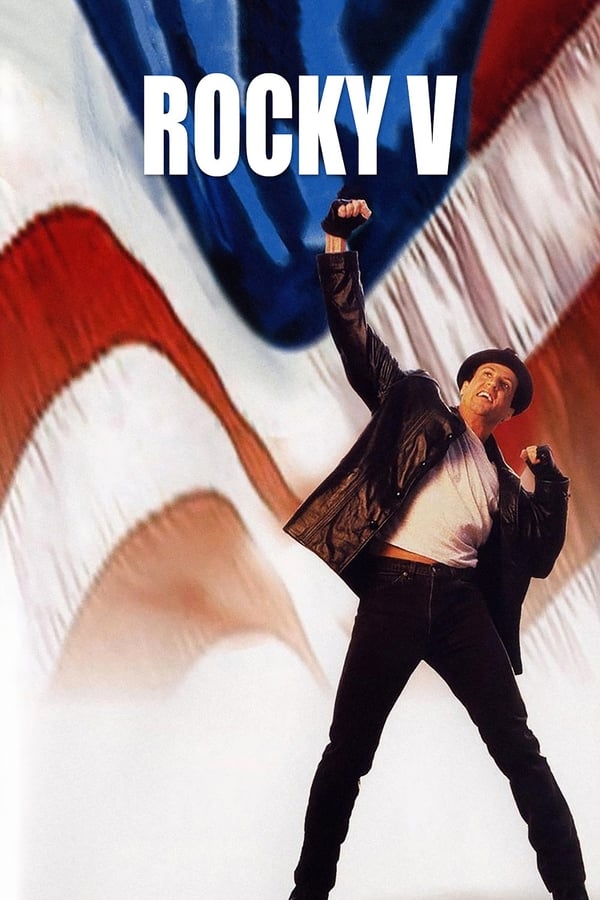 Stars
Sylvester Stallone, Talia Shire, Burt Young
Directed by
John G. Avildsen
Rocky V was the death knell of the first phase of the Rocky franchise, and it went out with a whimper. The film follows a once-again down-on-his-luck Rocky as he is forced to retire from the sport because of injuries that linger from his fight against Drago. Because he can no longer fight, he pours all of his time into training a young up-and-coming boxer, and the relationship between the two turns out to be a major misfire. Rocky V has its moments, but it's undoubtedly the worst of the franchise.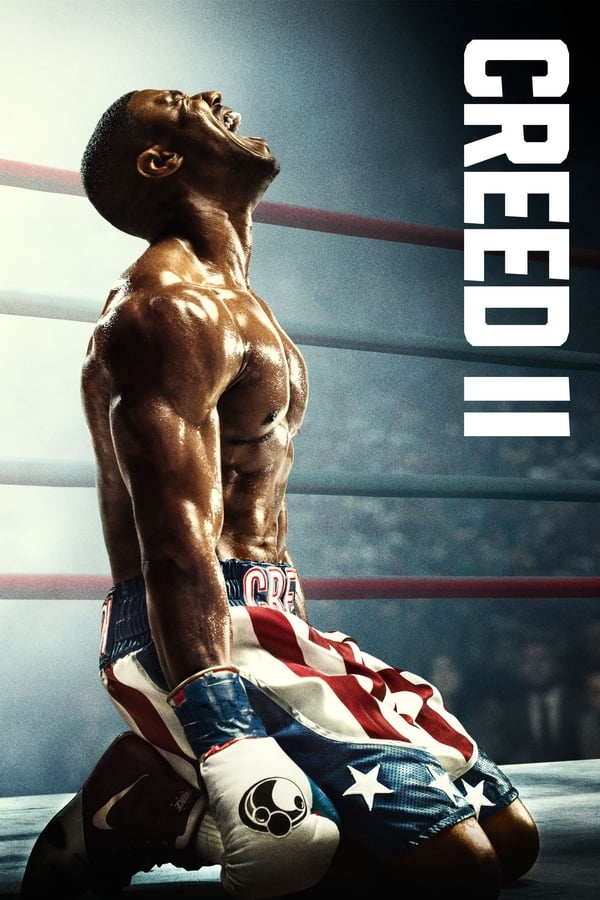 Stars
Michael B. Jordan, Sylvester Stallone, Tessa Thompson
Directed by
Steven Caple Jr.
The Creed movies have, in general, been worthy successors to what came before them, but Creed II is undoubtedly the least successful of the bunch. The film follows Adonis Creed as he continues his quest for boxing glory, and in the process comes face to face with Ivan Drago's son. The fights here are effective, and Michael B. Jordan remains a compelling center for this universe, but Creed II feels a little bit too standard for its own good. It fails to leave audiences with any of the goosebumps its predecessor inspires.
Stars
Sylvester Stallone, Talia Shire, Burt Young
Directed by
Sylvester Stallone
Rocky II, like Creed II, suffers in comparison to the first installment in the franchise. What also hurts it is the introduction of many of the sentimental, corny touches that were largely kept to a minimum in the first installment. The fight itself between Rocky and Apollo is pretty good, though, as is the burgeoning friendship and respect that begins to emerge between them. Rocky II is certainly a bit of a letdown after Rocky, but it's also the movie that made the boxer into a franchise unto himself — for better and worse.
Stars
Sylvester Stallone, Talia Shire, Burt Young
Directed by
Sylvester Stallone
Is it objectively pretty silly for Rocky to single-handedly take down communism? Of course. Is it a hell of a lot of fun to watch anyway? Definitely. Rocky IV sees Rocky transform into an American iconoclast who is forced to take on the Soviet super-fighter who killed his friend and former rival, Apollo Creed. The movie is nationalistic to a fault, and basically nobody behaves like a human being. Famously, the movie also features a robot servant that Rocky gifts to Paulie that has been widely mocked in the years since the movie was released. All in all, though, Rocky IV has enough thrills to land it in the middle of this list.
Stars
Sylvester Stallone, Burt Young, Antonio Tarver
Directed by
Sylvester Stallone
Though far from perfect, Rocky Balboa is nonetheless a smart evolution for the Rocky franchise. Rocky is lured back into the ring in late, late middle age by Mason "The Line" Dixon, but what really makes the movie work is the time Rocky spends ruminating about his past, along with his attempts at understanding how the time slipped away from him. The fight itself is a bit silly, and the premise is ludicrous given Stallone's age, but Rocky Balboa establishes Rocky himself as a much more compelling figure than he had been in Rocky IV or Rocky V. It inadvertently also lays the groundwork for what he would become in Creed.
Read more: the best action movies on Hulu.
Stars
Sylvester Stallone, Talia Shire, Burt Young
Directed by
Sylvester Stallone
Perhaps the movie that perfected what the Rocky sequel formula should have been, Rocky III sees its hero experiencing some genuine success inside the ring until he realizes that he's being sheltered by Mickey. Eventually, Rocky comes face to face with Clubber Lang and gets the chance to redeem Apollo Creed in the process. The freeze frame that ends the movie is iconic in its own right, as is the decision for Apollo to replace Mickey as Rocky's trainer upon Mickey's death. Rocky III works, even if it follows some fairly conventional sports movie beats.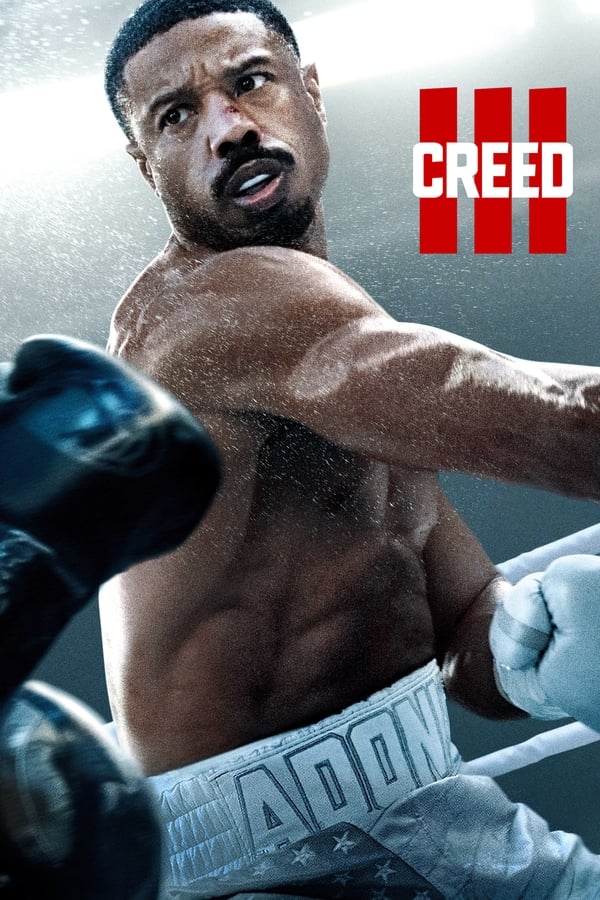 Stars
Michael B. Jordan, Tessa Thompson, Jonathan Majors
Directed by
Michael B. Jordan
In addition to being a stunningly great directorial debut for Michael B. Jordan, Creed III is also just a highly functional boxing movie. The first entry in this expansive saga in which Rocky is not present, Michael B. Jordan has more than enough charisma to carry things on his own, and Rocky's absence gives Adonis's opponent, Damian Anderson, played by Jonathan Majors, much more room to breathe. There are some genuinely thrilling stylistic choices in Creed III, and Majors once again proves that he knows exactly how to earn the audience's sympathies, even when he's not playing someone entirely sympathetic.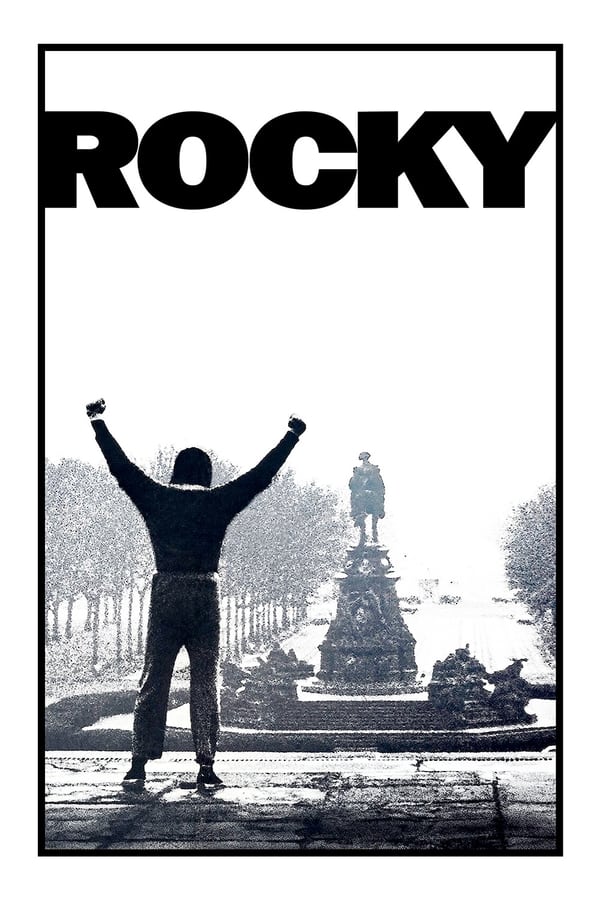 Stars
Sylvester Stallone, Talia Shire, Burt Young
Directed by
John G. Avildsen
Keeping Rocky out of the top spot on this list may be seen as sacrilege, but that's no knock against this quintessential rags-to-riches story. The brilliance of Rocky is that the movie genuinely feels small and working class. Stallone was not yet a star — he really was a nobody — and he perfectly embodied the hurt of a man who can feel his life slipping away. The fact that Rocky doesn't even win his fight against Apollo is almost like the icing on the cake, a reminder that just going toe to toe with the champ was a victory in its own right.
Stars
Michael B. Jordan, Sylvester Stallone, Tessa Thompson
Rebooting Rocky with the titular character in the coaching role seemed like a massive mistake, but it turned out to be the high watermark for a franchise that's had plenty of high highs. Creed perfectly blends the ethos of the original Rocky with something new, and Michael B. Jordan is so fiercely good in the title role. He's matched by Stallone, though, who may give the performance of his career as Rocky here. Creed waits until almost the last possible moment to deploy the iconic theme music, and when it finally does, you'll either stand up and cheer or just start weeping. Whichever reaction you have, you should know that it's totally valid.
Editors' Recommendations