Known as a quirky, off-beat, and visionary filmmaker, you'll know a Wes Anderson film when you see one. Intricate set designs, all-star casts, and a Mark Mothersbaugh score are all telltale signs. Anderson can be kind of polarizing, and while not everyone will love his movies, he has developed a dedicated following and garnered heaps of critical praise.
Thematically, Anderson's films are often about family, more specifically the difficulty of being part of a family. This is, perhaps, best showcased in The Royal Tenenbaums, although The Life Aquatic and Darjeeling Limited are other excellent examples. Anderson also excels in capturing the angst, anxiety, and high stakes of growing up. Movies like Rushmore and Moonrise Kingdom capture this particularly well. And lastly, what would a Wes Anderson movie be without a love story (though more often, a love story gone wrong)? From the unrequited love of Rushmore to the complex relationships in Tenenbaums, the messy romance of Hotel Chevalier, a burgeoning love in Moonrise, or the unique love story of Benicio Del Toro and Lea Seydoux in The French Dispatch.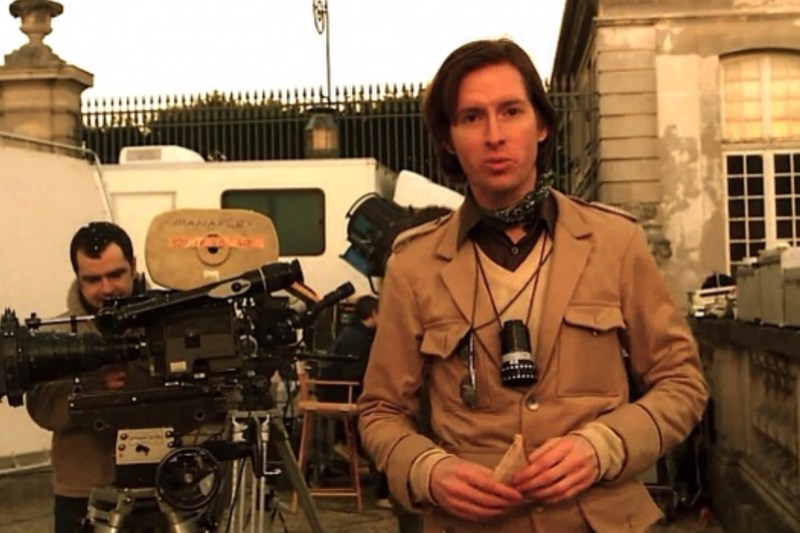 Admiring the detail and precision displayed in each of Anderson's films, with sets like intricate dioramas, his passion for filmmaking is apparent. His most recent film, The French Dispatch, is no exception, and might just be his best yet. Read on to see our ranking of Wes Anderson films.
Related Guides
Editors' Recommendations