We've hit the halfway point of the year. Christmas in July, anticipation for pumpkin spice season, all that good stuff, ya know? The middle of the year is always a good time to reflect on what's happened so far and what we have to look forward to before the next calendar flip. In the world of entertainment, that means we've already had over six months of awesome shows streaming on services like Netflix, Disney+, Max, and Hulu. From incredible final seasons of shows like Succession to sophomore campaigns of modern classics like The Bear, we have the 10 best tv shows of 2023 right here for your convenience.
The Last of Us (2023)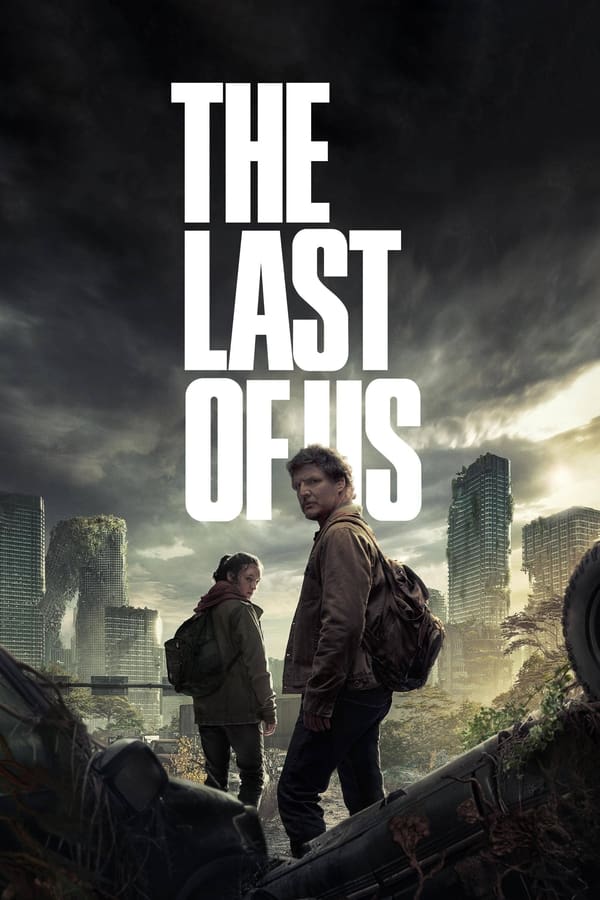 Cast
Pedro Pascal, Bella Ramsey
Created by
Craig Mazin, Neil Druckmann
From the very first episode of this haunting video game adaptation, fans knew The Last of Us was going to be a faithful and deserving addition to the post-apocalyptic genre that we'd remember for years to come. Following the journey of Joel and Ellie as they grow closer to each other while wandering for a cure to the cordyceps takeover that has plagued humanity, the two seemingly despondent individuals create an unbreakable bond that will become more important than humanity's survival. The second season isn't set to come out for a while due to the writers and actors strike, but this first season has a lot of re-watch value for fans of the zombie category.
Jury Duty (2023)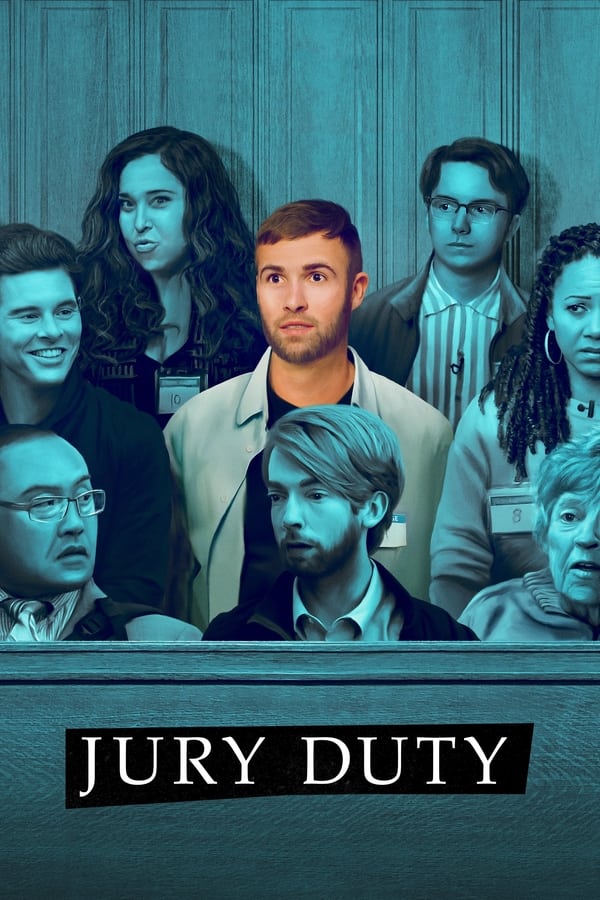 Cast
Ronald Gladden, James Marsden, Alan Barinholtz
Created by
Gene Stupnitsky, Lee Eisenberg
Arguably the biggest original series ever released by Amazon Freevee, Jury Duty is the ultimate good-natured prank program. Ronald Gladden is a kind-hearted juror who thinks he's amongst a bunch of quirky peers who have also been called in to serve their civic duty. Instead, Gladden is being punked and asked to survive a variety of zany actions by the actors being paid to pretend they are jurors with him. James Marsden is a standout performer as the only character in the show that Gladden knows is an actor (albeit one who has been summoned for jury duty).
The Consultant (2023)
Cast
Christoph Waltz, Nat Wolff, Brittany O'Grady
Created by
Tony Basgallop
This Amazon Prime original series was highly anticipated due to Academy Award winner Christoph Waltz making the transition to TV. Waltz plays a power-hungry, creepy consultant for a video game company who mysteriously interests himself in the daily operations of the employees after the murder of their previous boss. The plot goes a little awry sometimes, but this is a great genre mash-up with stellar lead performances. Waltz will always have your attention with a captivating screen presence.
The Mandalorian (2019)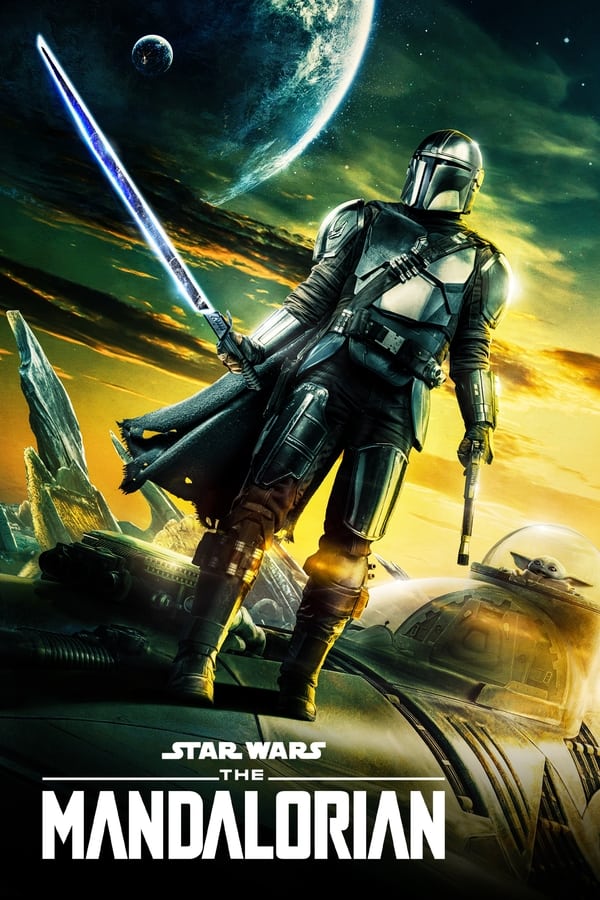 Genre
Sci-Fi & Fantasy, Action & Adventure, Drama
Cast
Pedro Pascal, Katee Sackhoff
Star Wars has transitioned into more of a TV-oriented story rather than a film one, and that can be almost completely owed to the fantastic storytelling of The Mandalorian. Starring Pedro Pascal as an aloof bounty hunter who discovers and starts caring for a creature named Grogu, this Disney+ original series is one of the biggest draws in streaming today. The third season saw the duo reunited after they split up at the end of the second season for Grogu's Jedi training. The fourth season doesn't have a release date yet.
Yellowjackets (2021)
Cast
Melanie Lynskey, Tawny Cypress, Christina Ricci
Created by
Bart Nickerson, Ashley Lyle
Inspired by shows and books like Lost and Lord of the Flies, this Showtime series was one of the best new TV shows of 2021, and its second season was a highlight of 2023. Yellowjackets uses a unique parallel timeline to show key points in the lives of a girls' soccer team. One plotline follows the group in 1996 when they crash land in the mountains and are forced to use their resourcefulness to survive before they starve to death. The second plot follows a few key members of the team in 2021, tracing the trauma and drama of their lives after such horrific events. The two stories mesh seamlessly for a remarkable and thrilling viewing experience.
The Bear (2022)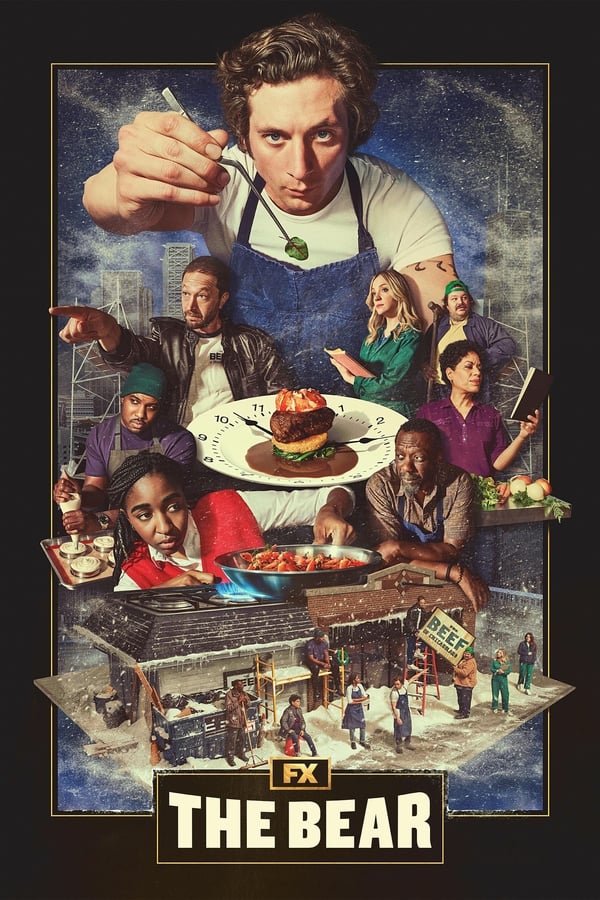 Cast
Jeremy Allen White, Ebon Moss-Bachrach, Ayo Edebiri
Created by
Christopher Storer
FX's much-talked about culinary masterpiece served up another doozy in its second season. Jeremy Allen White has become one of the best actors on TV. He plays Carmy Berzatto, the head chef of his brother's sandwich shop. When Carmy decides to reinvent the dive with money left from his brother's death, the other cooks and employees of the restaurant learn a lot more about themselves than they ever imagined. The Bear is rightfully the most talked about comedy/drama of the summer.
Succession (2018)
Cast
Jeremy Strong, Kieran Culkin, Sarah Snook
Created by
Jesse Armstrong
Creator Jesse Armstrong's decision to end his satirical analysis of one incredibly wealthy family after only four seasons was shocking, but it ended as triumphantly as was to be expected. Succession is the type of show that can be watched both casually and in-depth and still be enjoyed. There is so much character work, and the material is so rich and literary that it should be cherished for generations to come. There aren't many shows that have ever coalesced into a combination of laughs and thought-provoking moments like this one.
Silo (2023)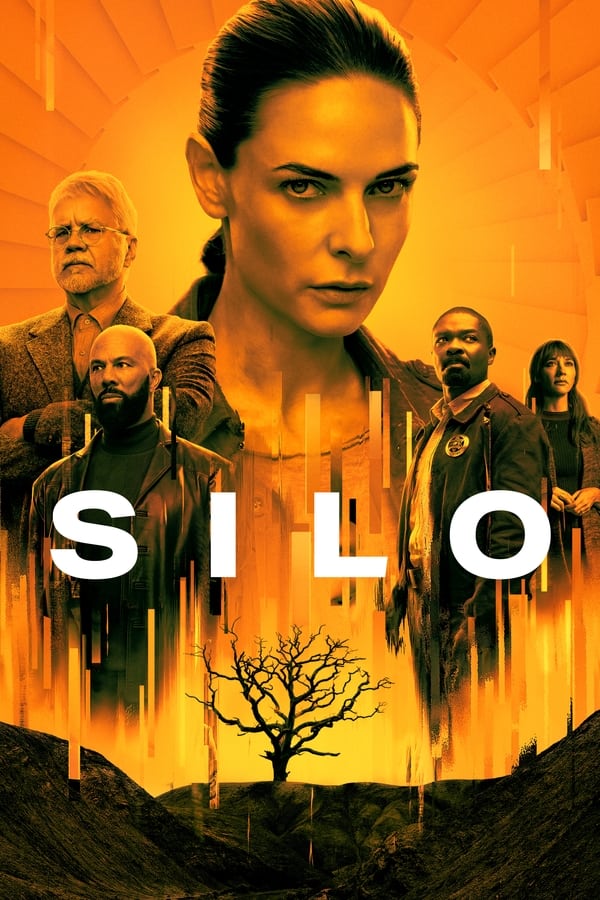 Genre
Sci-Fi & Fantasy, Drama
Cast
Rebecca Ferguson, Common, Harriet Walter
Rebecca Ferguson is the standout of this science fiction revelation on Apple TV+. The titular silo is an underground nirvana for those who have survived into the dystopian future, but the series slowly and surely reveals the facade of the serenity the characters think they are a part of. Silo is a sci-fi fan's dream, with lots of juicy post-apocalyptic elements and fascinating characters to pick apart.
BEEF (2023)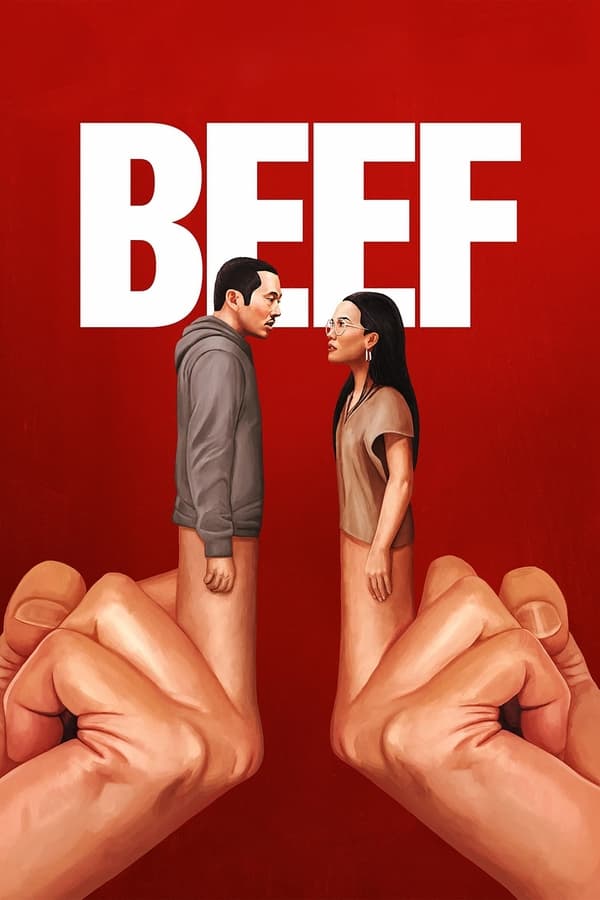 Cast
Steven Yeun, Ali Wong, Joseph Lee
How can something so commonly occurring as a road rage incident spawn an entire season of TV? Well, it's easy when you have Steven Yeun and Ali Wong. They demonstrate the extent of two similarly rage-filled adults whose emotionally distraught outbursts over driving symbolize a microcosm of their daily misery. Themes of depression, anxiety, the toll of capitalism, and the expectations around Asian American success are all involved in this series.
Lucky Hank (2023)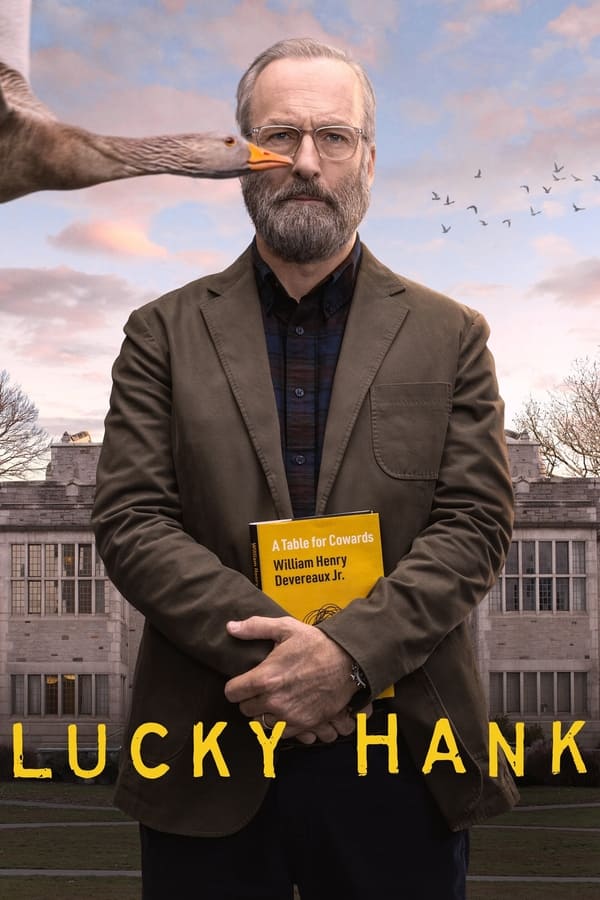 Cast
Bob Odenkirk, Mireille Enos, Cedric Yarbrough
Created by
Aaron Zelman, Paul Lieberstein
Bob Odenkirk quickly gets back in the comedy saddle after his career-defining role in Better Call Saul with this funny affair about a professor experiencing a chaotic midlife crisis. Hank doesn't react by buying a new car, though, instead turning into one of the most disorderly people at the college he teaches at. The balance of showing the characters both in the workplace and at home was a difficult line to walk here, but the cast and crew do a great job in this AMC series.
Editors' Recommendations