If you don't mind being east of the Mississippi River, the cheapest states to live in offer incredible deals on food, housing, and more, according to an analysis by My Credit Summit.
My Credit Summit is a website dedicated to exploring all financial products that can help individuals get out of poverty. As such, its team gathered information from the Pew Research Center, the Bureau of Labor, and the Missouri Economic Research and Information Center to compile cost of living statistics. This bore out the most and least expensive states in the union to live in.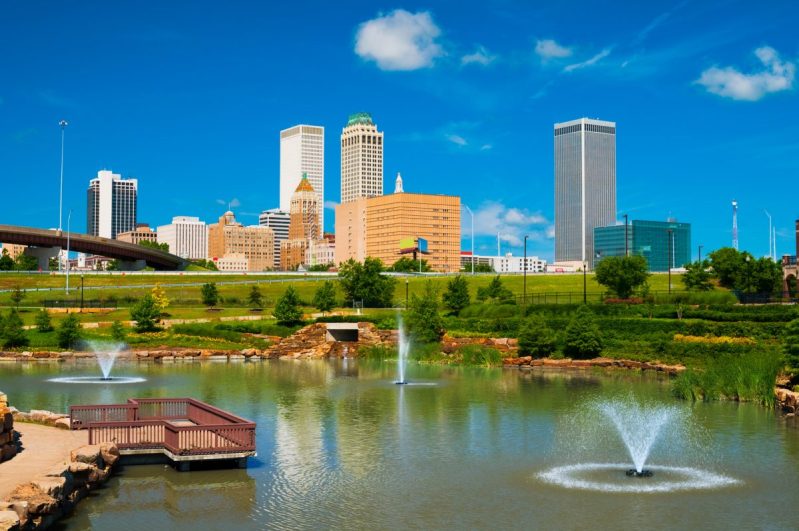 My Credit Summit charted livability numbers aligned to a baseline of 100. Anything under that number is subsequently cheaper to set up shop than its peers. The platform considered grocery, housing, utility, and transportation costs, averaging the four and ranking states in ascending order.
Studies show that 67% of Americans are concerned about the elevated cost of living. With cars, gas, groceries, clothing, housing, and more all on the rise, it's important to understand how the cost of living index in each of the best states to live in breaks down. Let's dive in.
Mississippi
With an index of 83.1, Mississippi offers the lowest cost of living in the United States. My Credit Summit found that expenses in this state are 17% lower than the national average. Grocery, transportation, and utility costs hovered at about 90, slightly below typical costs. At 64, housing in Mississippi comes at an incredible discount.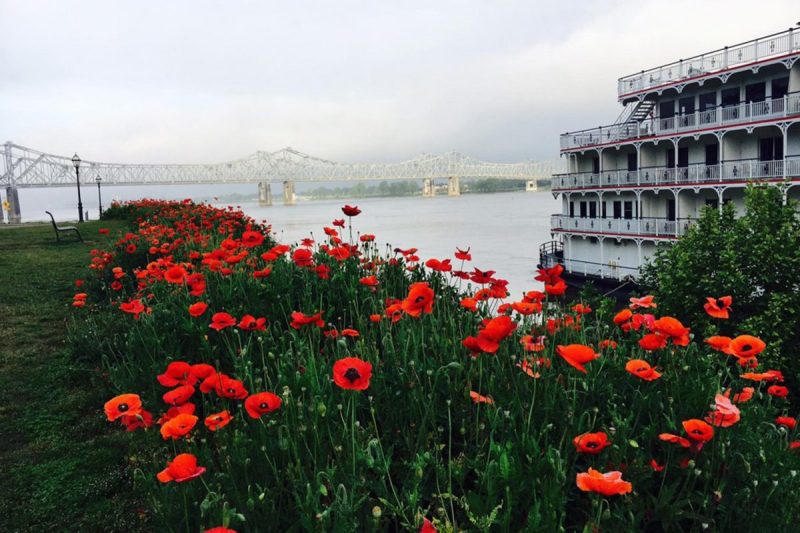 According to the Mississippi Free Press, the private housing market actually thrives in predominantly white suburbs while people of lower incomes (mainly people of color) depend on dwindling affordable public housing. The U.S. Bureau of the Census' American Community Survey showed that the annual median household income for Mississippi is less than $27,500. More than 54% of households earn less than $50,000, and over 40% earn less than $35,000 annually.
Meanwhile, the Free Press asserts that housing costs have risen in more desirable places. In Jackson, for example, the cost of a two-bedroom apartment has leapt 10% over the last 10 years. In Oxford, rent for a two-bedroom home has increased by 22% in the last 10 years.
Still, folks making over $17 per hour in Oxford can afford a two-bedroom place without becoming cost-burdened. Well-paid and unrooted people might want to take advantage of affordable housing and try to contribute to rebuilding communities where everyone can live.
Oklahoma
Following Mississippi is Oklahoma with a similarly low index of 84.8. Coming at 69 out of 100, housing is also very cheap in the Sooner State. As opposed to its southern neighbor, these conditions likely won't last for long. Oklahoma features one of the hottest housing markets in the U.S.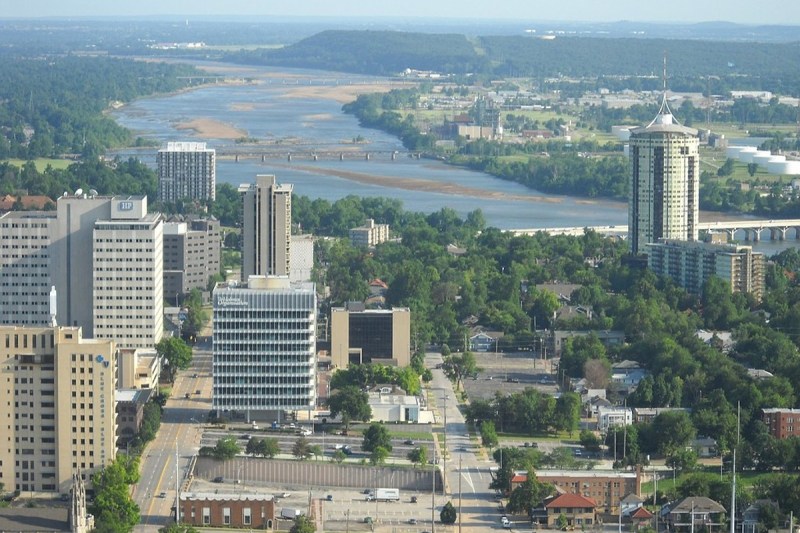 According to The Frontier, an Oklahoma-based nonprofit journalism outfit, out-of-state investors are driving property prices up, pushing low-income people out of the market. This unfortunate process is encouraged by inviting eviction laws for out-of-state landlords that leave little protection for renters.
PayScale found that the average salary in the greater Oklahoma City area is $59,000 — nearly $36,000 below the national average. Cities like the aforementioned capital and Tulsa offer vibrant urban centers at a much lower cost than most U.S. towns. The state is also flat with plenty of land available to build new single-family, and multi-family housing.
Kansas
There seems to be a theme emerging here as Kansas is very close to average utilities, transportation, and groceries, but its housing is cheap. In markets like Kansas City, that has not meant lower home prices… until now.
The Kansas City Star reports that Zillow data indicates home prices fell from June for the first time in 7 years. Another good sign for potential buyers: Available home inventory is slowly rising in concert with the supply of homes on the market.
Topeka, on the other hand, remains a hot spot for people looking for affordable homes with many still going above market value. This market value, however, is much lower compared to coastal cities and states.
Alabama
We return to the South to find that while Alabama is almost average in expenses across the board, its housing costs are at the bottom of the nation. Zillow numbers indicate that a red-hot housing market drove prices for Alabama homes up a whopping 17.5%. Even with this leap, the median price for homes in Alabama is only just over $207,000. Why?
Well, there are a few contributing factors. Alabama's urban centers are not concentrated, instead spreading from Huntsville near the Tennessee border all the way down to Mobile on the Gulf Coast. A sparser, more spread out population means less central demand for land.
In addition, Alabama's property tax rate is one of the lowest in the nation at just 0.42 percent. This means that homeowners in the Heart of Dixie pay an average of just $818 in annual property taxes.
Iowa
Another flyover state where buyers have been realizing affordable real estate prices in recent years is Iowa. It used to be that people looking to move to the Hawkeye State wanted to take advantage of cheap housing costs with a high quality of life. Now that seems to have reached a critical mass where prices in the state are rising.
Redfin data reveals that Iowan home prices were up 10.8% compared to last year, and are going for a $244,000 median price. Compared to homes in nearby Chicago, or in coastal California, Florida, or New York, this is quite a deal.
These numbers also indicate a cooling market as, on average, sold home numbers were down 16.9% year over year.
Housing has cooled off in a major way not only because of a hot pandemic market, but because the federal government is trying to fight inflation. This has led to an increase in mortgage rates. Data from Freddie Mac shows that the average rate for a 30-year fixed-rate mortgage has gone from below 3% in August 2020 to over 5% percent today.
While home prices are expected to wane, prices in the above states may not remain as cheap as they are today. Commercial developers, out-of-state buyers, and aspiring Millennial homeowners are likely to keep the market healthy. The time might be now to take advantage and to find that dream home.
Editors' Recommendations