For more than 30 years, Spike Lee has been one of the most dominant forces in American filmmaking. Lee has often been fearless in his career, choosing projects that are confrontational or unexpected, and almost always delivering something more interesting than what you might expect. Like everyone from David Fincher to James Cameron, Lee's best movies are some of the best American movies of the last 50 years. Some of them are about Black history, but not all of them fall into that category. Wherever they fall, here are our picks for the top 10 movies by Spike Lee.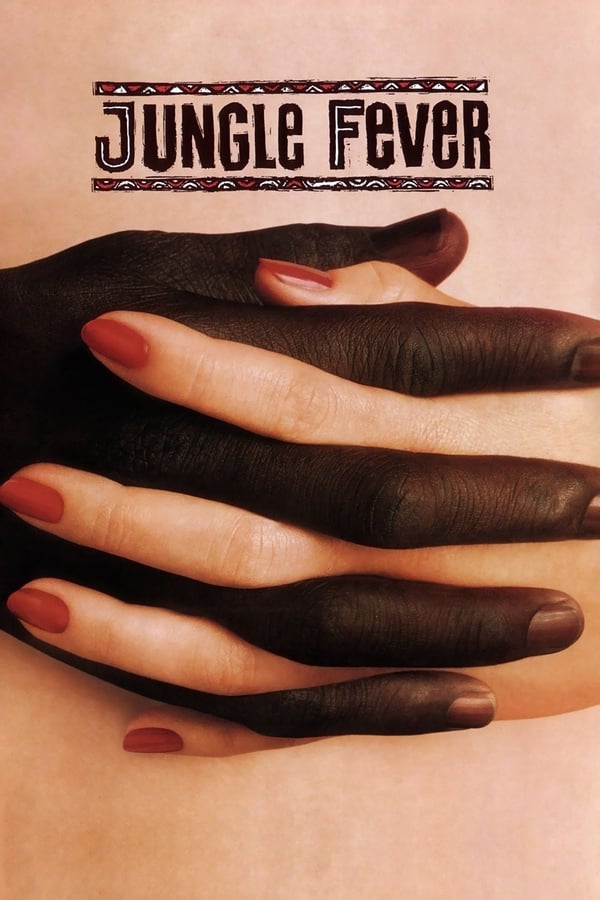 Stars
Wesley Snipes, Annabella Sciorra, Spike Lee
Telling the story of a Black lawyer who begins an affair with his white secretary, Jungle Fever dives headfirst into the question of interracial relationships and treats it with the kind of nuance you would expect from Lee. Wesley Snipes delivers a deeply compelling central performance, but what makes Jungle Fever one of the best Spike Lee movies is the way he's willing to go to places that few other directors would dare. Jungle Fever is confrontational, surprising, and often far funnier than you might expect it to be. That combination is also what earned it a spot on this list.  
Stars
Delroy Lindo, Jonathan Majors, Clarke Peters
Da 5 Bloods is a genre exercise shot through with contemporary ideas. The film tells the story of four Black Vietnam vets who return to the country decades later in search of treasure they buried there during the war. Delroy Lindo's ferocious central performance is one of the best in any Lee movie, and this is also one of the best action movies Lee has ever made. Thanks to the beautiful vistas of Vietnam, Da 5 Bloods also feels like one of Lee's most ambitious efforts,  and it's one rife with references to other iconic movies that Lee surely loves.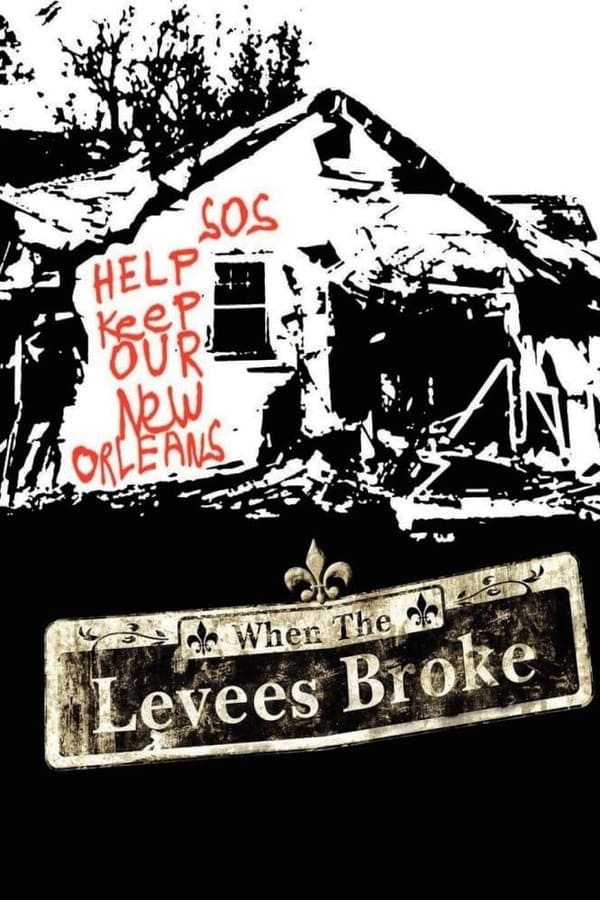 Cast
Ray Nagin, Garland Robinette, Kathleen Blanco
When the Levee Breaks, the story of Hurricane Katrina and its devastating aftermath, proved that Spike Lee can be as sharp a documentarian as he is a fiction filmmaker. At times, When the Levee Breaks is among the angriest films in Lee's entire filmography. What makes the entire four-part series so moving is that it also documents the resilience that has allowed New Orleans to rise from the ashes of that disaster and become the vital, music-filled community that it was in the days before it was devastated.
Read more: The best movies on Netflix to watch now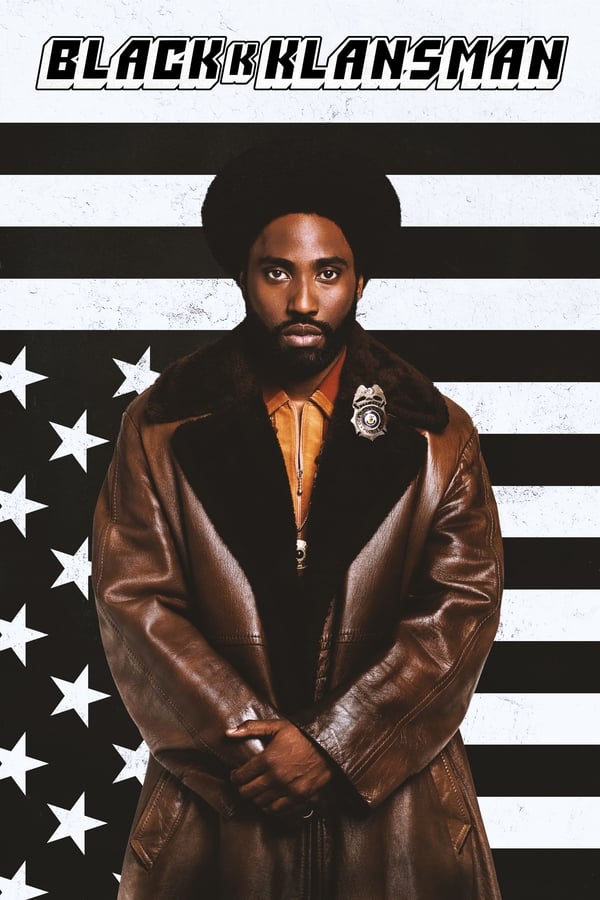 Genre
Comedy, Crime, Drama, History
Stars
John David Washington, Adam Driver, Topher Grace
Proof that Lee has still got plenty left in the tank, BlacKkKlansman tells the fascinating true story of a sheriff's deputy who goes undercover with the KKK after he is mistaken on the phone for a white man. Thanks to a star-making performance from John David Washington as well as reliably excellent work from Adam Driver, BlacKkKlansman managed to speak urgently to the Trump presidency even though the film is set in the 1970s. It's one of Lee's more overtly political and of-the-moment movies, and few directors could pull it off the way that he manages to.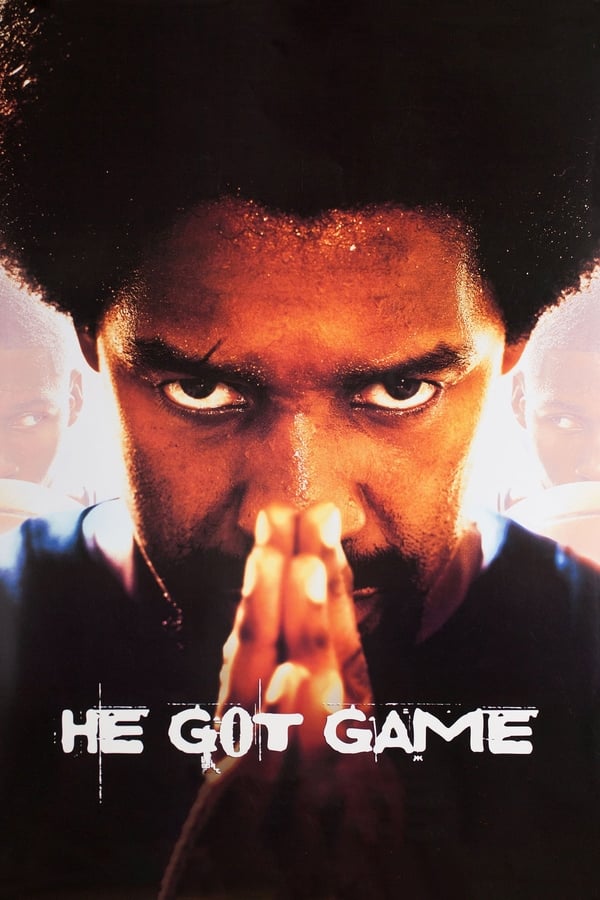 Stars
Denzel Washington, Ray Allen, Rosario Dawson
One of the greatest basketball movies ever made,
He Got Game 
treats this foundational love of Lee's life as something of a backdrop. The movie focuses on an imprisoned father who went to jail after accidentally murdering his wife during a violent domestic dispute. He's released from prison on the condition that he can convince his son, a top basketball prospect, to commit to the governor's alma mater. The movie that follows is messy, complicated, and anchored by two wonderful central performances from
Denzel Washington
and actual basketball star Ray Allen.
Stars
Damon Wayans, Savion Glover, Jada Pinkett Smith
Easily one of the most controversial movies of Lee's career, Bamboozled is a send-up of network television in an era when it was dominant. Although its satire may have seemed far-fetched to viewers in 2000, Bamboozled has only seemed more and more prescient as the years have gone by. The minstrel show at the film's center, and the eagerness with which the network takes advantage of it to its own ends, feel almost startlingly relevant more than 20 years later. Few films in Lee's film have held up better, even in spite of a mixed critical reception upon its release.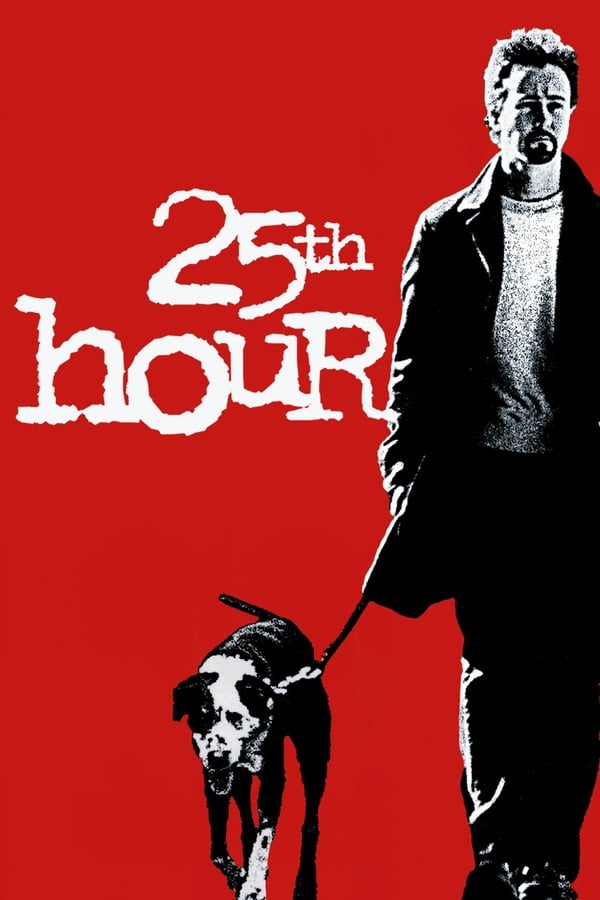 Stars
Edward Norton, Philip Seymour Hoffman, Barry Pepper
One of the definitive movies made in response to September 11,  25th Hour tells the story of a man who is about to spend an extended period in jail. The movie takes place in the days after 9/11, but its focus is intimate and small. As a result, the movie feels like a definitive love letter to New York. 25th Hour is not political, per se, and it's wonderfully scripted and paced. On top of all of that, it's maybe the most important tribute Lee has ever made to his hometown, which is saying something given how many of his movies are set there.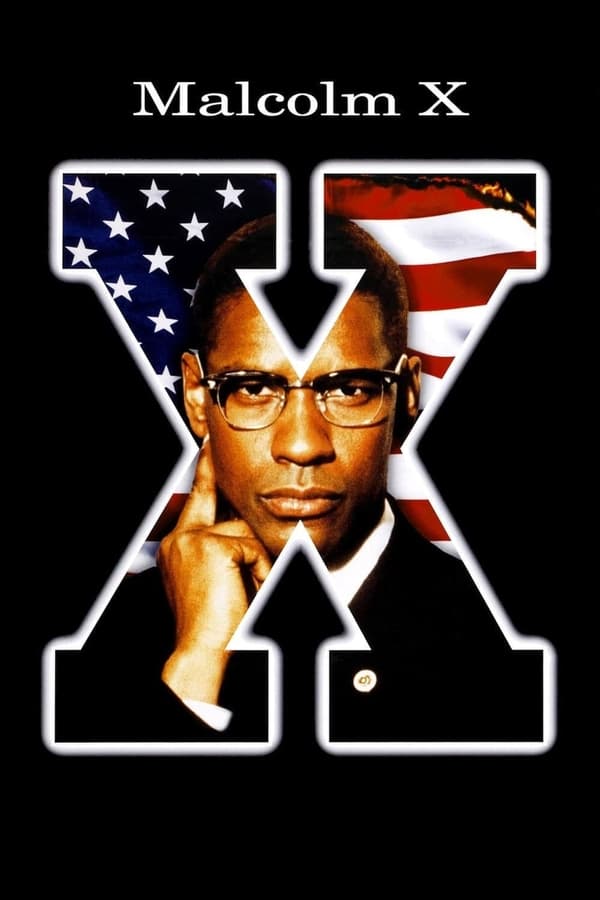 Stars
Denzel Washington, Angela Bassett, Albert Hall
Malcolm X could easily overstay its welcome, but thanks to an incredible lead performance from Denzel Washington and inspired directing from Lee, this more-than-three-hour film never loses its pace or urgency. Telling the story of the iconic activist as he emerges as one of the leading Black thinkers of his time, Malcolm X is perhaps the greatest biopic ever made. It's also a testament to the continued power of Malcolm X the man that, even more than 50 years after his death, Malcolm X the movie feels just as timely as it ever has.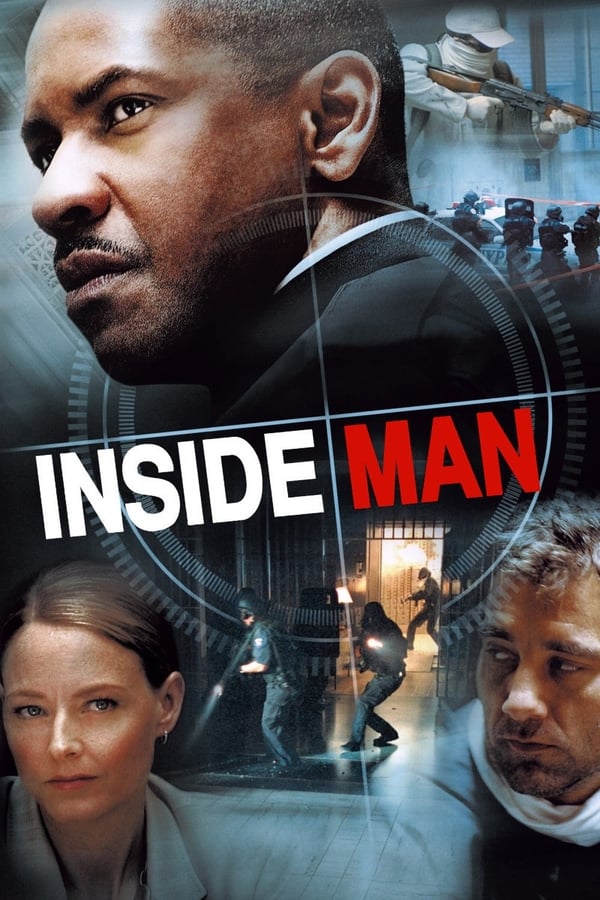 Genre
Crime, Drama, Thriller
Stars
Denzel Washington, Clive Owen, Jodie Foster
Spike Lee has never been afraid to reference contemporary issues or real-world politics in his filmmaking, but one of his best directorial efforts strips all of that away. Inside Man is, fundamentally, a heist movie that tells the story of a group of bank robbers and the cops who have to deal with him. Featuring a brilliant lead performances from Denzel Washington and the kind of technical proficiency that few directors ever put on display, Inside Man is a thriller with genuinely great twists and turns. On top of all that, it's also a great New York movie, as so many of Lee's movies are.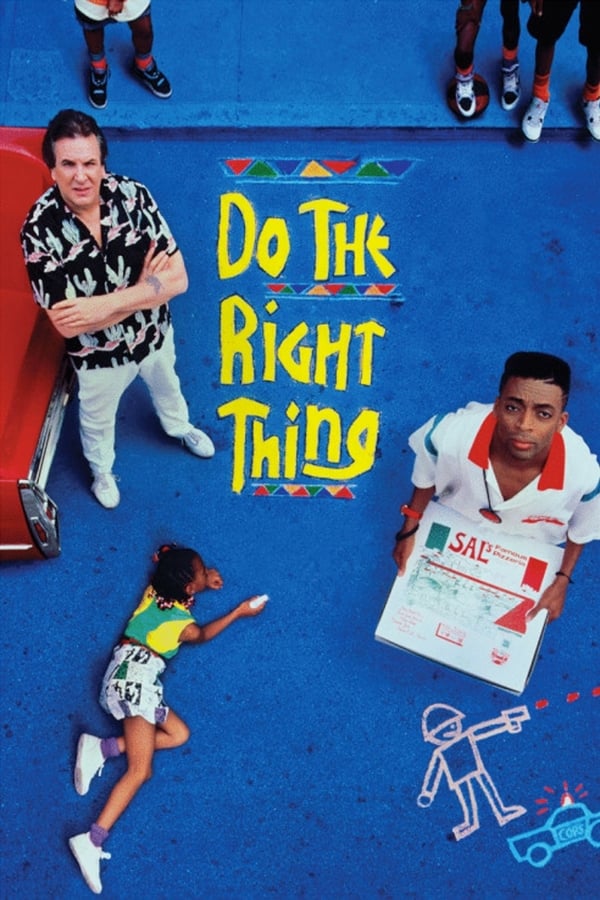 Stars
Danny Aiello, Ossie Davis, Ruby Dee
Few American films have more urgency and anger in them than Do the Right Thing, a movie that feels woefully relevant more than 30 years after its release. The movie tells the story of the residents of a single block in Brooklyn on the hottest day of the year as tensions boil over between various groups. The script here is impeccable, and the style of the filmmaking feels so distinct that it singlehandedly established Lee as one of the greatest directors of his generation. Do the Right Thing is not always an easy watch, but it's one of the best American films ever made.
Editors' Recommendations