Few actors in Hollywood's long history have had more legendary careers than Jack Nicholson. Ever since he first emerged as part of a new generation of acting talent in the late 1960s, Nicholson has proved that he's one of the greatest acting talents of his — or any other — generation, alongside the likes of Robert De Niro and Al Pacino. With a totally distinct look and an energy that is both terrifying and infectious, Nicholson has taken on a wide array of roles that span multiple genres.
Nicholson continued to deliver great performances decade after decade for nearly 40 years before unofficially retiring in the 2010s (he says he wouldn't call it retirement, but he hasn't been in a movie in about a decade now), and this list chronicles some of his very best work. Some of these movies are great thrillers while others might be more neatly defined as comedies, but all of them are great. So while it's hard to narrow down his storied career in a list like this, we've nonetheless decided to rank the 10 best Jack Nicholson movies.
For more great movies to watch, check out our lists of the best movies on Netflix.
10. Something's Gotta Give (2003)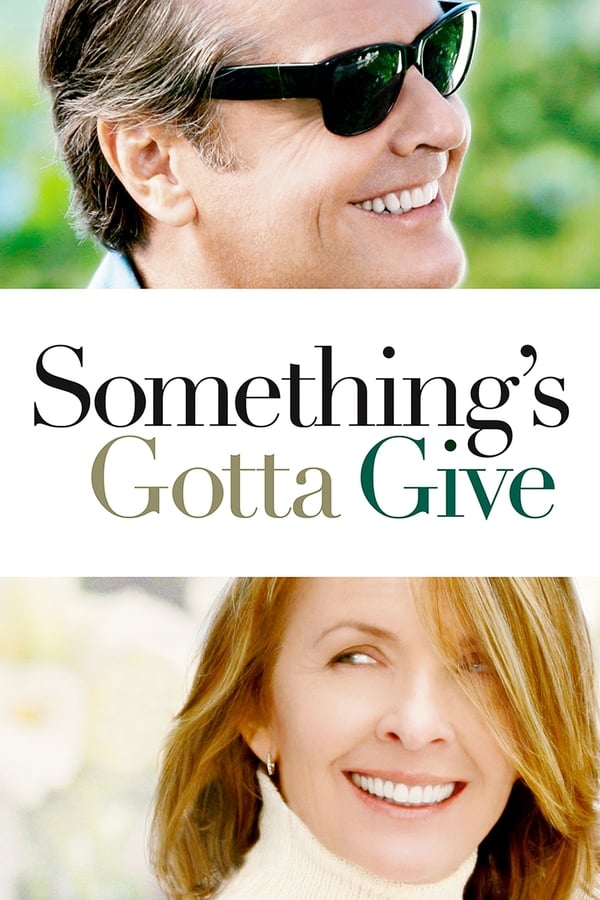 Genre
Drama, Comedy, Romance
Stars
Jack Nicholson, Diane Keaton, Keanu Reeves
Nicholson could play any type of role, but there was something particularly delightful about his best romantic leads. In Something's Gotta Give, he plays an aging record executive who winds up living with Diane Keaton for reasons that are too convoluted to get into here. As the two slowly fall in love, we see the tender heart that is beating just below the surface of almost every character Nicholson has ever played. It's a great performance, and it deserves all of the accolades it's received.
9. A Few Good Men (1992)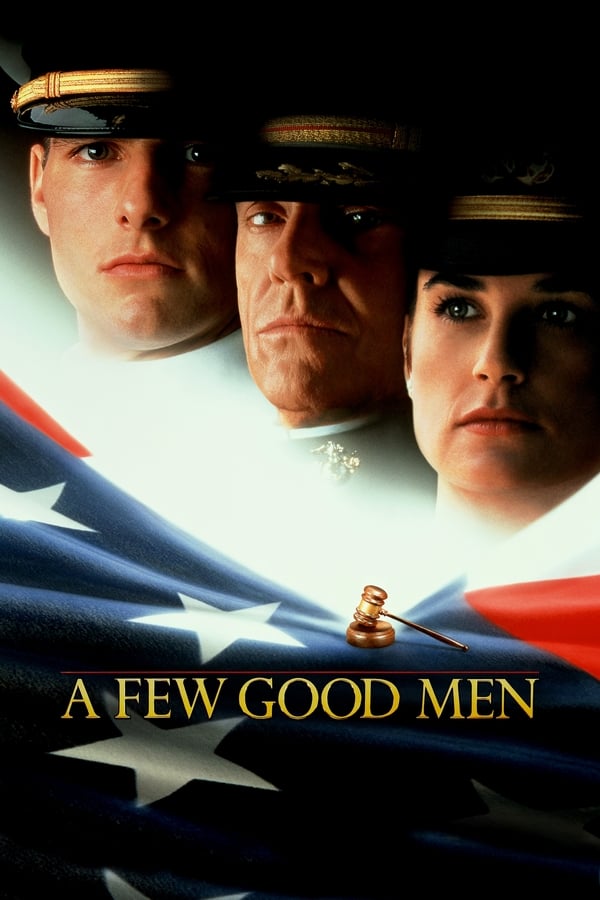 Stars
Tom Cruise, Jack Nicholson, Demi Moore
Another incredible supporting turn from Nicholson, A Few Good Men sees him deliver one of the most iconic lines in the history of cinema. A Few Good Men is more than just "you can't handle the truth!" though. It's a series of smaller moments that remind us that Nicholson's career army officer believes in the systems he has helped to create and is suspicious of anyone who may seek to interrogate him. The showdown between Cruise and Nicholson near the movie's climax is the kind of thing that only two actors of that caliber could pull off, and it works for exactly that reason.
8. As Good as It Gets (1997)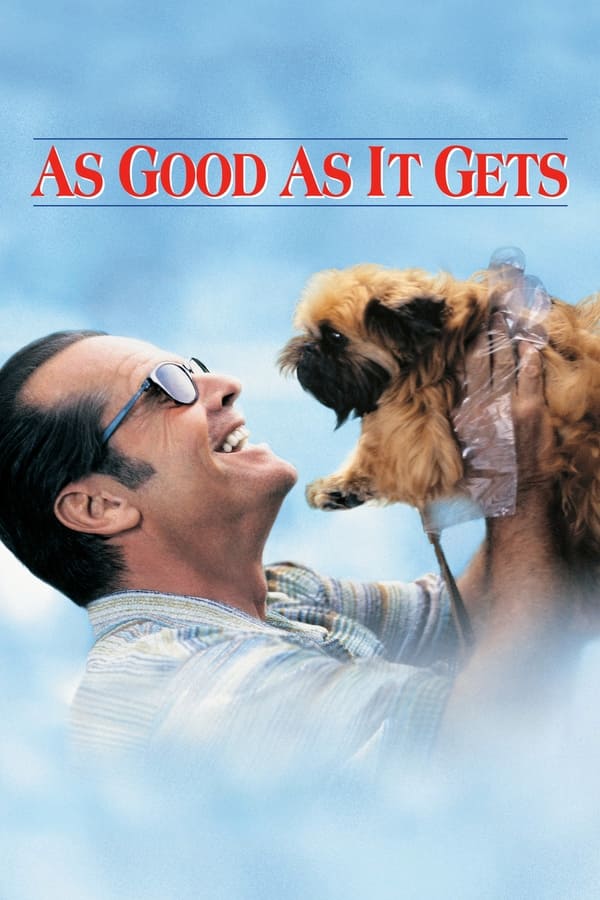 Stars
Jack Nicholson, Helen Hunt, Greg Kinnear
Directed by
James L. Brooks
The movie that won Nicholson his third and likely final Oscar, As Good As It Gets is a romantic comedy about a romance writer with OCD who is unfailingly rude to everyone he meets. When he begins to strike up a relationship with the only waitress who will serve him at a local diner, his thick crust begins to dissolve, letting viewers come to understand the man underneath. The character's prickliness could have made this performance a complete disaster, but Nicholson carries the whole thing off with incredible finesse and manages to be genuinely captivating from beginning to end.
7. Batman (1989)
Genre
Fantasy, Action, Crime
Stars
Michael Keaton, Jack Nicholson, Kim Basinger
When you want him to, Nicholson can go big — and boy, does he ever go big in 1989's Batman. Operating as what amounts to a co-lead, Nicholson's Joker takes us along for the ride as he falls into a pit of toxic waste and transforms into the clown prince of crime. His plan doesn't make a whole lot of sense, and there's an entire sequence where he dances around to a Prince song with his goons. It's a wonderful, hammy performance, but one that still feels entirely appropriate for the film he's in.
6. About Schmidt (2002)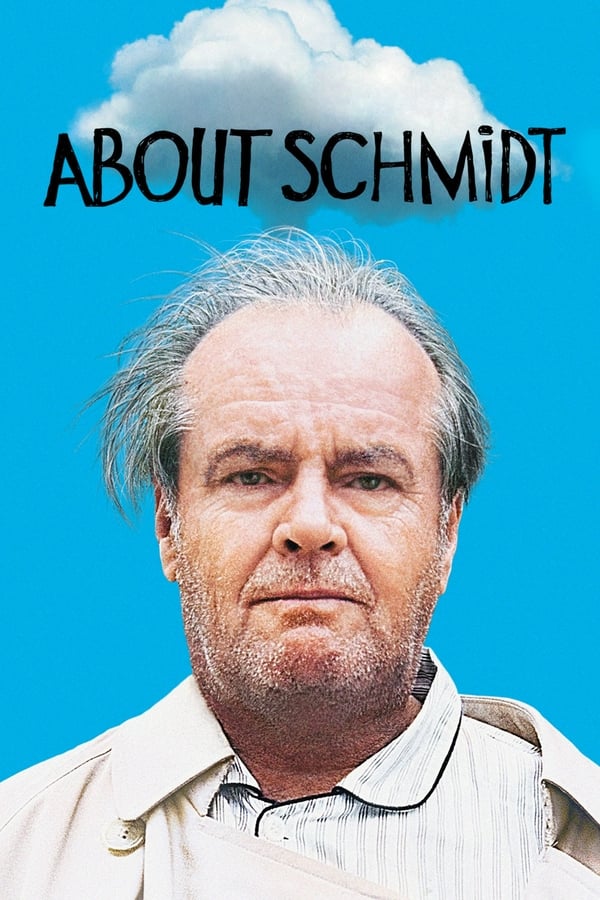 Stars
Jack Nicholson, Kathy Bates, Hope Davis
Directed by
Alexander Payne
Nicholson hasn't often played regular guys, but About Schmidt proves that he's more than capable of it. While Nicholson plays a retired insurance actuary who suddenly loses his wife, About Schmidt is really about a man who's trying to find a reason to keep going. The movie is wandering and existential, and Nicholson is terrific as he interacts with a wide array of different characters in what quickly becomes a road trip movie. The movie's final moments may read as problematic today, but they're also devastating and a reminder of the powers Nicholson possesses as an actor of rare talent.
5. Chinatown (1974)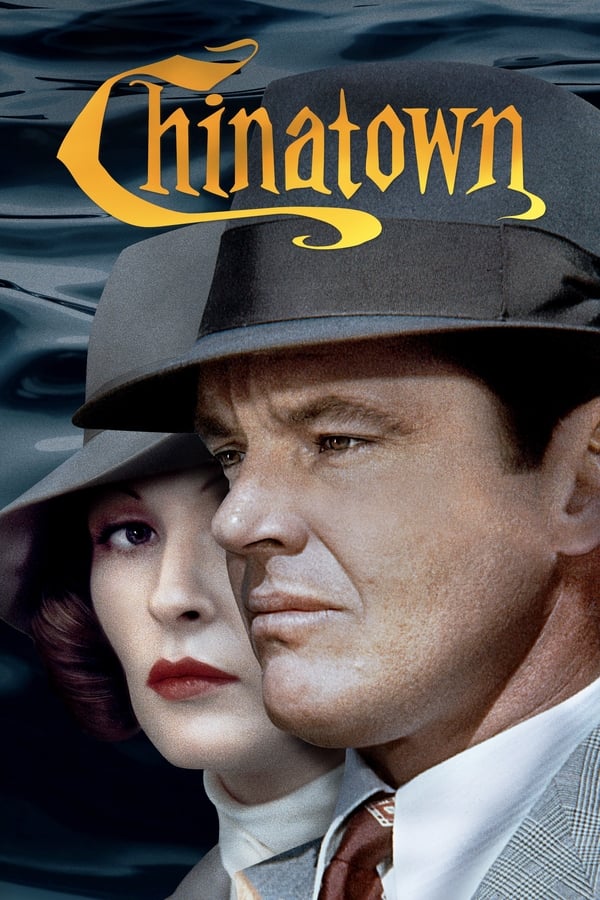 Genre
Crime, Drama, Mystery, Thriller
Stars
Jack Nicholson, Faye Dunaway, John Huston
Directed by
Roman Polanski
One of the
greatest noir movies ever made
,
Chinatown
was part of a run for Nicholson in the early 1970s that firmly established him as one of the greatest leading men in Hollywood. Nicholson's central character is a private detective who becomes involved in a murder investigation centered on one of the wealthiest families in Los Angeles during the early days of the city's creation. Thanks to committed performances from Nicholson and Faye Dunaway,
Chinatown
always rings true, and it gets at something deeply depressing about the grimy underworld of Los Angeles.
4. Reds (1981)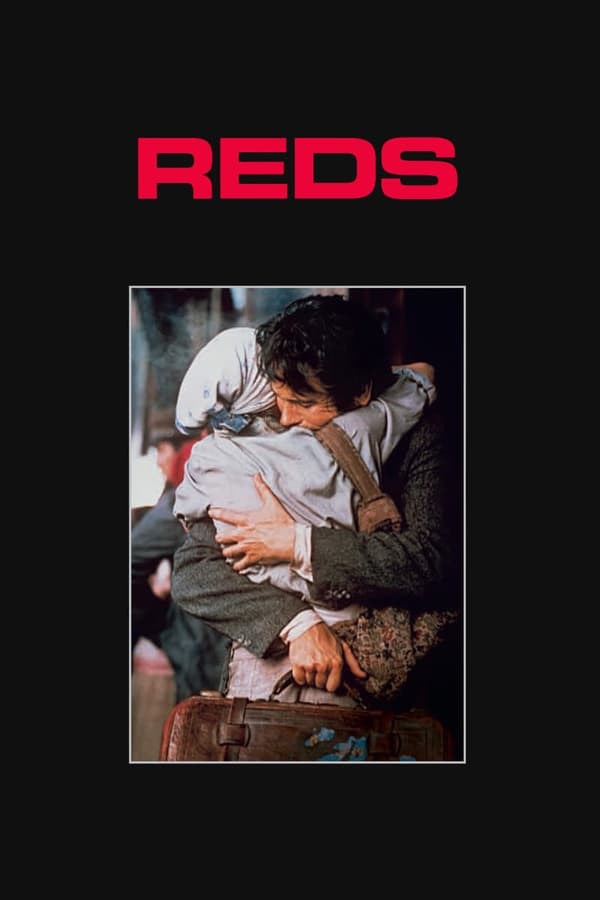 Genre
Drama, History, Romance
Stars
Warren Beatty, Diane Keaton, Edward Herrmann
Directed by
Warren Beatty
A sprawling epic set against the backdrop of the Bolshevik Revolution and World War I, Reds tells the story of American journalist John Reed and his struggle to reconcile his politics with the love of his life. Nicholson has a supporting role in the film, and it's one of the subtler performances he's ever delivered. What makes him so sensational as Eugene O'Neill, though, is how quiet he seems to be in comparison to the rest of the ensemble cast. His beliefs are just as fervent, but he never feels the same need to shout about them that so many others do.
3. Five Easy Pieces (1970)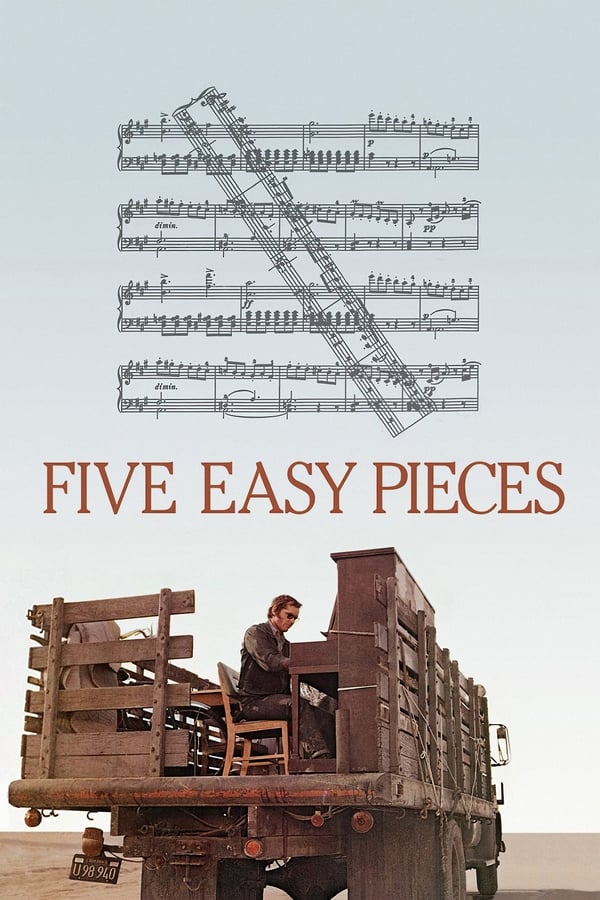 Stars
Jack Nicholson, Karen Black, Susan Anspach
Nicholson had already established himself as a great actor with his supporting turn in Easy Rider, but Five Easy Pieces proved he was one of the greats. The film follows Nicholson's character as he returns to his estranged family after discovering that his father is gravely ill. At its heart, it's a movie about an entire generation of young men who felt alienated and alone and who chafed against what seemed like arbitrary rules put in place before they were even born.
2. The Shining (1980)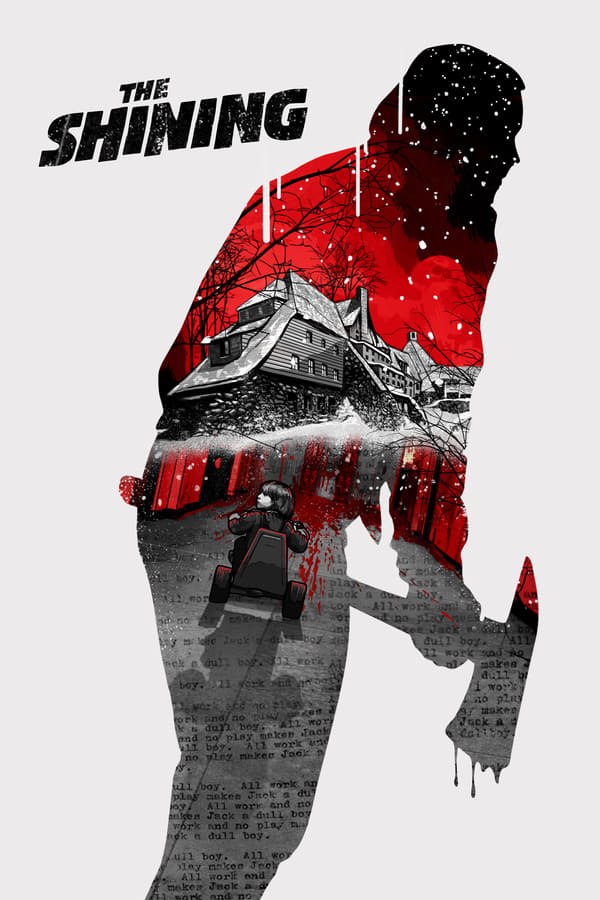 Stars
Jack Nicholson, Shelley Duvall, Danny Lloyd
Directed by
Stanley Kubrick
Some people think Nicholson's performance in The Shining is overrated or downright bad because from the very first moment of the film, Jack Torrance seems like the kind of guy who would chase his wife around with an axe. In Stanley Kubrick's version of this story, though, that's the entire point. As we see Jack slowly lose whatever tenuous grasp he once had on his own sanity, we're also horrified to consider the lines he has yet to cross. Kubrick's film is a horror classic, a terrifying movie about how close we all are to teetering over into madness.
1. One Flew Over the Cuckoo's Nest (1975)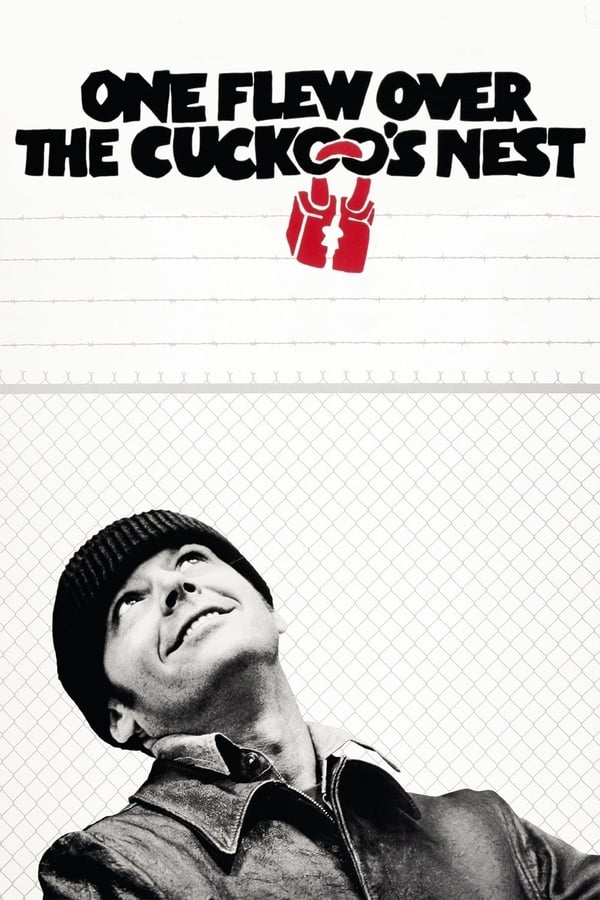 Stars
Jack Nicholson, Louise Fletcher, Danny DeVito
One Flew Over the Cuckoo's Nest sees Nicholson in one of the most defining roles of his career as a patient admitted to a mental hospital to avoid a prison sentence. While there, Nicholson's character tries desperately to convince his fellow patients to rebel against the tyrannical nurse who runs the ward, to no avail. One Flew Over the Cuckoo's Nest is a movie about attempting to break out and finding that the structures around you are far tighter than you ever could have imagined.
Editors' Recommendations