Although many stadiums, arenas, and event spaces are opening up nationwide after more than a year in the COVID lockdown, chances are dads around the country are looking to spend a peaceful Father's Day at home.
In between checking on burgers and brats, and checking sports scores, the celebration of fatherhood presents a chance for men (and masculine-identifying people) to enjoy the people that appreciate and support them.
Related Guides
Sure, they'll still have to take out the garbage and clean the garage. But when the paternal figures in your life get an opportunity to rest on their day, the best Father's Day gift you can give is quality time. If his love language is quality time (or if he's a movie buff), then you're in luck because here are some of the best films to watch with dear ole dad (gramps, or great grandpa).
Taken (2008)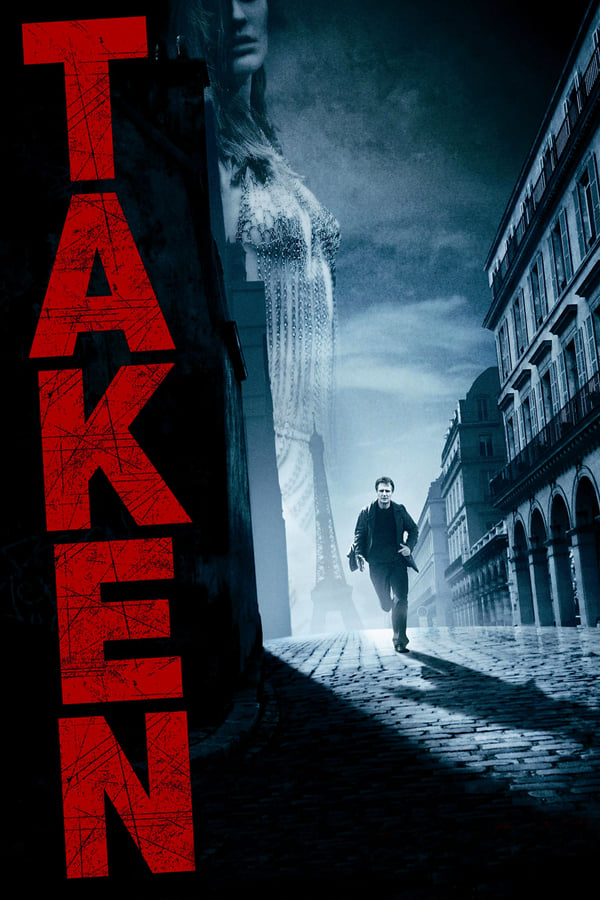 Genre Action, Thriller
Stars Liam Neeson, Maggie Grace, Leland Orser
Directed by Pierre Morel
Over the years, Taken has become a cultural staple. The film is often depicted in memes and other digital media on the web. But when it was first released, it set a new precedent for action-thrillers. Retired CIA agent Bryan Mills traverses across Europe to save his daughter from the hands of nefarious traffickers with a particular set of skills. What film better showcases how far a father is willing to go to protect his child.
Editors' Recommendations