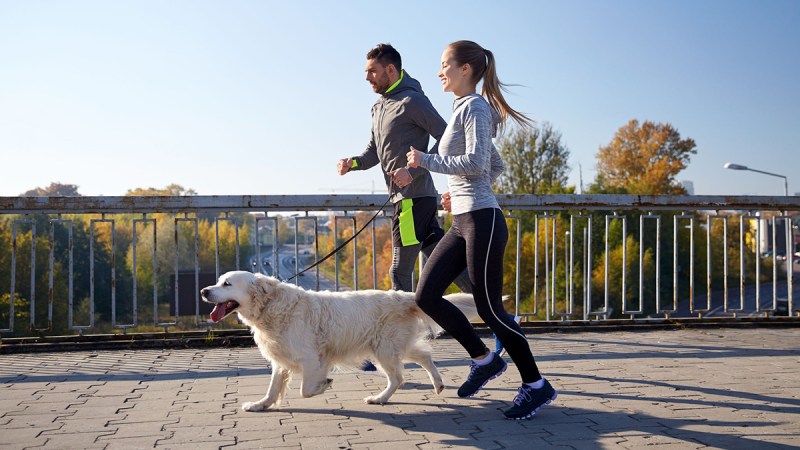 Say goodbye to the days of man's best friend, and hello to man's best running mate.
If you live, breathe, and sleep the active lifestyle, it may become difficult to take care of a dog if you're not home all the time. However, many dogs were bred to run and some might even share that high-octane energy with you. It's just a matter of finding one of the best dog breeds for runners and then selecting the breed that fits your itinerary.
For instance, although many dogs like to run, many of them have their limits. If you're one to train for marathons and go on long, steady runs, it might not be the best idea for you to bring a Greyhound along with you.
Yes — Greyhounds were built to run — but for speed, not for distance. With that said, we'll also give you the run down on why each dog is a good running companion.
So, if you're looking for a canine cardio companion who will always be ready to burst out the door when you are, here are the best dog breeds for runners.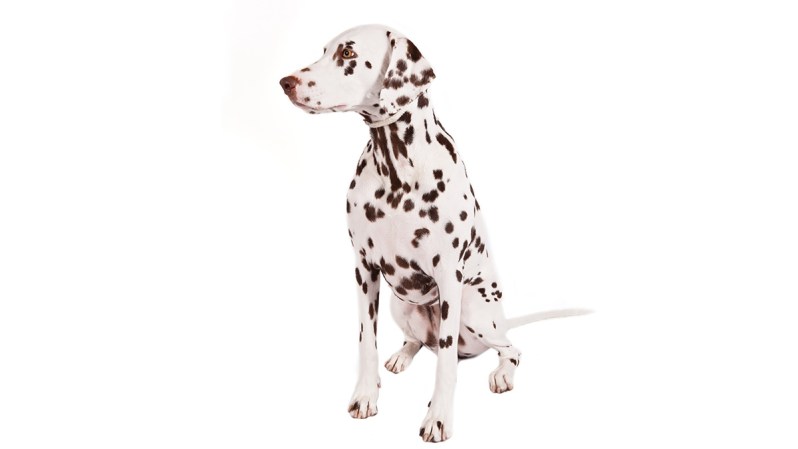 Strengths: Long runs
Dalmatians host a heap of energy and the best way for them to exude it is through exercise — which they love. They're arguably one of the best dog breeds for runners because of their high-energy levels and long strides. One thing to keep in mind, though, is that Dalmatians are a big breed and their weight doesn't appreciate running on pavement.
Strengths: Long runs, hot weather runs
If there is one thing that a lot of dogs can't overcome, it's running in hot weather for a long period of time. The Rhodesian Ridgeback is an exception, however, as it was bred in Africa to be a versatile hunter and guardian. This natural instinct and high-energy translates perfectly for a long distance running companion.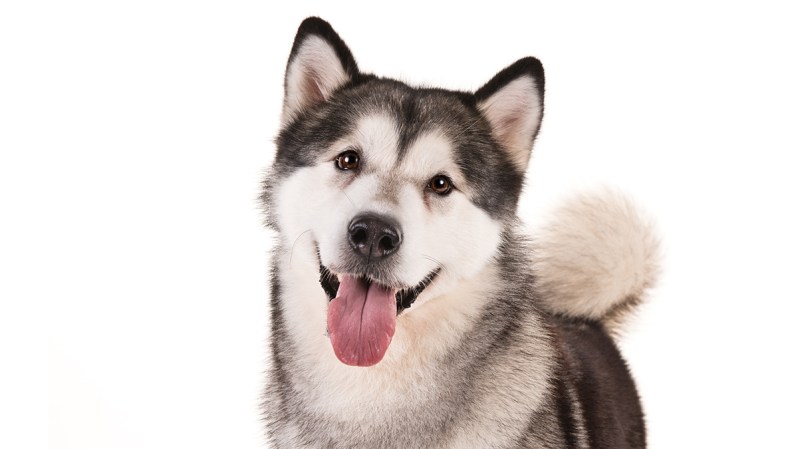 Strengths: Cold weather runs
On the opposite end of the temperature spectrum, some dogs — like Huskies and Malamutes — make for the perfect dog breed for cold-weather runners. If you're not familiar with the cold weather breeds, many of these puppies were built to be sled dogs, so you can bet they have the endurance and craving for exercise to keep up.
Strengths: Long runs, high-trainability
If you don't really have the time to train a dog to meet your standards of athleticism and stamina, a Vizsla might be the best dog breed for experienced runners. Speed and endurance are two of the breed's best traits; however, it's a highly trainable breed and can be taken out in a busy city or even off of a leash once you're comfortable enough.
Strength: Long runs, highly intelligent
German Shepard's host a slew of talents due to their high intelligence, but running long distances is one thing they do best. Built strong, this breed can run virtually anywhere once they've learned the ropes. They can keep up with even the most experienced runners, making the German Shepard a shoe-in for one of the best dog breeds for runners.
Strength: Long runs, highly intelligent
Another bright breed, Border Collie's were bred to be an agile herding dog, so it comes as no surprise that they make our list. The herding instincts provide a need for work and a foundation of high-energy, making this breed a sure-pawed running companion.
Strengths: Short runs, but can pace for long distance, hot weather runs, high-trainability
Weimaraner's are the do-it-all kind of dog breed. With the ability to run short and long distances, an adaptable short coat for hot weather climates, an an easy training process, Weimaraner dogs will excel anywhere you put them, from jogs around the block to trail runs through rough terrain. This pup is fearless and is ready to take on any road.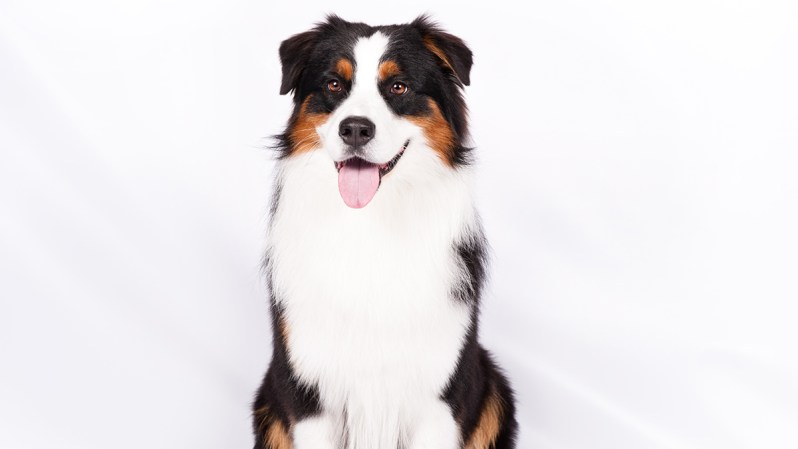 Strengths: Paced runs, trail running
A breed with some of the most energy, Australian Shepard's fit the bill when you're searching for the best dog breeds for runners. Agile and fast due to it's herding nature, as well as a constant internal motor, this breed will keep up with you all day if you let them. They absolutely love exercise and is one of the more sure-footed runners in the bunch.
With Some Training…
There are a few more dogs that can live up to the running dog label if you choose to put in a little more work in regards to training and patience.
Standard Poodles — Can run long distances, highly-trainable, but extremely playful.
Fox Terriers — Can run well in warmer climates, high energy levels, but loves to find their own adventure to follow.
If you are looking for a name, check out this article about the best dog names.
All images ©American Kennel Club