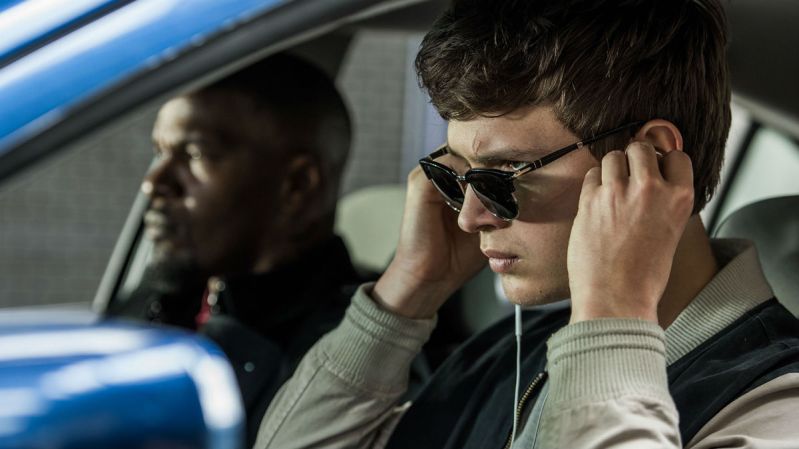 Twenty-three-year-old actor Ansel Elgort, best known for his role as Baby in the comedy crime film Baby Driver, is on his way to becoming our most-listened-to iTunes artist.
This week, he teased the release of his new EP Supernova with a snippet of the music video via Instagram, and we're officially hooked. The moody melody is spiked with rap, similar to the alternative styles of Roy Wood$ and Travis Scott. At the moment it's unclear if Elgort enlisted another artist for the collaboration, or if it's his voice rapping.
This verse goes, "I been waking up drenched in sweat, all my dream full of my regret (my regret), I keep hearing what my mother said, eyes are open all I see is red."
Then what we're assuming is the chorus hits, featuring Elgort's soulful tenor. "I met you in California, you told me you loved him in Georgia, your heart's in the ground frozen over, my heart's in the sky supernova."
A second music video teaser was released on Elgort's Instagram Thursday morning, January 11, and from the schematic of his posting, we predict Elgort will release the track Friday, completing a mosaic of Supernova on his profile. (Three images and one video have been released two days in a row.)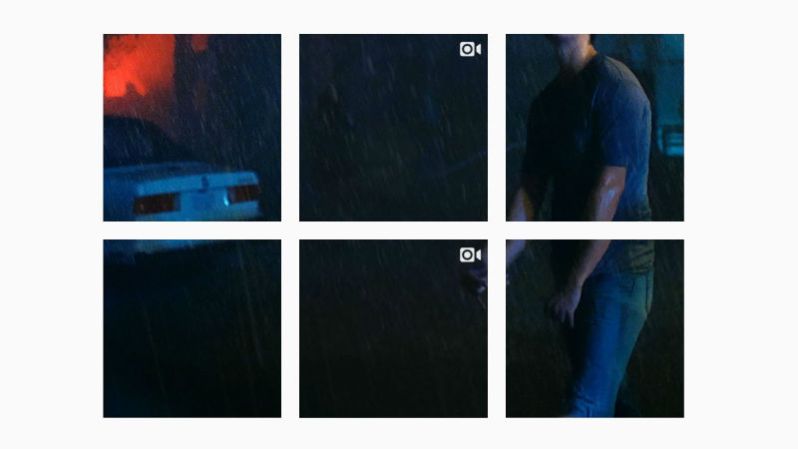 The boppy trap beat with well timed drops is a departure from the disco-techno songs Elgort released early last year on his SoundCloud and YouTube. "Thief," the most popular of these songs, gained roughly 10 million views on YouTube, featuring Elgort as a pretty-boy Julian Casablancas. Both the song and video proved the triple-threat's ability to hold a tune and our attention, but Supernova is a maturation of his power (and much, much better looking and sounding if you ask us) promising to put Elgort on the musical map for good.
If you didn't know Baby Driver was a singer and DJ (he played a set at Electric Zoo Festival's main stage under the name Ansølo and, in 2015, and was signed to Island/Universal Records, releasing his first single "Home Alone" in July 2016), you might also be surprised to hear his sweet moves didn't start at the set of the 2017 film. Elgort tried out for the prestigious School of American Ballet as a child and attended The Professional Performing Arts School. Plus, talent seems to run in the family, as his mother is an opera director and his father is a famous fashion photographer.
But back to Supernova. Apart from thirsty comments from Instagrammers swooning over Elgort's "little cakes" and sweaty, rain-swept hair in the music video, fellow Baby Driver actor Jamie Foxx was quick to commented multiple fire emojis, showing his approval for the track.
When will this moody masterpiece be dropped? Soon, we hope. Back in November, Elgort shared another video tease of the song on his Instagram story, where we aw him zoom in on an iTunes display titled, "2018 Supernova EP," listing five songs at a total of 19 minutes. From the blurry looks of it, other songs to be released will include titles, "Save Me," "Ansel Back in Time," "No Tomorrow," and more.
And if upon Supernova's release we find Elgort is able to create music as good as he can drive, we're gonna be pretty stoked.
Add Supernova to your dance playlist and music to listen to on-the-move.