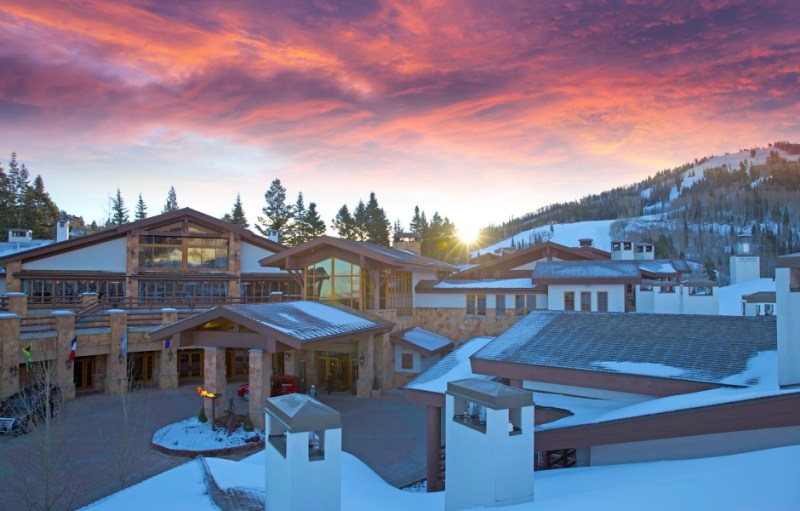 Many of us already have plans to escape the coming brutal winter with a tropical weekend or two, but you can't spend all of the next few months wishing for sun and sand. For those of you more adventurous – and also seeking a little winter luxury – it's time to plan the perfect ski getaway. For most, Salt Lake City is a simply a lay-over hub airport on their way to either coast. If you remember the 2002 Winter Olympics though, then you're aware of the pristine powder Utah is known for, and Deer Valley Ski Resort is the perfect balance of luxury and serious snow for destination skiers. The award winning Stein Eriksen Lodge is Park City's crown jewel, sitting close enough the slopes for the best ski-in, ski-out lodging in North America.
Founded by and named for famous alpine ski racer Stein Eriksen, the lodge reflects Eriksen's Norwegian heritage, as well has his six decades long career in the American ski industry. Recently named the 2014 World's Best Ski Hotel by the World Ski Awards, a quick tour easily reveals what sets the Lodge apart from any other resort.

Guest rooms feature oversized bathrooms, luxurious beds, ski slope views, and many have private hot tubs and fireplaces. Sixty-eight suites offer everything from cozy, 1,000 square foot private getaways, to five-bedroom estates that can sleep up to eighteen of your closest friends. All are within short distance of renowned Glitretind restaurant, which features a locally sourced, seasonally inspired menu. Slopeside, the Troll Hallen lounge features light fare for skiers on the go, as well as some of the best spirits in town for apres ski.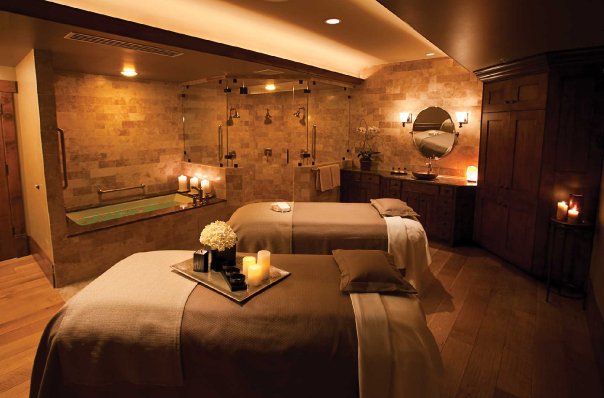 For those looking to pamper your significant other (or simply unwind from a long day of mogul and powder skiing), the on-site spa is Utah's on Forbes five-star rated spa. With sixteen treatment rooms, and over 23,000 square feet of space, it will be easy to forget the world around you for an evening reflexology session to ease your feet and legs after hours cramped in performance ski boots. You may find yourself heading there for a much deserved signature massage treatment after every day on the snow.
Whether you're looking to get away from the typical dreary winter for some pampering, or just wanting to get a taste of the famous Utah powder, the Stein Eriksen Lodge is the premier destination this ski season. Featuring a perfect balance of adventure and luxury, you'll be finding excuses to extend your stay all year.
Photos Courtesy of Stein Eriksen Lodge
Editors' Recommendations