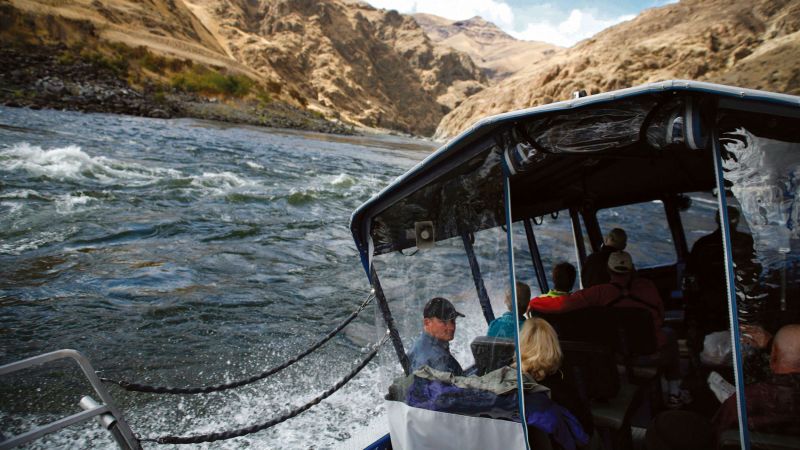 Until recently, taking a river cruise often meant forced polite conversation with octogenarians at dinner time, snapping landscape photos from a cramped observation deck (because who has the time or energy to actually step off the boat?), and wondering what to do when every onboard amenity closes just after dinner (gotta get settled down in time to watch Wheel of Fortune, don't ya know …).
Thankfully, river cruising isn't just for old people anymore. A handful of cruise companies grew hip to the fact that young people actually like boat rides too. These three journeys are among the best river cruises in the United States.
For Outdoor Adventurers: Columbia and Snake Rivers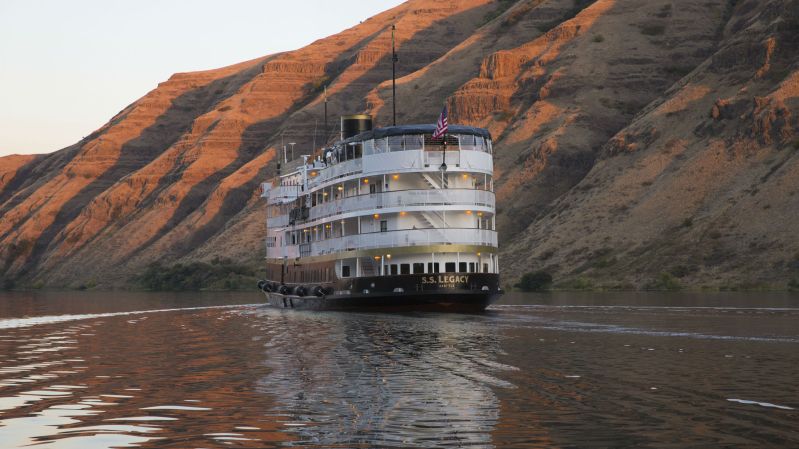 For more than 20 years, UnCruise Adventures has been known for thinking outside the (box) boat. The company's carefully curated trips are among the most adventurous of any cruise line in the U.S. For proof, look no further than the Rivers of Adventure itinerary. The eight-night journey takes passengers down the Columbia and Snake Rivers, straddling the border between Oregon and Washington states. The long list of off-ship adventures includes whitewater rafting the Deschutes River, a jet boat ride into Hells Canyon Recreation Area, waterfall hikes on both sides of the Cascade Mountains, and plenty of additional kayaking, biking, swimming, and paddleboarding to boot.
For Wildlife Photography Lovers: Bays and Fjords of Alaska
It's impossible to visit Alaska and not experience amazing, once-in-a-lifetime wildlife encounters. But many of Adventure Life's cruises leave room in their schedule to maximize those encounters making their tours ideal for lovers of both wildlife and photography. Their Ultimate Bays & Fjords of Alaska expedition isn't technically a river cruise, but the 15-day journey feels like one in every sense as passengers wind their way through dozens of tiny, lesser-known inlets, bays, and glacial waters tucked into Southeast Alaska's famed Inside Passage. Passengers see Glacier Bay National Park, hike old growth forests and the waterfall coast of Chichagof Island, whale-watch in Frederick Sound and Icy Strait, and visit ancient totem parks. It's a relaxed pace for sure, but there are plenty of opportunities for kayaking, paddleboarding, and hiking.
For Historians and Culture Lovers: Mississippi River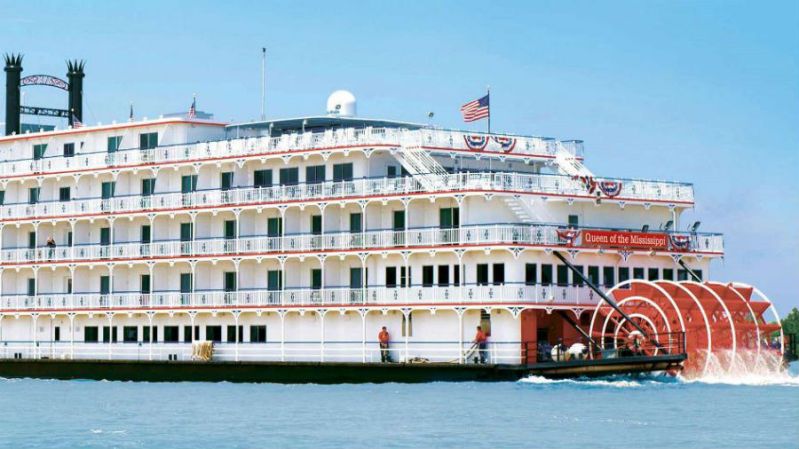 It's difficult to imagine a more quintessentially American trip than cruising the Mississippi River on a traditional paddlewheel riverboat. The aptly named American Cruise Lines' Complete Mississippi River Cruise is as comprehensive and bucket list-worthy as it sounds. The epic, 22-day journey crosses 10 states and several hundred years of history in the process. Beginning in New Orleans, passengers catch a glimpse into the slower pace of Louisiana that, in some places, seems like it hasn't changed in more than a century. Over the next three weeks, the ship makes stops at Civil War battlefields, charming antebellum houses, and sprawling Southern plantations. Passengers can grab blues tunes and legendary barbecue in Memphis, catch the St. Louis Gateway Arch, and explore Mark Twain's hometown of Hannibal, Missouri.