Nothing captures the feeling of winter quite like sitting by a roaring fire, watching the burning embers glowing beneath a dancing flame sending sparks flying up through veils of smoke. That smell always takes you back somewhere special, to a place where there was little else to worry about other than the fire dying out. If you have been searching for a way to evoke those feelings through fragrance, but keep finding yourself with plenty of fuel, but no smoke, we have a selection of scents that will get your fire burning, and stay lit as long as you have it on.
What makes these fragrances special is that they aren't the typical warm, woodsy colognes you come across. These fragrances capture more of the smokey realness of the fire and less of the wood that goes into it. While there are woody notes to wrap these fragrances in, the focus is much more on the result instead of the beginning. Notes like gun smoke, oak moss, and pine unfold in these fragrances, creating scents that are unique to you. Deep, earthy, smokey, and rich, these colognes are not for everyone, but for those of you who love the smell of a smoky retreat, it's about time you be able to take it with you.
Cire Trudon Revolution, 100 ml – $190
The smells of burning wood and gun smoke linger in this parfum from a fragrance house that has been delivering superior fragranced candles to royalty since 1643. Unlike many scents, which start bright and end with a woody dry down, this fragrance hits you hard upfront, instantly revealing its true depth. There is no hiding from this smokey revolt, and we're all for it.
See It
D.S. & Durga Burning Barbershop, 100 ml – $230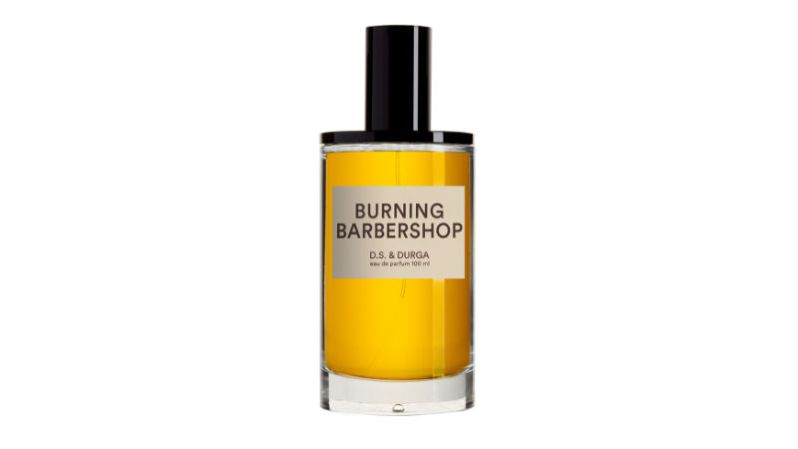 In 1891, the Curling Brother's barbershop in Westlake, New York burned to the ground. With it burned the shaving tonics, lotions, and creams that men used everyday in their lavish and involved grooming routines. Spearmint, lavender, lime, and vanilla set ablaze is what you smell when breathing in the smokey intoxicating aroma of this parfum.
Serge Lutens Fille En Aigulles, 50 ml – $150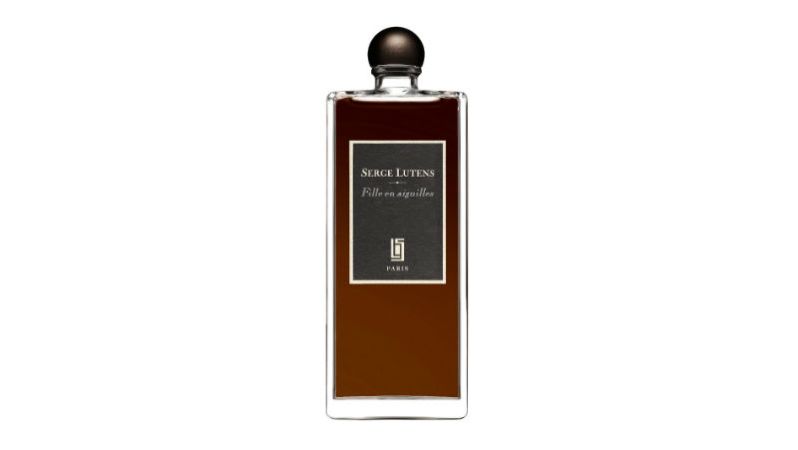 Part northern pine forest, part log-cabin fireplace, this rich and complex scent sets it self apart by bring you through the lifetime of the wood itself. From young sapling, to mature pine, to crackling fire, to smokey ash, this is a balanced earthy fragrance that hits lighter than expected and dries down even deeper than you hoped. For those of you a bit more reluctant to start off so smokey and bold, the friendly beginning of this fragrance may be all it takes to change your mind.
See It
Sonoma Scent Studio Fireside Intense, 34 ml – $100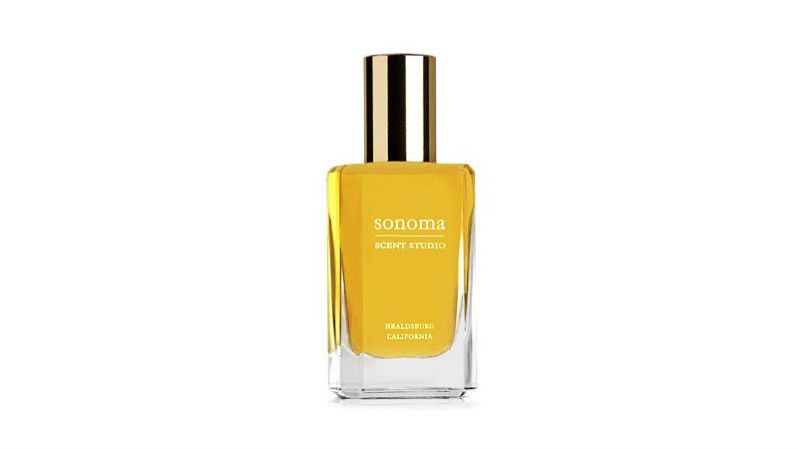 The name says it all when it comes to this robust fireside fragrance. Handmade in Northern California's Sonoma Valley, this is a true testament of what a burning fireside fragrance can be. Guaiac wood, Himalayan cedar, leather, and oak moss absolute are just a few of the notes that add to the complexity of this local, luxurious, and truly artisan fragrance.
Orto Parisi Terroni Parfum, 50 ml – $195
Some fires start small and burn slowly, others start with an explosion and leave a lasting impact. Alessandro Gualtieri, the perfumer behind this fragrance, says it smells just as the world did at the start: with an explosion. Earthen ash and volcanic rock inspired by Mount Vesuvius make up the foundation with a warm, slightly soapy smell to follow. There is a nice balance between charred and clean.
See It