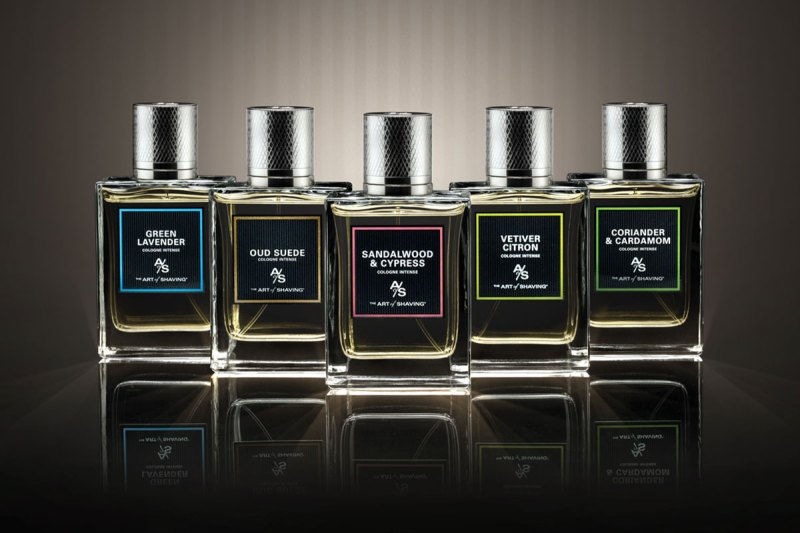 Specialists in maintaining facial hair and taking off said fuzz, The Art of Shaving (a.k.a. TAOS), is introducing its first collection of colognes. You may be asking yourself what the hell does scent have to do with shaving? Then maybe consider that your forbears probably considered their aftershave sufficient for scenting themselves (Aqua Velva anyone?).
If you're somehow not familiar with TAOS, it's a grooming company that not only peddles a soup-to-nuts shaving regimen (including an array of razors and badger-hair brushes), but also skincare, haircare, and various other offerings designed to improve a dude's appearance. And they maintain branded barbershops across the country where everything from a basic shave-and-a-haircut to a mustache trim to a face coddling 45-minute old school shave is on its affordable menu.
To celebrate two decades in the grooming business, TAOS looked to its background in the age-old art of barbering—specifically the tradition of spritzing freshly sheared faces with a fragrant tonic—when coming up with the five-fragrance range. The goal was to make something that smelled current while being evocative of the past. Kind of like today's barbershops. To ensure it fit the heritage and spirit of barbering, they paired master barbers up with master perfumers to whip something up. And the results of this meeting of the minds are five creations called The Cologne Collection.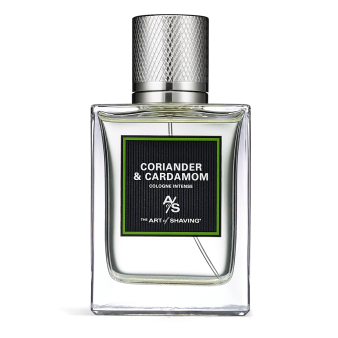 While most mass fragrances these days are a combination of synthetic scents, these five colognes contains a blend of natural essential oils from citrus to spice. And with distinct differences between all of them, there's a chance you'll find a winner in the bunch. Unlike often cryptically named colognes, the names on the bottles basically announce what's inside. But in case it's not clear, we have some suggestions for you. If you tend to gravitate towards understated options, give the zesty citrus-y Vetiver Citron or fresh green blend of rosemary, peppermint and namesake note in Green Lavender a go. Those who prefer something on the richer side of the spectrum can choose between the warm woody Sandalwood & Cypress, decidedly masculine Oud Suede, or spicy-in-a-not-overpowering way Coriander & Cardamom. Like it both ways? Consider collecting them all.
Editors' Recommendations