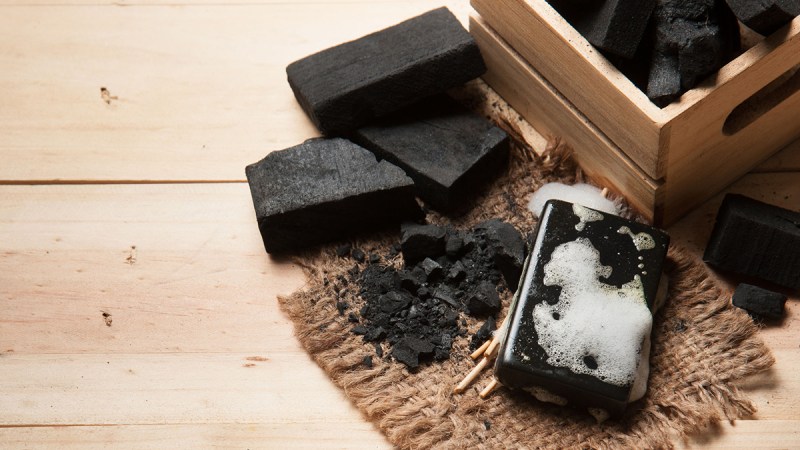 Not only are the Japanese known for their amazing swords and knives; robots and tech; and killer, minimalist fashion — they are also famous for having the best-looking skin in the world. Especially when it comes to men. Because, let's face it, in America (and the West in general), most men are happy enough to wash their face, apply some moisturizer, and maybe add some sunscreen (if we remember). Japanese men tend to be more hands-on when it comes to taking care their hair and their skin, and their devotion to the manly mug leads to more grooming products for men.
In Japan, you would be remiss if you didn't take at least one lap around a pharmacy, convenience store, or department store to see what kinds of male-focused commodities they have. From simple charcoal soaps to expensive creams that took teams of scientists and years to perfect, there's something for every guy. Check out our favorite Japanese grooming products for men:
Products
Morihata Binchotan Charcoal Face Soap, $31
These days it's hard to hit up a skincare section of a store without seeing something with charcoal in it — and that's mainly because of the Japanese. These guys are the OG charcoal-enthusiasts, and Morihata's Binchotan collection provides multiple options to anyone interested in purifying their skin. We love this charcoal face soap for its oil absorbing properties and super clean feeling (as well as these charcoal toothbrushes for their sleek, minimalist design aesthetic).
Yu-Be Moisturizing Skin Cream, $25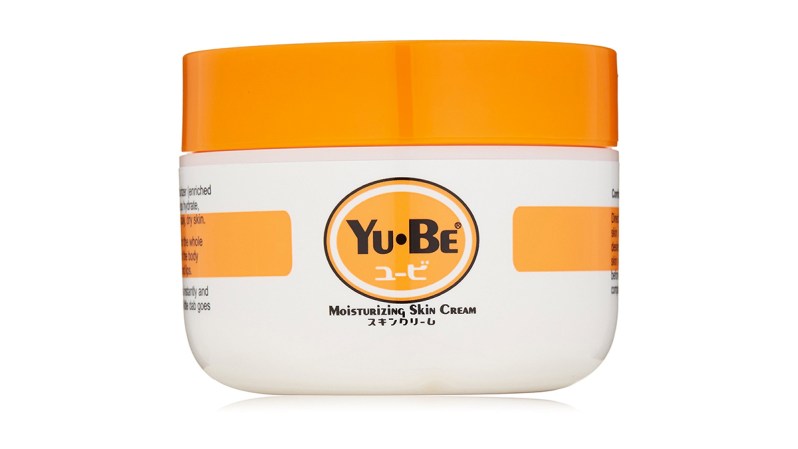 For guys with seriously dry skin, Yu-Be is the moisturizer for you. Created in 1957 by a Japanese pharmacist, Yu-Be is a plant glycerin-based lotion that has been relieving chapped hands, elbows, and knees since before most of you were born. We liked how quickly this moisturizer absorbs and how long it lasts.
Shodai Face Wash and Moisturizer, $20-24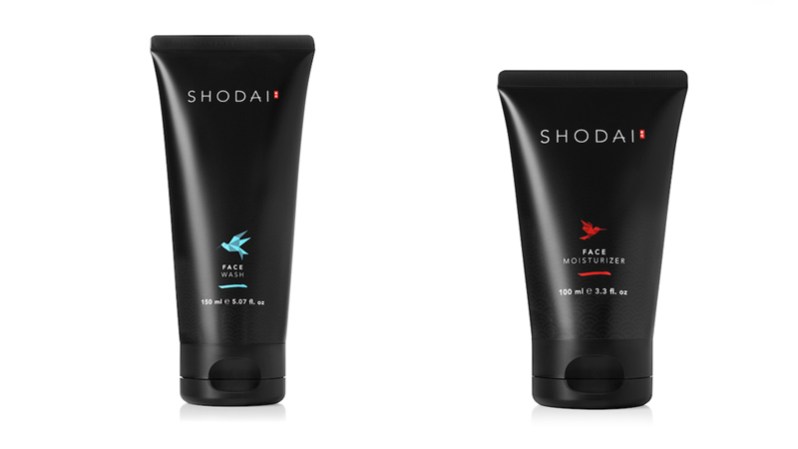 Using onsen water and hiba (Japanese cypress) oil, Shodai's face wash has a light, woody scent and cleanses without over-drying, which is extra important during harsher winter months. Shodai's moisturizer uses these same ingredients — plus green tea and sake — which gives it that same same fragrance and a light hydration that won't leave your skin oil-laden.
Brands
Founded in 1897, Shiseido is one of Japan's top grooming and cosmetic brands. Backed by top scientific research, Shiseido aims to bring unparalleled quality to the men's skincare market. With products focused on shaving, cleansing, toning, and anti-aging, Shiseido can provide you a full arsenal of Japanese grooming gear, including (and this is not a joke) an abdomen toning gel, which is said to tighten loose skin around the belly.
DHC, which stands for "Daigaku Honyaku Center," began its life as a an educational translation company that, in the 1980s, switched its focus to skincare products after the owner came across an olive oil of unparalleled quality in Spain. From then on, DHC combined its extensive research with olive oil and other Asian botanicals to bring to market a well-rounded range of goods. We're particularly fond of DHC's white soap, a fragrance-free bar formulated for sensitive skin.
Accessories
The Japanese are masters of creating useful products you never knew you needed, and the scalp cleansing brush by Lion Pro Tec falls into that category. The brush is used in combination with shampoo to gently massage and exfoliate deep around your hair follicles, removing excess oil and dead skin. This prevents dandruff and reduces oil. It also just feels damned good.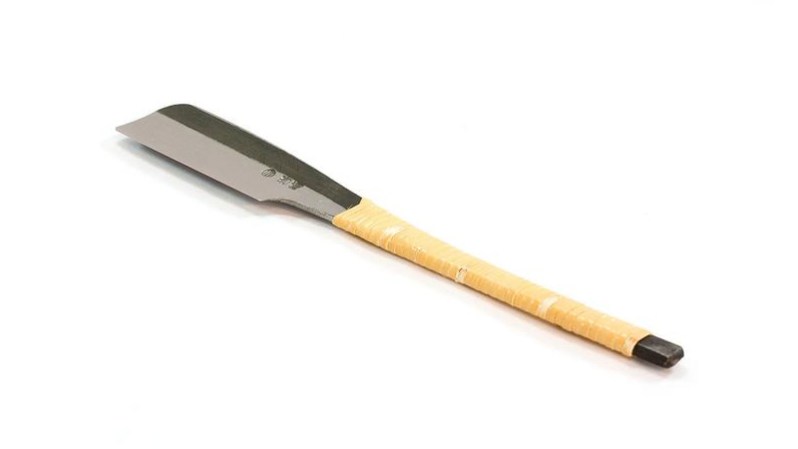 For shaving, many Japanese barbers still turn to the traditional straight razor: the kamisori. While it may appear unwieldy at first (it helps to know that you hold it at the base of the blade, not the wooden "handle"), the kamisori is the best way to get the closest shave possible, especially when it's made in a country famed for its knives and other blades.
Editor's Note: This article is part of The Manual's larger Journey to Japan travel guide. Over the course of a month, our writers had the pleasure of experiencing Japan in all its forms, from high-rise bars in Tokyo to traditional tea ceremonies in Kyoto. We hope this series will not only inform, but inspire you to take your own trip to the Land of the Rising Sun.