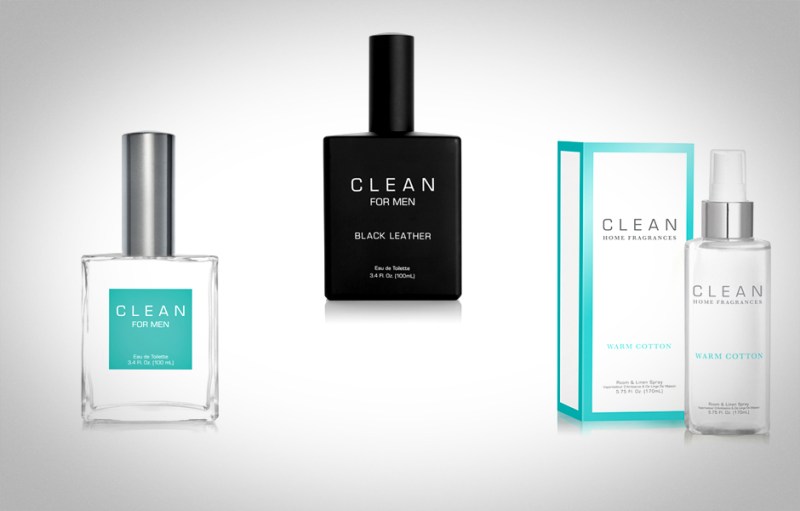 CLEAN fragrances aren't just your run of the mill colognes. These innovative scents are inspired by good old fashion freshness. Think warm cotton, rain, air and all things, you guessed it, clean. They're hypoallergenic and made with natural ingredients so they're easy on your skin. White Vetiver and Black Leather are the new men's fragrances to try for fall. You can also check out CLEAN's candles, reed diffusers and room sprays to manage your mancave aroma. Use them all with a squeaky clean conscience because this company works hard to leave a small carbon footprint
 CLEAN For Men Classic
You don't need to lay them out with a heavy, knock out cologne. Instead try this spicy, woody musk. It's a low-key mix of bergamot, basil, juniper berry, violet leaf, vetiver and oud. Like a pair of handmade wingtips or a custom sewn dress shirt this fragrance is specially crafted for an understated guy that prefers quality to flash.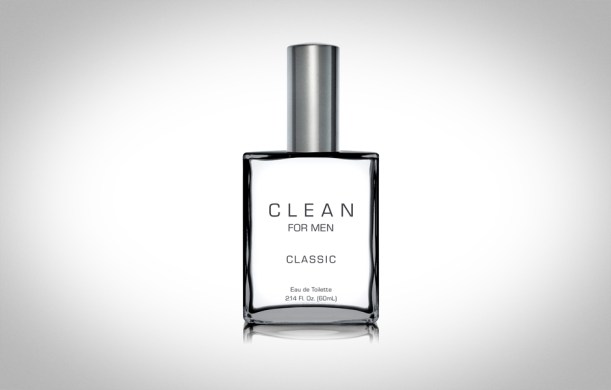 CLEAN For Men Black Leather
Are you an entrepreneur with an edge, a boss with a taste for adventure? Spice things up with this sophisticated musk. It opens up with fresh spices like bergamot and black peppercorn. It has juniper, spearmint leaf, violet leaf and black orchid at the heart and warm musk, black leather and amber at the base.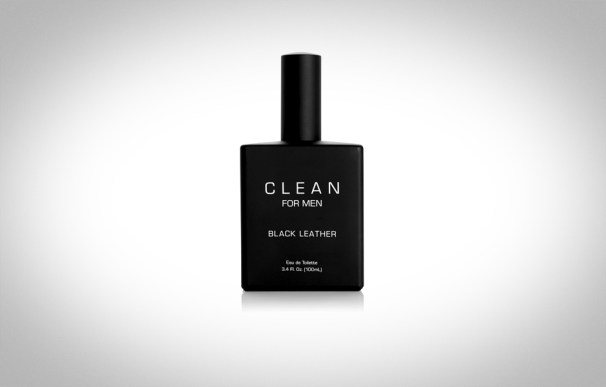 CLEAN for Men White Vetiver
The right fragrance can elevate a well put-together look. It doesn't have to be overpowering. Look to this fresh and warm CLEAN scent with Sicilian bergamot and juniper berries at the top. White vetiver, cotton wood, forest moss and amberwood bring the freshness while tonka beans, sandalwood and black musk warm it up at the base. Spritz it on and exude clean-cut sophistication.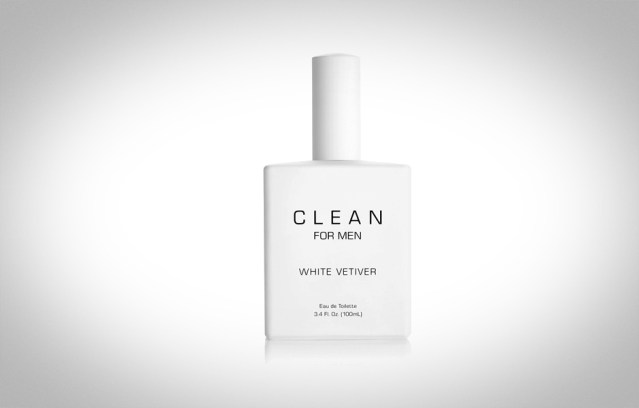 CLEAN Warm Cotton Room and Linen Spray
If your bachelor pad needs freshening, and believe us it does, CLEAN Room and Linen Sprays can help. Warm Cotton will get your whole place smelling like fresh towels from the dryer. Mist the room and spray your sheets. She'll be glad you did.
Editors' Recommendations