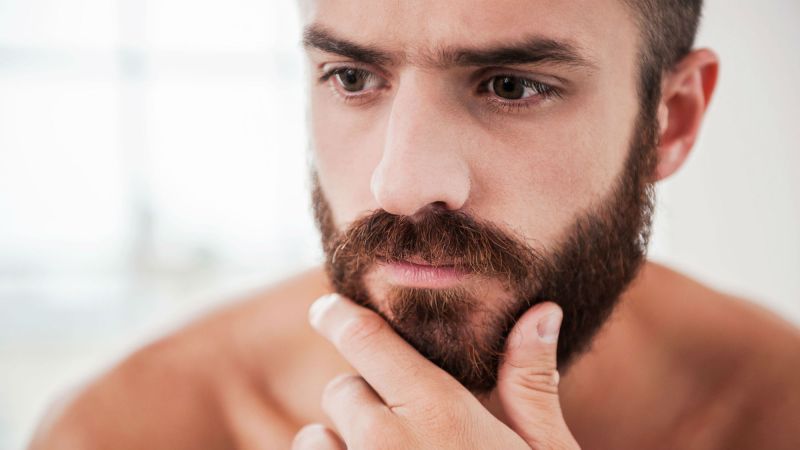 So you've decided to grow a beard. Way to grow, bro! Every man should do it at least once in his life. If this is your first time, be patient. As you will find out, there is the all too familiar "itchy beard" hazing phase required to pass into full-beard territory. Don't worry — it happens to us all. If you power through, you'll be rewarded handsomely, and I mean that literally. Who doesn't look better with a great beard? If you are already beard-familiar, and you're considering growing again, keep reading. There just may be some information in here for you to make this next beard your best beard yet.
Don't Shave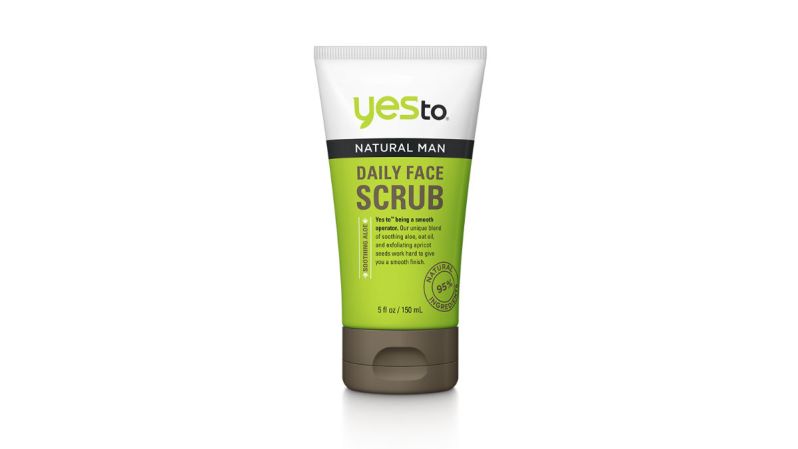 No, I'm not kidding. You're going to be pretty annoyed if your beard starts itching, and a lot of guys just like to go with what's familiar: a good, clean shave. Not on my watch. Today you are going to fight the itch to shave and let your will-power lead the way, and wash with a good exfoliator — something with a little grit. This Yes To Natural Man Daily Face Scrub ($9) gets in there and get's the job done, but isn't too harsh, so it can be used daily while you grow.
Wash and Condition
Sounds simple, right? Well, kind of. You're going to want to wash and condition your growing baby beard a couple times a week to keep the hair clean and soft, but not with whatever 2-in-1 you may have in your shower. You're going to want to pick yourself up something made for both the course beard hair, as well as the face underneath. I recommend BeardBrand's Tea Tree Beard Wash and Softener Set ($20). The tea tree adds an antiseptic property to really clean without striping you skin or beard of natural oils.
Always Moisturize
By now, you probably realize moisturizing is a key step. Apply a beard balm to help further soften those prickles poking out. A great option would be Proraso's Single Blade Beard Balm ($18).These guys know the drill. They've been Italian barbering for over 100 years. Not only does the balm's eucalyptus soothe skin, it's menthol actually cools skin down, helping to relieve itchiness.
Brush Properly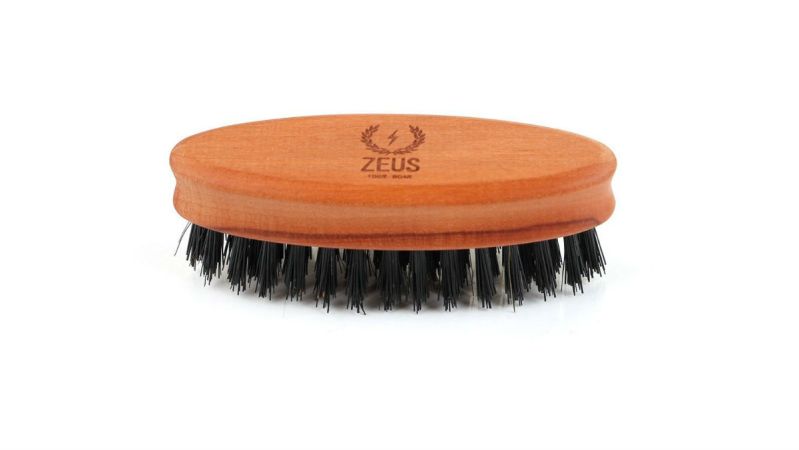 Not any old brush will do. Sure, any brush is naturally going to feel good against itchy skin, but there is a specific purpose to a beard brush. A good one should be made with boar bristles, like the Zeus Beard Pear Wood Boar Bristle Brush ($20), and here's why: boar bristles naturally condition your beard by distributing your own sebum (or oil) throughout your hair. Nylon brushes, like a lot of brushes out there, don't provide that key benefit. Any brushing may be better than no brushing, but boar bristle brushing is the best brushing.
Oil Up
If you fear a greasy beard even more than an itchy beard, forget whatever rumors you've heard. A good beard oil, used properly, will make your beard look healthy, not greasy — even on super short beard. That's because you're looking for an oil that absorbs quickly and maybe leaves a little scent behind, nothing else. I like this F. Miller Beard Oil ($36) because it's all-natural and absorbs almost instantly. With argan, jojoba, and grapeseed oils being the first three ingredients, it's no wonder it's so great. Argan oil is known to prevent damage from the environment, while jojoba oil has both antibacterial and anti-inflammatory properties. Grapeseed oil is full of Vitamin E, which is a must for hair health and growth. At the end of the day, a healthy, full-grown face bush is the goal, isn't it?
Editors' Recommendations