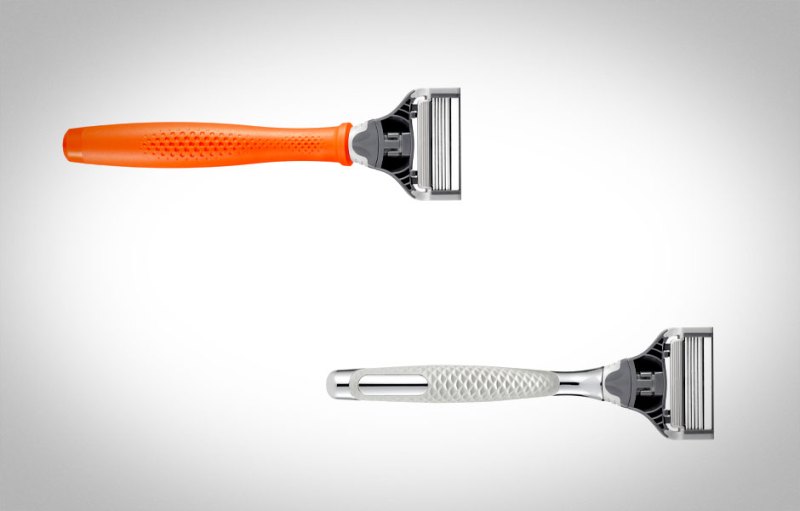 When Harry's first introduced razors that looked and performed like upmarket varieties, but came with a price tag usually associated with the crappy kinds, they filled a middle-ground void in the expanding grooming market and gained an army of clean-shaven fans who wanted a cool alternative to the drugstore options. Since then, the brand has expanded to include a small collection of skincare and shaving accouterments (plus, a barbershop in N.Y.C.).
Now, Harry's latest launch is going back to its razor roots and proving the devil is in the details. While the original models were far superior to most of the options on the market, customers helpfully pointed out weaknesses in the design that the brand decided need to be addressed with Harry's new razors.
Related: The Manual's Guide to Shaving
To this point, they improved the blade cartridge by adding a precision trimmer so guys can touch-up sideburns and access hard-to-reach spots (look for it at the very top of the razor!) And a flexible hinge was added to give the razor the ability to hug the face's curves. Handles were also upgraded. The sporty Truman model now has a rubberized grip and grooves so there's almost no chance you'll drop it while it in slippery shaving situations. And the sleeker Winston has a new ergonomic shape and strategically placed rubberized grip "zones." Even with all the enhancements, the new and improved razors retain the same wallet-friendly prices ($15 for the Truman set and $25 for the Winston set) that help make them so damn popular.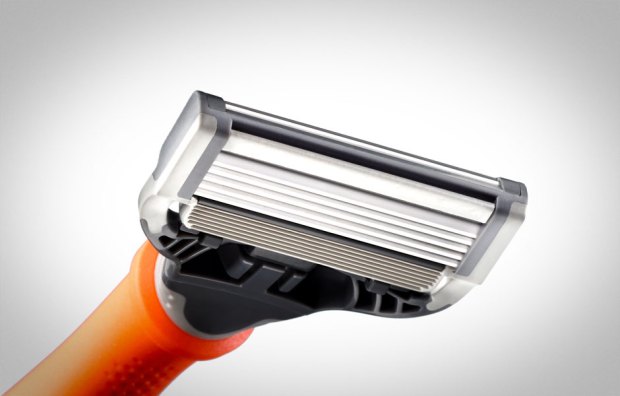 Editors' Recommendations