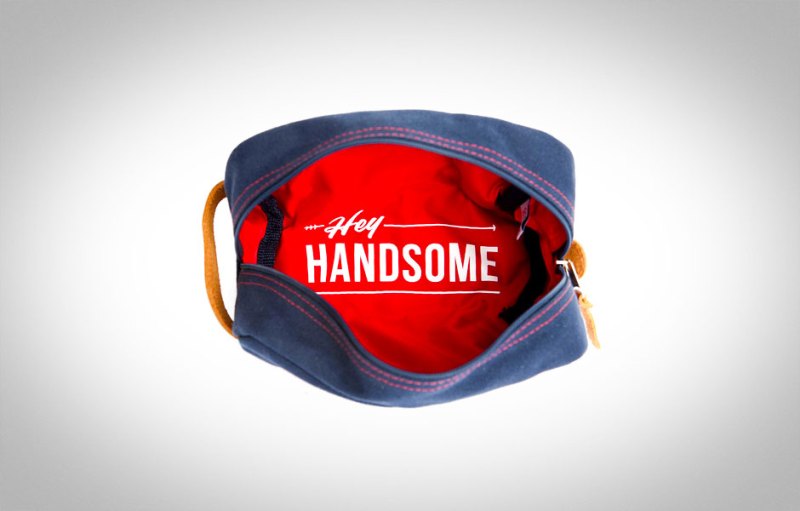 Start the New Year with these easy grooming resolutions. You don't have to break the bank or add hours to your morning routine to feel accomplished. Consider these simple reminders and make this your best-looking year yet. We promise following these tips will be way easier than cleaning up your diet or fixing your finances.
Say Cheese
Plan on quitting smoking? Whiten your pearly whites and you'll brighten up your whole face. Reward yourself at the dentist with a pricey laser treatment or DIY with Crest 3d White Luxe Professional Effects Whitestrip Teeth Whitening Kit. You'll start seeing results in just three days and a super bright smile by the end of the month.
Clean up
Not all-facial hair is created equal. If it's your first go at cleaning up your brows, you may want to have them shaped by a professional. The trick is to keep your brows looking as natural as possible and never over-tweeze. The Panasonic ER430K Vacuum Ear/Nose Trimmer will help you get rid of unruly nose and ear hair, as well as any runaway beard or mustache hairs. It comes with a mirrored cap to help locate strays and a vacuum system to whisk away fresh cut hairs.
Be smooth.
Leave the nicks, cuts, razor burn and bumps in 2015. Keep your razor armed with a fresh blade to minimize the bloodshed and irritation. Set yourself up with a Dollar Shave Club subscription and you'll never be dull. Choose one of three blades: The Humble Twin, The 4X or The Executive. They'll land on your doorstep exactly when you need them.
Protect yourself
You've come a long way baby. You know you don't have to settle on a greasy sunscreen or a moisturizer that doesn't contain an SPF. Hydrate and protect your skin every single day, including the winter months with Neutrogena Triple Protect Face Lotion with sunscreen SPF 20.
Get organized
Clean out the medicine cabinet. Ditch anything you're not using and replace products that have seen better days. Travel light this year. Gather all your crucial grooming supplies and stash them in Owen and Fred's "Hey Handsome" Shaving Kit. You'll streamline your daily routine and be ready to jet at a moments notice.
Editors' Recommendations