Even if you love cologne, shopping for a new fragrance can be challenging.
It's even tougher if you plan on gifting the bottle. Like fine wine, food and fashion; choosing a scent comes down to personal taste. There are endless options to pick  from. Designer brands and celebrity endorsements won't always steer you in the right direction. You may be a big fan of the way Beckham balls, but his aroma not so much. Even if you admire the way a fragrance smells on a friend, there's no guarantee that it will react the same with your body chemistry. If you like the idea of having your own signature scent but cringe at the thought of suffering through those dreaded retail spritzers, consider Hawthorne for Men.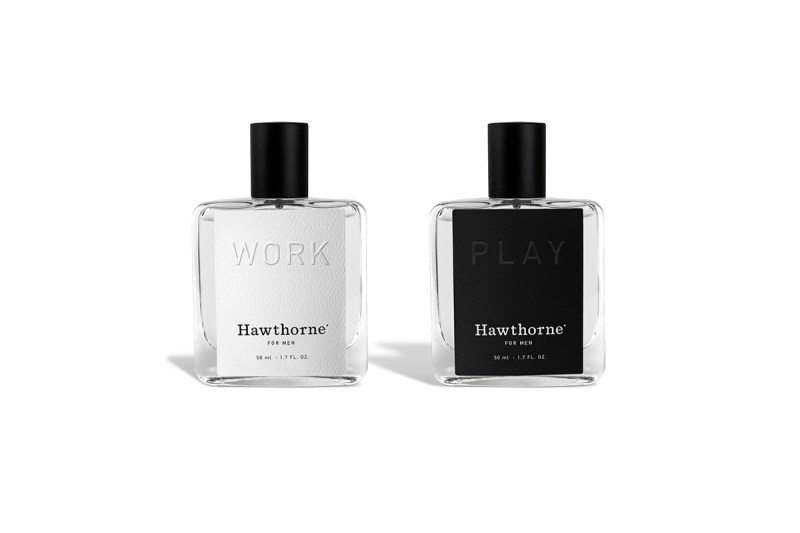 For just $100, this unique brand will send two fragrances tailored just for you. They come handsomely packaged and are perfect for gifting. Both bottles of cologne are made from premium ingredients by master perfumers. The final product smells luxe and upscale and come sized at 50ml – 1.7 ounces. One is for WORK and the other for PLAY.
Here's how the experience works. From the comfort and privacy of your own home, you fire up the internet and head over to Hawthorne. Once on the site, take the online biometrics test. Biometric what, you ask? It's a just a super quick, easy survey about your diet, workplace, style preferences, drink of choice etc.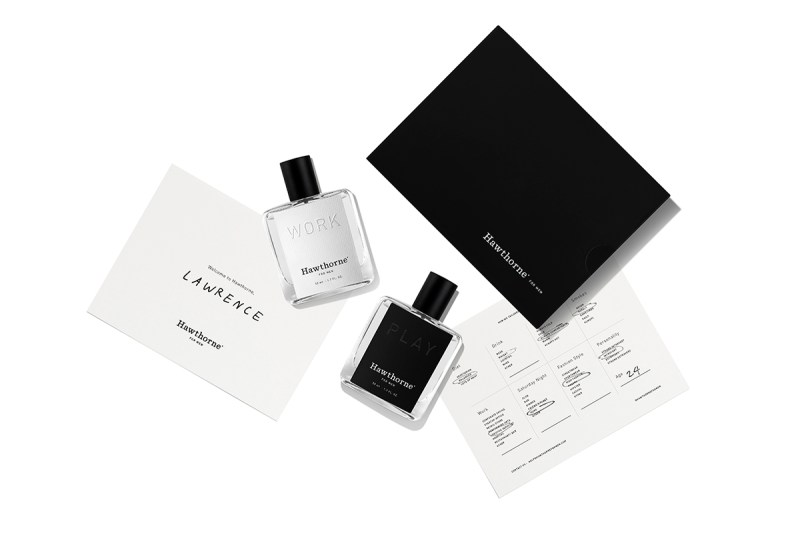 The algorithm then calculates all your lifestyle data and uses it to configure the right juice for you. Each bottle comes from one of the master perfumers Hawthorne collaborates with. Your WORK fragrance may be something fresh and aquatic by Olivier Gilltoin and your PLAY bottle could be warm and aromatic from Quentin Bisch. Or maybe your personal taste leads you to something woody and citrus by Rodrigo Flores-Roux. Even if you don't know their names, you know their award winning work like Clinique Happy, Polo Red, and Thierry Mugler's Angel.
Before pulling the trigger, you'll have a chance to see just how strong, warm, fresh and complex each fragrance is. Add your #2SCENTS and let Hawthorne get you smelling like a better version of yourself.
Editors' Recommendations