There's nothing like a great home-cooked meal. Except for a meal prepared by a professional chef. And while home cooking is great, all that prep work takes time and makes a mess. On the other hand, while going out to eat is great fun when you have the time, the cost of dining out adds up fast. Also, do you have the time, anyway?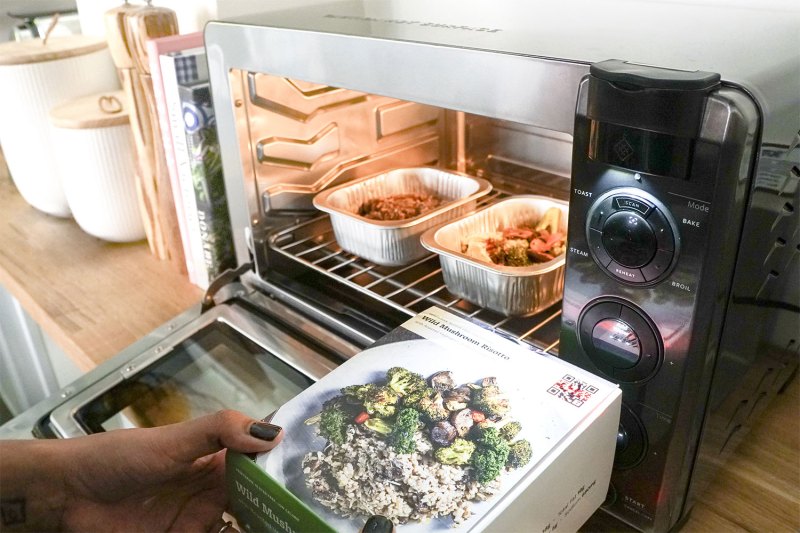 So it appears we're at an impasse! Dinner at home or a restaurant meal both have pros and cons, yet last I checked you can't not eat. The solution? Delicious meals you cook at home but that were prepared by a chef and delivered to your door. And by cook, I mean you scan a barcode and press a button. Okay, you might also have to drizzle a bit of sauce over your entree, but with the recently released second-generation Tovala Steam Oven, that's it.
How Tovala Works
You buy a Tovala oven, which costs between $249 and $349 depending on the meal plan you select, and set it up on your countertop. Depending on the aforementioned meal plan, you will receive between three and twelve meals weekly. I'll describe a few of the selections later, and as a PSA, you're going to be hungry after reading about them. If you're already hungry, now is a good time for a snack to stave off the hangriness.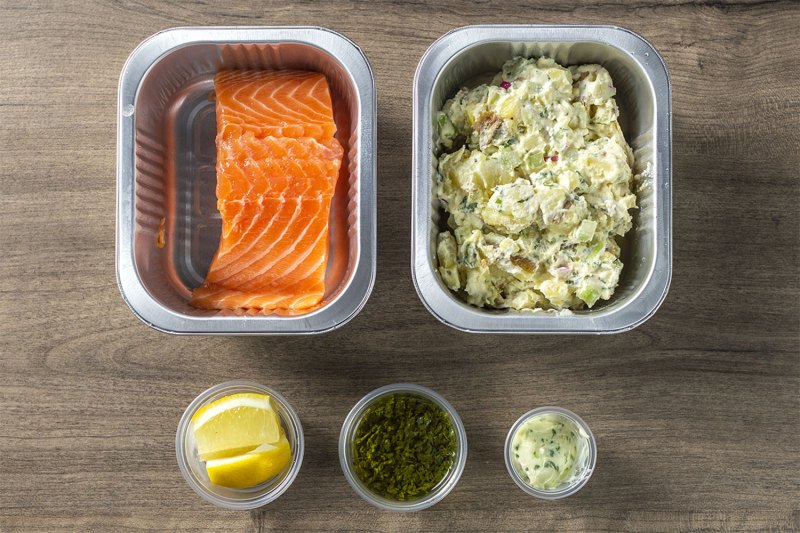 When you're ready to prep your meal, you pull the cardboard-wrapped stacked metal containers out of the fridge, follow the simple instructions on the side of the packet (which will be one or two steps at most, such as sprinkling a spice pouch over a chicken cutlet or drizzling sauce over a fish fillet), then scan the barcode on the side of the packaging. Now insert the metal trays, close the oven, and push the start button. From there on out, your oven does all the work.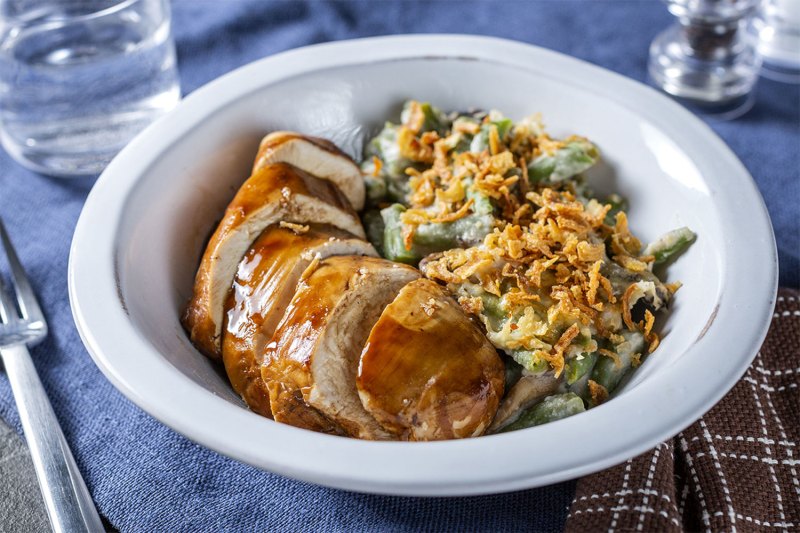 By all the work, I mean it will cook your meal at a variety of alternating temperatures and using varied techniques, such as first steaming away at one heat setting before switching to a hot broil for a perfect sear, for example. Or it will bake then steam to ensure perfect tenderness. Or it can re-heat pizza so well that you'll swear it made you a new pie. Also, as odd as this seems, a Tovala oven will make the best, most evenly-toasted toast you've ever laid a tooth on … using steam.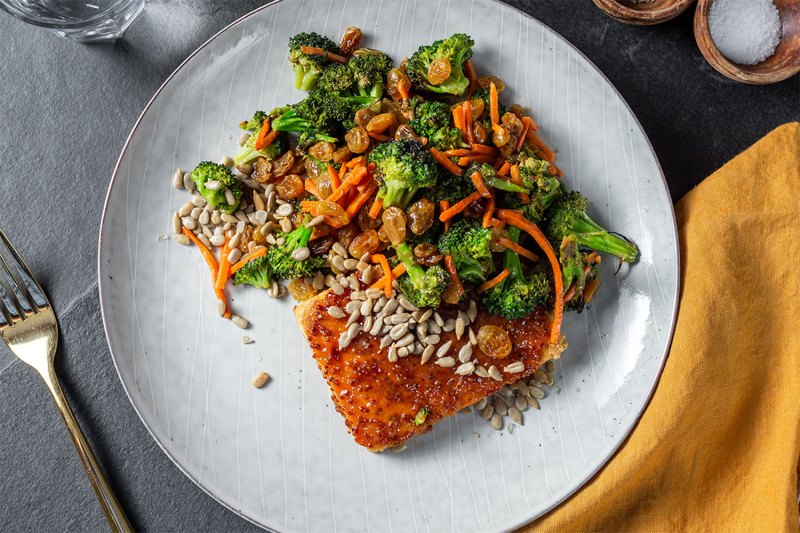 At $12 each, the meals aren't exactly a steal, especially if you're cooking for more than one person. But $12 is a lot less than you'd pay for a meal at a fine dining restaurant, yet the meals you get from Tovala are prepared by top-quality chefs. As promised, some examples of the meals include:
Pork and Kimchi Stew with Sweet Pea Brown Rice, Gochujang Sambal, and Pickled Cucumbers

Eggplant Escabeche Roasted Salmon with Tuscan Black Lentils and Salsa Verde

Broccoli and Cheddar Risotto with Cauliflower, Mushrooms, Kale, and Garlic Herb Vinaigrette
There are dozens more, too, as the menu is refreshed weekly, with new options added regularly and favorites cycling back through from time to time.
There's no easier way to enjoy the taste of restaurant quality food at home with less prep work (and cleanup) than by using this smart oven. You can even check the progress of your food from a paired app, which can also be used to guide you through the few prep steps some meals require.
And of course, you can use the Tovala Steam Oven to cook non-Tovala brand foods, too. But then you're on your own as far as the smart of it all goes.
Editors' Recommendations