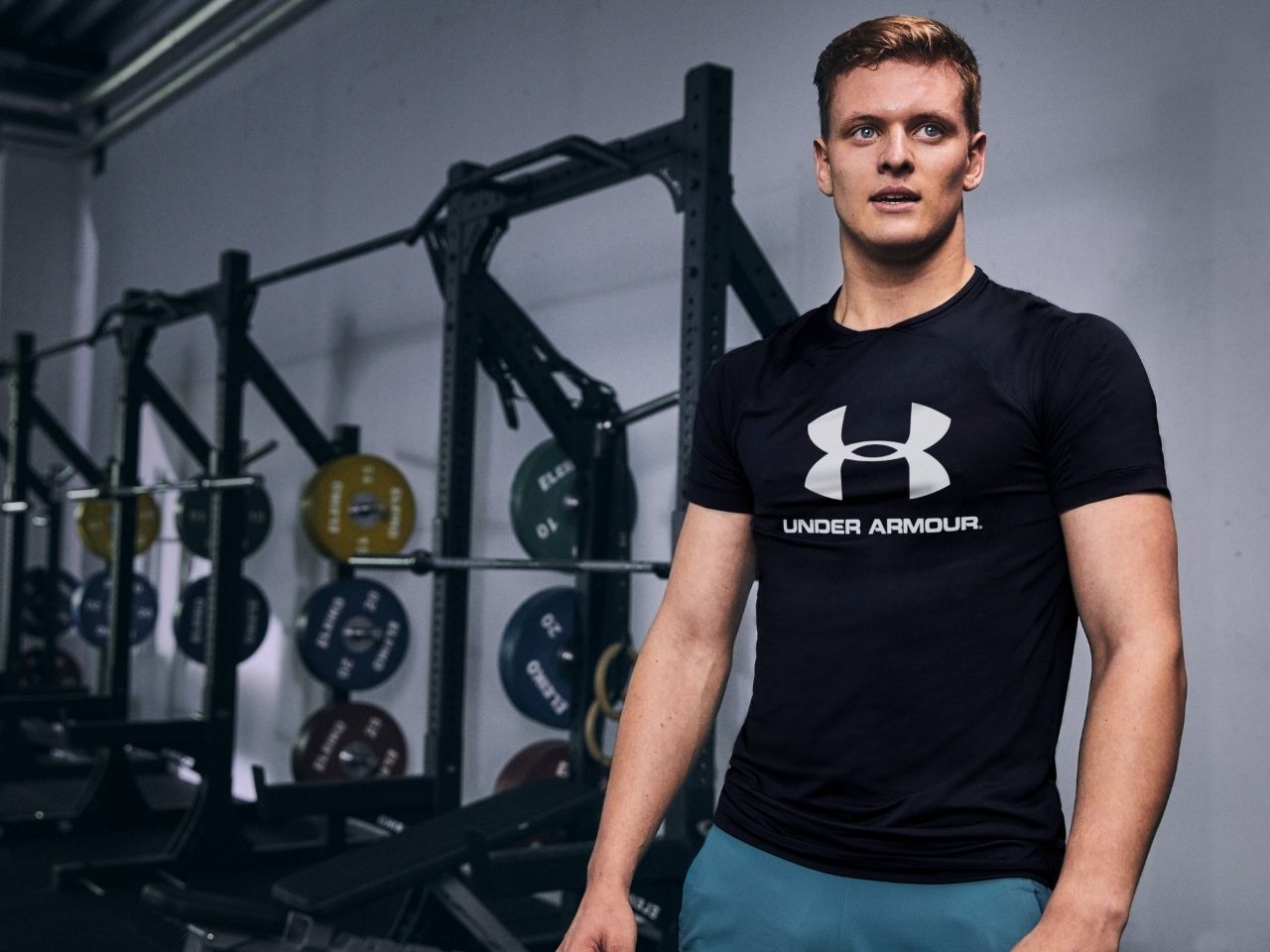 If you're shopping for workout clothes, then Under Armour should be at the top of your list. It's well-known for being one of the best workout brands, with high-quality clothes designed to maximize your active lifestyle. Not only does Under Armour offer incredible gear for fitness enthusiasts but it also has incredible deals at the Under Armour Outlet store. You can save big on everything from joggers and shorts to UA training shoes.
On top of the fantastic offers at the outlet store, Under Armour is giving huge additional discounts as part of its spring sale on all UA Outlet products! These deals are only around until the end of the month, so keep reading to find out how you can save big on some of the best workout gear today.
30% Off When You Spend Over $100
Whether you're interested in getting Under Armour's athletic shoes, picking up a pair of training shorts, or grabbing a performance-focused short-sleeve shirt, this is the ideal time to do it. You can save an additional 30% off your cart of at least $100 on all Under Armour Outlet products by using the code SPRING30 at checkout!
You'll even get FREE shipping by creating or logging into an Under Armour account. You'll need to act fast because this deal is only around until March 31. Hit the Buy Now button, use the code SPRING30 at checkout, and start upgrading your training wardrobe today!
25% Off When You Spend Over $75
If you're shopping for workout clothes but you can't quite reach the $100 minimum, don't worry! There is still a fantastic deal for you. Get an extra 25% off purchases of $75 or more on all Under Armour Outlet products by using the code SPRING25 at checkout! You can also get free shipping by logging into or creating a UA account.
This deal only lasts until March 31 so there's no time to waste. This is the perfect opportunity to get some of the best workout shirts from Under Armour at a steal of a price. Hit the Buy Now button below, and don't forget to use the code SPRING25 when you check out.
40% Off for Military, Medical Workers, and Teachers
Under Armour also wants to do something special for military service members and veterans, first-responders, health care workers, and teachers. For a limited time, people in these communities can get a 40% discount on all products on the UA website, no promo code necessary.
To get this offer, choose the Military and First Responder discount at checkout. You'll be able to sign up and verify your eligibility using the ID.me platform, a service that powers special offers for these communities. Once your credential is confirmed, you'll be able to immediately checkout with your 40% discount.
This 40% discount is only available until March 31, so don't wait! Hit that Buy Now button below and start saving big on Under Armour products now.
Editors' Recommendations