Balitello is a brand new, premiere sock-of-the-month club.
Started three months ago by childhood friends Mickey Abbatiello and Robert Baldino, Balitello was born out of both men feeling as though workplace fashion was both limiting and most of all, uncomfortable.
"As former athletes, we were most bothered by the challenge of finding comfortable dress socks," explains Abbatiello. "The thin inadequate construction of the socks on the market were not holding up to a 12-hour day wearing dress shoes."
Related: Mets Pitcher Matt Harvey Has Awesome Hair Thanks to Axe
Abbatiello was in a senior meeting with the finance company he was with at the time when one of the older bosses sat back on his chair.
"As he lifted his feet on the desk, we all saw these bright striped colored socks flashing their way through the room. After that, what once started off as a serious and important meeting, then digressed into all of us men talking about how sharp and trendy his dress socks were looking."
Wanting to someone fuse the sensibilities of a keen fashion sense and an affinity for gym socks, Abbatiello and Baldino created the performance dress sock.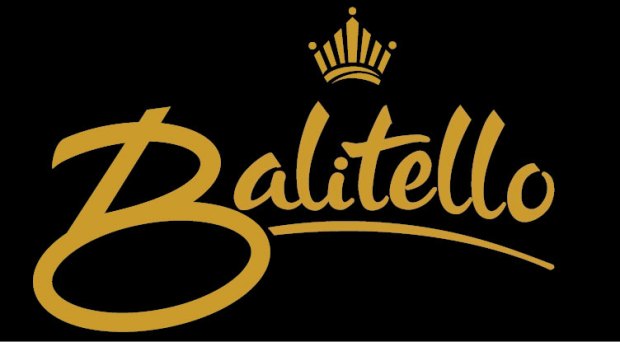 Creating the company as a club had both economic benefits (predicted income, better control of inventory) as well as customer experience benefits (saves time, element of continual surprise). Additionally, they were able to establish rewards for loyal customers. The Executive Package, for instance, allows customers to buy the socks at $12 rather than $17 as well as receive the designs before they are on the market.
As for what's next: "We plan to work our way up to a full fashion brand where we can have multiple clothing/accessory options for men and women. However, everything in business is a progression. You cannot boil the ocean." First on that list will be ties, suits, and dress shirts.
Also in the works: We are also working on developing both a father-son package as well as a couple's package.
The packages are priced as follows:
Starter= $15/month. Professional = $13 /month, and Executive = $12/month. Sign up or purchase an individual pair ($17) by visiting their website.
For a limited time, The Manual readers can receive a 20% discount by entering code "themanual" at purchase.