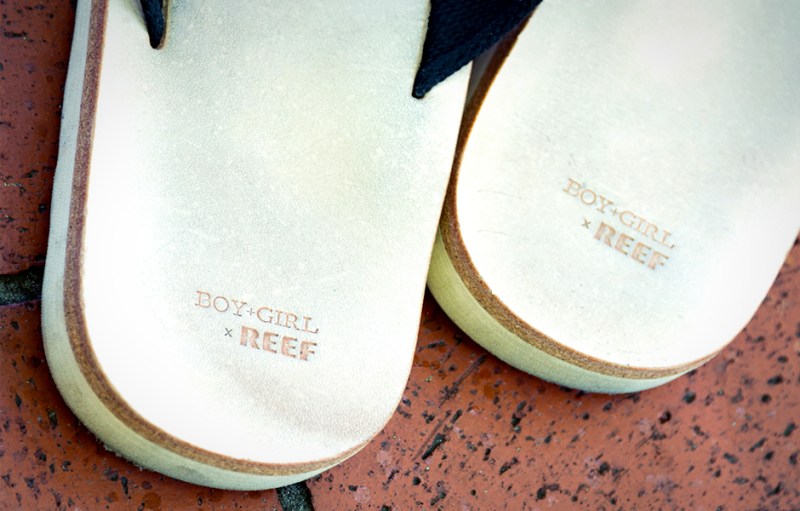 I've worn too many pairs of Reef flip-flops to count until they've totally fallen apart. The rubber sandals – which are most definitely not called "thongs" – were the unofficial footwear of Oregon summer.
I have a feeling these will last me quite a bit longer, and that's not just because I've grown less rambunctious with age. The Voyage sandals are a much sturdier, heftier version of those old rubber sandals. The cork interior provides a surprising amount of spring – once you break them in a little – and there's even decent arch support, despite what you may remember about flip-flops.
If there's one big complaint I have about the easiest-going footwear around, it's that traction is usually lacking. Fear not, because the lugged Vibram outsole on these slick sandals is anything but, with deep trenches and texture that would look at home on a pair of boots. They aren't too heavy, but they'll keep you from slipping and sliding around when it gets wed and muddy.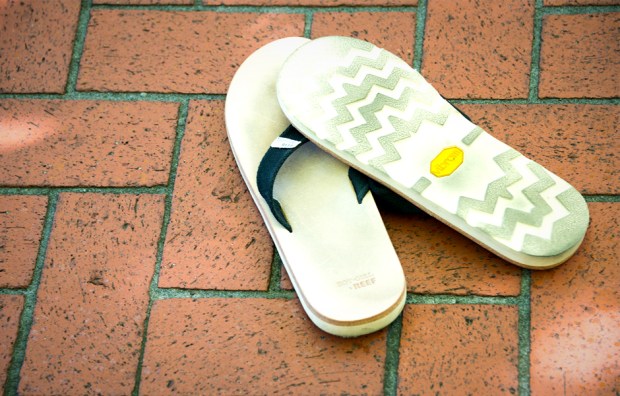 While hearty construction and a real, textured outsole are great perks, the real fun comes from Boy + Girl's California surf heritage. The minimal cotton webbing comes in a pair of colors, and both are easy on the eyes. Whether black or blue, the webbing is offset by a beautifully light, raw leather footbed – that's something my sandals as a kid definitely didn't have.
Opening the package with a pair of Reef flip-flops inside was a trip back in time, but I don't think I could wear the thin, rubber and plastic sandals I used to anymore. These are a more modern take on the classic flip-flop, without forgetting its laid back spirit.
If you want to capture that moment, swing on over to the Reef site for the Boy + Girl Voyage.
Editors' Recommendations