Outer space is so ridiculously cold (and smells like rum and raspberries) that even the robots we send up there need intense insulation. OROS has harnessed the insulation technology NASA developed for our robots and uses it to keep us Earthlings warm while looking cool.
NASA has always been inventive when it comes to gear. The first space suits worn by the likes of Neil Armstrong were made by bra manufacturers who had a lot of experience with tiny stitches, complex engineering and design, and the fabrics necessary for space. His suit was hand stitched by seamstresses who were under pressure not to ruin an almost $700,000 suit (in today's dollars).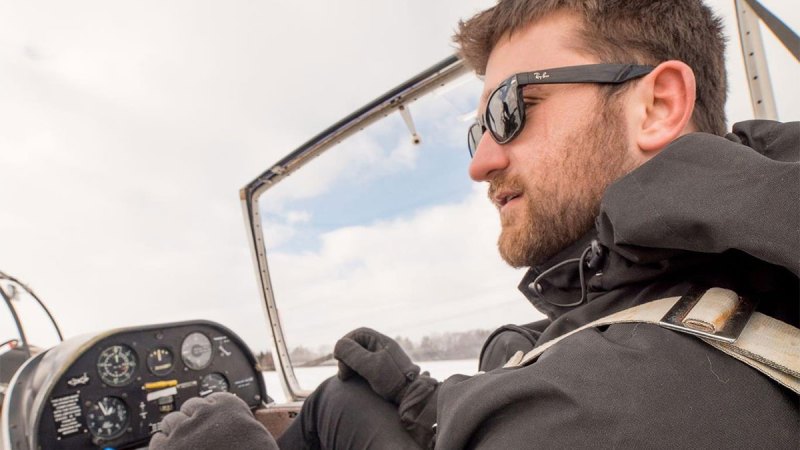 We've come along way since then. Voyager 1 has left our solar system, we've got an International Space Station, and two adorable Rovers zooming around on Mars. But all this exploration requires we keep the precious gear insulated against unimaginable temperatures. The Mars Rovers are battling temperatures anywhere from a delightful 70 degrees F on a summer day to minus 100 degrees F, even minus 195 degrees F at the poles. The NASA geniuses found the insulation solution in an aerogel.
It just so happens that OROS co-founder Michael Markesbery was part of a NASA scholarship program, so he learned about this aerogel firsthand. He also realized humans might like to be really warm. So, he worked with OROS co-founder Rithvik Venna to make this aerogel a bit more flexible and better suited for human clothing and named it SolarCore. It forms the basis of their OROS outerwear line.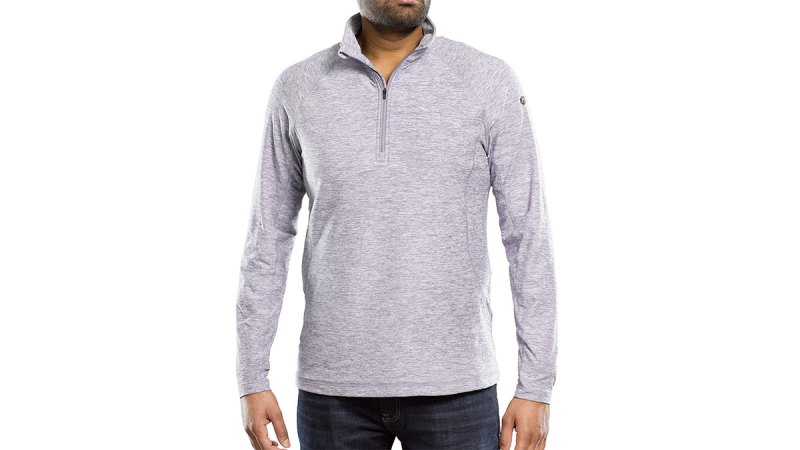 Say so long to oversized, puffy jackets– OROS outerwear is so sleek and thin people will worry you're not wearing enough layers in winter temperatures, but you'll know you're wearing space magic. SolarCore is 90 percent air, which translates to much thinner clothing, allowing for more functionality and range of motion. It also doesn't lose its ability to retain heat when compressed, like goose down can. In fact, the guys at OROS include vents in the arms so you can cool down if need be. Did we mention you can also throw this bad boy in the wash after a hard day of biathlon training or hiking or whatever you do in the cold? Low maintenance, high heat.
If you need proof beyond the fact that the Mars Rovers are happily chugging along, sending back pictures of Trump's face and aliens pointing at stuff, watch this video. In it, you get to watch a young man with so much confidence in his OROS jacket, he allows himself to be sprayed in liquid nitrogen, which is minus 321 degrees F. Inside, his jacket was a balmy 89 degrees F.
You're not only going to be toasty warm in your OROS gear, you're also going to be left with significantly more money in your wallet. The Orion Series Parka is a reasonable $275 and their Rover Series Hybrid Jacket (coolest raincoat ever) is just $120.
Designed for the final frontier, there's no place your OROS can't handle.
For more information on this or other gear, head to OROS' official website.