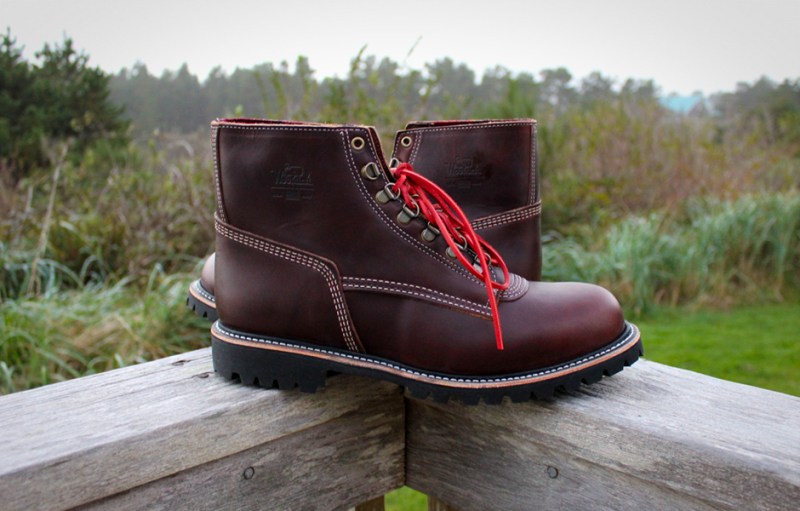 On Your Feet is all about that new shoe feeling- from the first time you open the box until they're worn into the ground. Sometimes we'll sift through the constant Air Jordan releases to bring you the gems other people will leave on the shelves, and sometimes we'll slide on reclaimed leather loafers from Prague, but we'll always focus on comfortable shoes with appealing and creative aesthetic. So lace up your new kicks and stand on the precipice of adventure, where will we go together?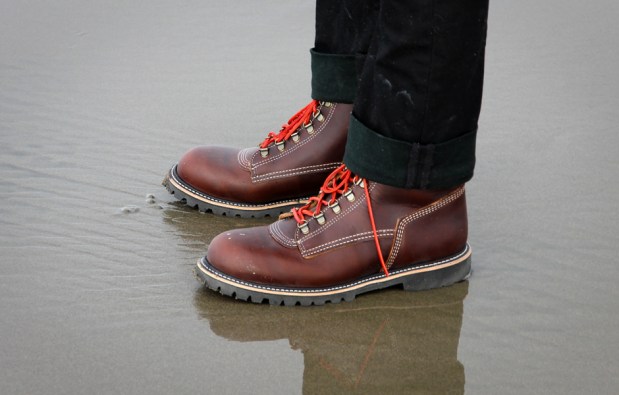 The roots of Woolrich clothing go all the way back to 1830, when John Rich sold his wool from a cart in Plum Run, Pennsylvania. His customer base was largely lumber camps that he traveled to, selling yarn and basic woven goods crafted on a wool mill he built himself. In 1845, John Rich expanded his operations a few miles up the road, into a new mill that would house Woolrich's operations for over a century. The town of Woolrich, Pennsylvania is still home to the company, even as they've developed into an internationally distributed clothing brand.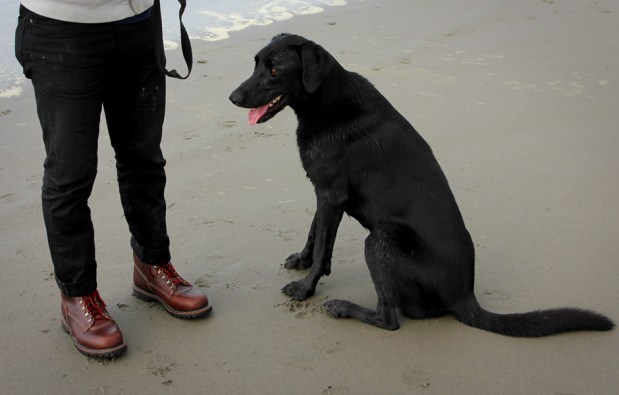 As the Woolrich line has expanded into new territories and clothing, they've always held onto the wool as a defining characteristic of every piece. It isn't hard to see why once you have it in your hands, it just feels thicker, hairier, and softer than other wool. Their long legacy of providing warm clothing for hunters and loggers is evident; the kind of clothing that only takes a few hikes to become your favorite new shirt or coat. Woolrich makes the kind of wool products that are more at home on a cold day in the woods than downtown on a Friday night, and that's exactly what we want from such a prestigious line. They've stayed on top of trends though, incorporating modern technology and needs into their clothing without forgetting the fabric that's defined them for over 180 years.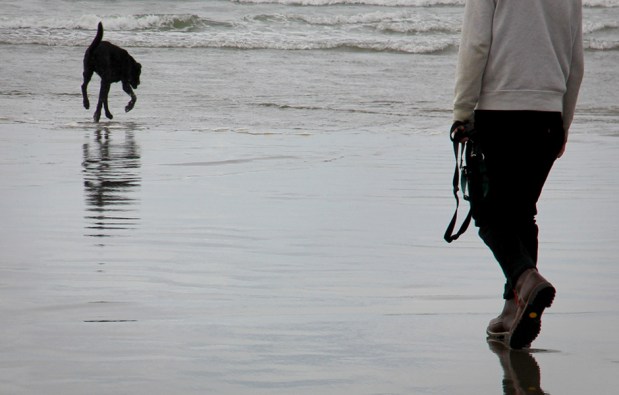 The 6-inch Niner boots are as classic as they are sturdy, built with the same quality and care as they always have been. The heavy-duty lugged outsole has deep channels and strong construction so the boots never slip or bend when they aren't supposed to, and are crafted by Vibram, one of the leading outsole producers for high quality boots. For the leather uppers, Woolrich tapped prolific tannery Horween Leather Company, a brand with over one hundred years of experience crafting leather for boots and clothing in Chicago, as well as supplying the leather used for balls in the NFL and NBA. The inside of the boot is lined with durable and comfortable Woolrich wool, which is breathable and supportive. The end result is a pair of boots that's 100% constructed in America, and with a little care and attention, will last you through many exciting adventures.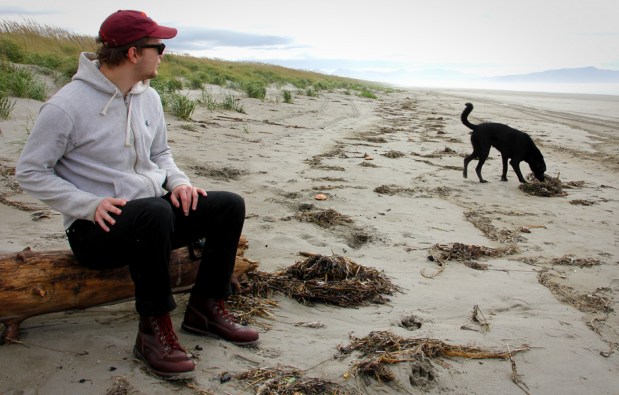 You can check out the Niner Boots in two different colors, as well as a full line of clothing and goods on the Woolrich website.
Editors' Recommendations