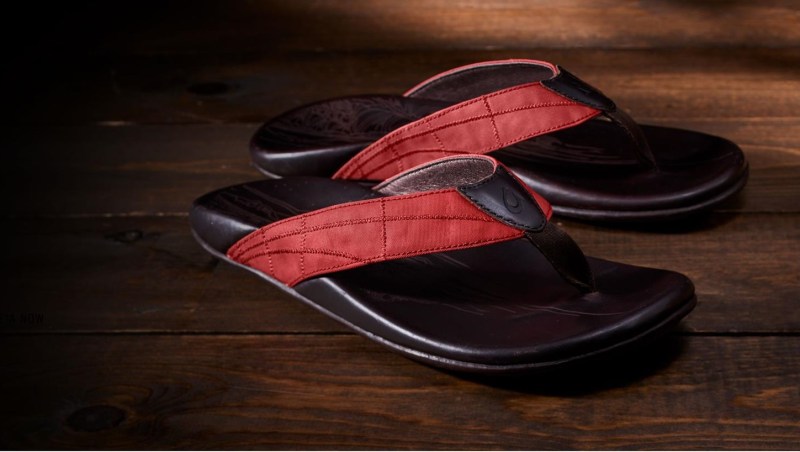 If you need a new pair of stylish summer sandals, you could certainly do worse than OluKai and the brand's recent limited-edition sandal release. The footwear brand's latest launch draws on Hawaiian heritage and seafaring history — namely, pulling inspiration for the collection's three sandals from the legendary Hōkūle'a sailing vessel via the use of sailcloth used on board
The Hōkūle'a Pe'a — one of three sandals releasing — really is one-of-a-kind, as only 115 pairs of these stylish summer sandals will be made — you'd best act quickly if you hope to grab a piece of history. The sandals make use of materials used on the Hōkūle'a's history — it's an iconic vessel modeled after an ancient Polynesian voyaging canoe. Built 40 years ago, it's been bringing a message of caring for Mother Earth across more than 40,000 nautical miles across three-plus years as part of its latest voyage. That's more than your average three-hour tour, to say the least.
And at $300, Hōkūle'a Pe'a is certainly a pair of investment-worthy sandals. For those seeking a lower price tag, the Hōkūle'a PaePae and the Hōkūle'a Kia retail for $125 — $150 — still a great price for admirably stylish and historic summer sandals. Style points are definitely included, too. As if that weren't enough, part of the proceeds of sales of those two sandals go toward the Ama OluKai Foundation, which helps the brand preserve the Aloha spirit throughout the state and the globe. And the brand itself is also sponsoring a documentary detailing the ship's incredible voyage — look for that to debut next year, and buy these sandals in the meantime (at least, that's what we think you should do).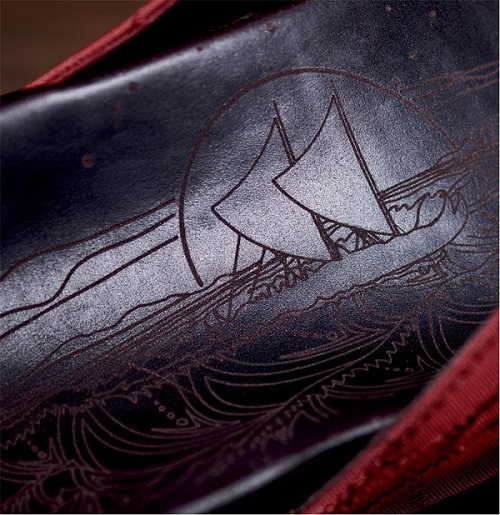 From zig-zag stitch details inspired by sailing to the laser-etched footbed that depicts the vessel's voyage, the Hōkūle'a Pe'a in particular really does have it all. With stylish, classic and easy-to-wear looks on top of their pedigree, they should be a new warm-weather staple. They're the type of sandals to slip on to wear to your next summer BBQ or a day at the pool — they're versatile, handsomely appointed and limited edition, and that's about all you can ask for when it comes to summer footwear.
And you get fashionable footwear and history in spades with these stylish summer sandals from OluKai, as the vessel itself is billed as one of the preeminent cultural achievements in the history of the state of Hawai'i. Your average pair of laidback summer sneakers — no matter how stylish — can't exactly lay claim to that title.
If you like your clothing with a special story, the these Hōkūle'a-inspired sandals are for you. You'll need to jump on them quickly, though — they're available as of now only at select Hawaiian retailers, and they'll make their mainland debut early next year (just in time for a winter beach vacation, ehh?).
One thing really is certain — any pair of Hōkūle'a-inspired sandals combine significant summer style points, an incredible story and stirring cultural resonance. If that's of interest — and it should be — you'd certainly do well to buy a pair of these stylish summer sandals when the time comes.