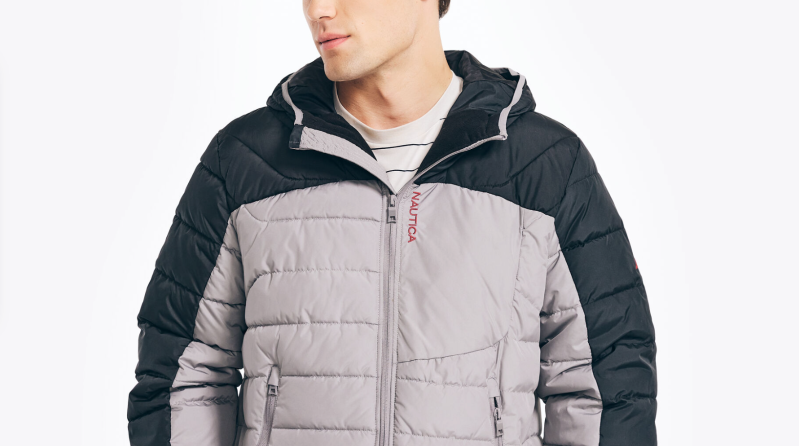 Autumn has arrived, and one of the best ways to celebrate the change in temperatures is with some cool-weather style. Today you can add to your cool weather wardrobe with some savings on a new jacket from Nautica. The Nautica Tempasphere puffer jacket is seeing a huge discount right now, as it's going for just $50. This puffer jacket regularly goes for $195, which makes this deal worth a savings of $145. It's available in two different colors and several different sizes are still in stock. You'll even get an additional 20% off once you go to checkout.
Why you should buy the Nautica Tempashere Puffer Jacket
The best puffer jackets aim to be both stylish and warm, but many of them come in at super high prices. There are always some cheap North Face jacket deals to capitalize on, but few puffers will see a discount as substantial as the deal currently taking place on the Nautica Tempasphere Puffer Jacket. It's full-zip puffer jacket made from 100% polyester. It has a concealed hood that you can pop out if any rain turns up, or if temperatures drop enough to turn your ears red. When you've managed to put it through its paces, the Nautica Tempasphere Puffer Jacket cleans up easily, as it is machine washable.
Additionally, Nautica has long been premium men's clothing brand. The Tempashere puffer jacket is from Nautica's Sustainably Crafted Collection. It has elastic cuffs and hem with side slant pockets and an interior snap-button pocket. The fabric is entirely water-resistant, which makes this puffer jacket something you plan on wearing on rainy days as well as days seeing cooler temperatures. This is a final sale item, which means you won't be able to return it, but if you feel the Nautica Tempashere puffer jacket is right for you, add it to your cool weather wardrobe while you can.
While the Nautica Tempashere puffer jacket would regularly cost $195, today you can add it to your closet for just $50. This is a $145 savings, and you'll even save an additional 20% once you add it to your cart. There are still plenty of sizes left in stock, but act quickly, as this is a final sale item and inventory is likely low.
Editors' Recommendations