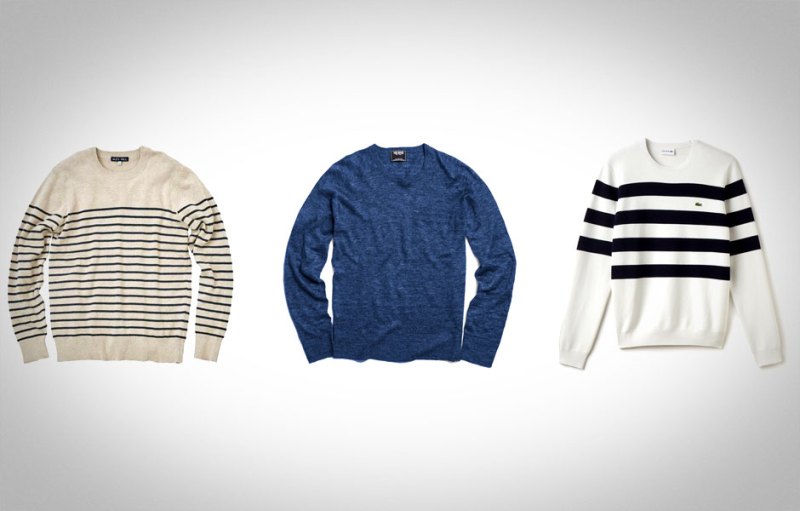 Being shoreside or adrift on the water on a summer night can be a blissful end to an otherwise perfect and relaxing day until the winds pick up, the temperature drops and you suddenly realize that the 50 SPF sunscreen that you diligently applied all day long still left you a bit overexposed to that powerful star that our planet revolves around.
I speak of this personally: Aside from suffering in an underdressed tour of Iceland in mid-March a few years ago, the only other time my body was literally, physically shivering from the cold was aboard a sunset tourist sailboat cruise of Newport, R.I.'s harbor in the so-called dog days of August. The sun went down and suddenly my flimsy T-shirt and I might as well have been exploring the Arctic Circle. It added unseen and unnecessary pain to an otherwise perfect warm weather getaway. And although the whiskey cocktail I immediately ordered upon coming ashore slightly rectified things, I still rue the fact that I set out upon the sea unprepared.
Lesson learned, I've packed a summer sweater among my beach/sailing gear ever since and highly recommend that you do the same.
With their nods to the timeless, classic menswear nautical theme that's a wardrobe lifetimer/keeper, these current 10 summer sweaters from a broad variety of designers and brands (and price tags) will help you stylishly buck that unexpected by-the-water July/August chill.
And to warm your body, heart and wallet even more, many of them are already majorly marked down for end-of summer (say what???) sales….
Cotton/Cashmere French Stripe Sweater by Alex Mill, $117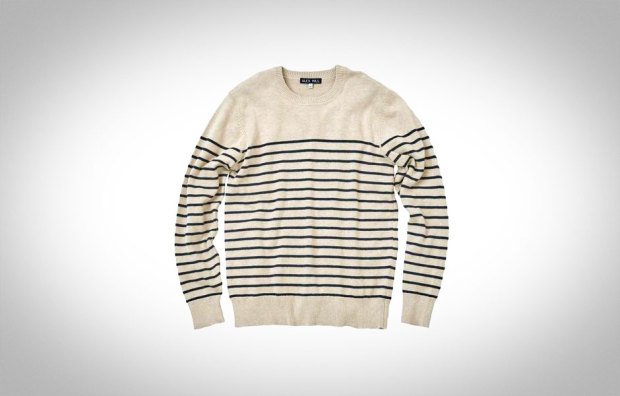 Cotton/Linen "Escape" Sweater by Craft Atlantic, $145
Cotton/Poly Mesh Stripe Sweater in Bright Navy by DDugoff, $285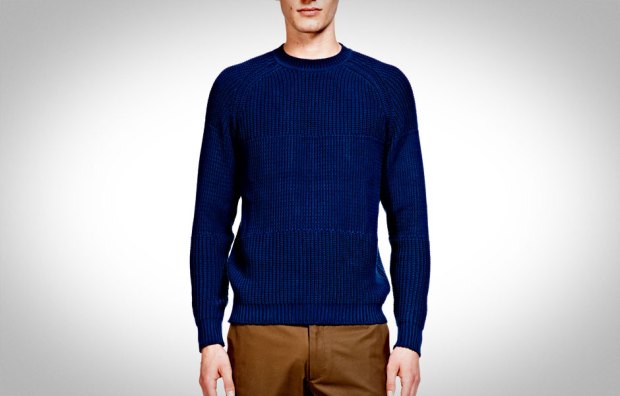 Mercerized Cotton "Nadi" Two-Tone Crew Neck Sweater by EFM, $275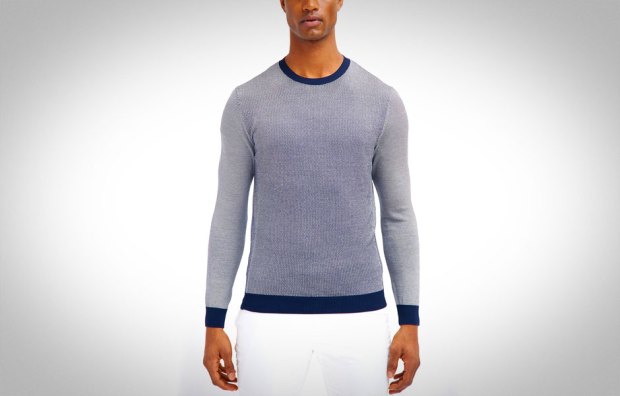 Cotton Milano Knit Striped Crew Neck Sweater by Lacoste, $86.99
Lightweight Linen Sweater in Navy by Todd Snyder, $285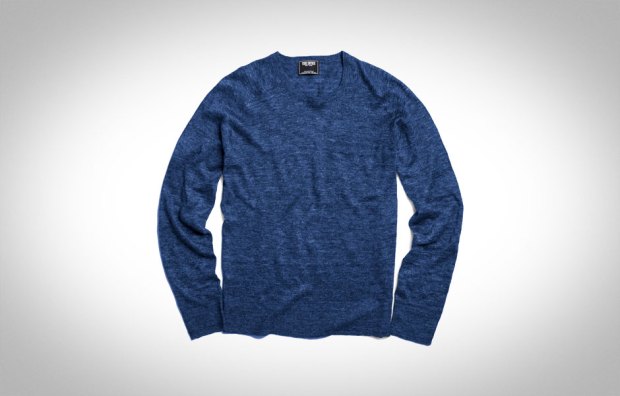 Cotton-Cashmere V-Neck Sweater by Uniqlo, $29.90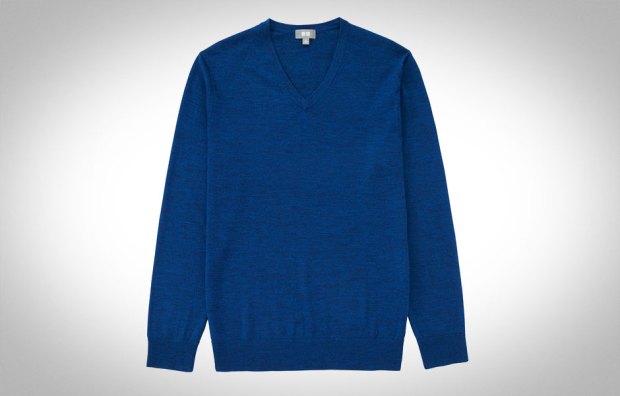 Cotton/Linen "Donati" Sweater by Zachary Prell, $105
100% Cotton "St. Gallo" Sweater by Zachary Prell, $165
Cotton/Acrylic Textured Weave Sweater by Zara, $29.90
Editors' Recommendations