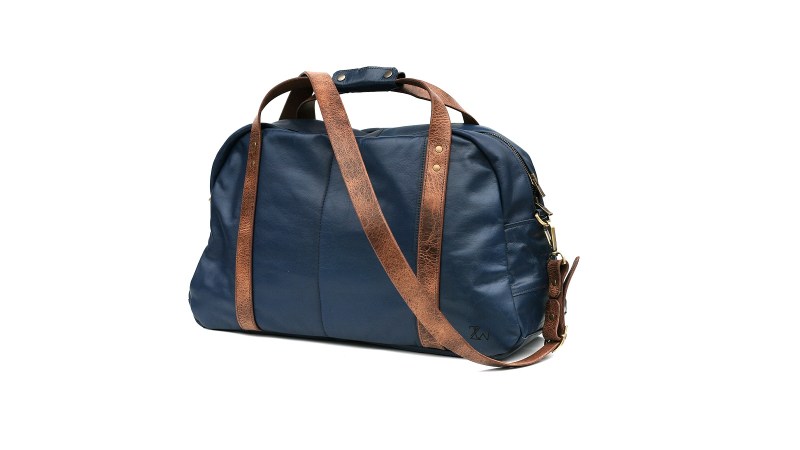 Driving by a junkyard, it's hard not to think about all of the waste we generate with cars.
Beyond the daily emissions, there is a great deal of material that lays unused when the car is no longer running and sent to pasture.
With that in mind, spatial planner/resource manager Sven Scheigel started Mariclaro – an accessories company that re-purposes leather, seat-belts, and other materials from cars and airplanes into handsome gear, bringing a love of motoring to a whole new environment.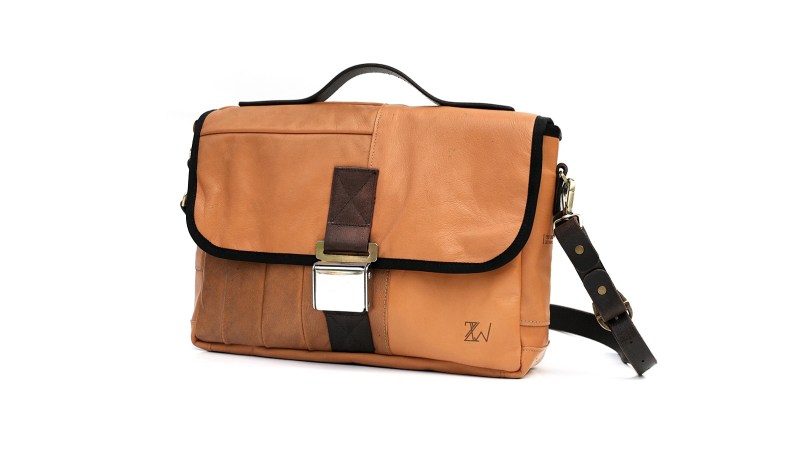 "I created something people relate to," he says. He's spent the last nine years building relationships with junkyards and other suppliers to gain access to these otherwise trashed materials.
All these years later, he's still an integral part of the selection process.
"When I have the time, I still go to the junkyard and cut the leather and seat-belts from cars that I like," he says. He estimates that Mariclaro has re-purposed hundreds of tons of material.
The end products are eye opening. For example, seats from a 1964 Mercedes-Benz 220SE coupe become a stunning messenger bag that looks anything but recycled. In a fun twist, seats from an old Alaska Airlines jet become passport holders.
He's also had the opportunity to save material from a 1952 Mercedes Andenauer Cabriolet, a car that can fetch six figures.
"Being from Germany, we focused on European cars for a long time," he says, "but now we're diving more and more into American cars from the 1970s."
He also has projects coming up with material from a 1970s Lamborghini Urraco and multiple Porsche 911 SC models.
It represents the growth of his company, while keeping the legacy of some of these vehicles and airplanes alive. He cherishes the opportunity.
"If you know the history of the material, it suddenly comes to life and changes how you look at it," he says.
You can pick out your new bag or wallet here.
Editors' Recommendations