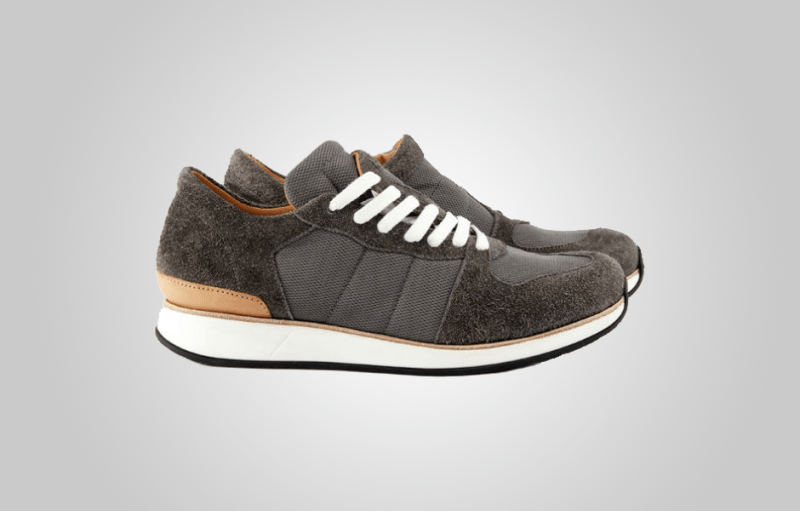 On Your Feet is a new column all about that new shoe feeling — from the first time you open the box until they're worn into the ground. Sometimes we'll sift through the constant Air Jordan releases to bring you the gems other people will leave on the shelves, and sometimes we'll slide on reclaimed leather from Prague, but we'll always focus on comfortable shoes with appealing and creative aesthetic. So, lace up your new shoes and stand on the precipice of adventure. Where will we go together?
There's always something special about sneaker companies that really pay attention to the details. Number 288 really hits the mark by combining premium materials, creative design choices, and classic influence on every pair of sneakers it produces. As an added touch, you can find roman numerals for 288 stitched into the back of every pair, a novel branding decision that fits the company's aesthetic better than a logo on the side or tongue.
However, it's the premium materials on Number 288 sneakers that really stand out. The suede that graces the uppers is thick and furry, a material that's started to fall by the wayside with the rising popularity of woven and high-tech options.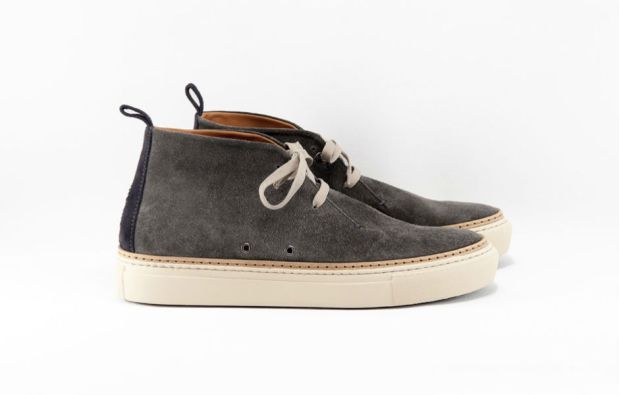 High-quality leather in matted eggshell and dark slate aren't standard procedure for most sneaker companies, but the Number 288's color palette is carefully selected and coordinated. The neutral-colored uppers are paired with natural shades of brown in exquisite leather on linings and midsoles. Without bright yellows and reds to distract from the sneakers, what remains is quality design and equal-quality materials.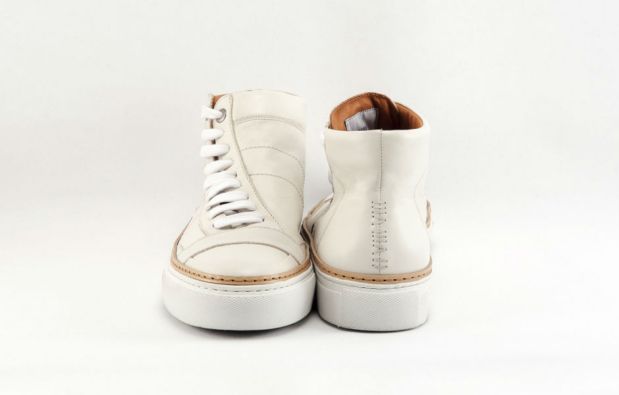 While the silhouettes are reminiscent of classic Converse and Adidas sneakers, each pair brings something new to the table. Whether it's asymmetrical lacing, vulcanized soles, or a couple of rivets on a clean canvas upper, there's a clear conversation with the shoes that inspired the unique line.
Look for them soon in a sneaker store near you, but in the meantime, you can find more information about the Number 288 fall and winter campaign for 2014 on the company's website.
Editors' Recommendations